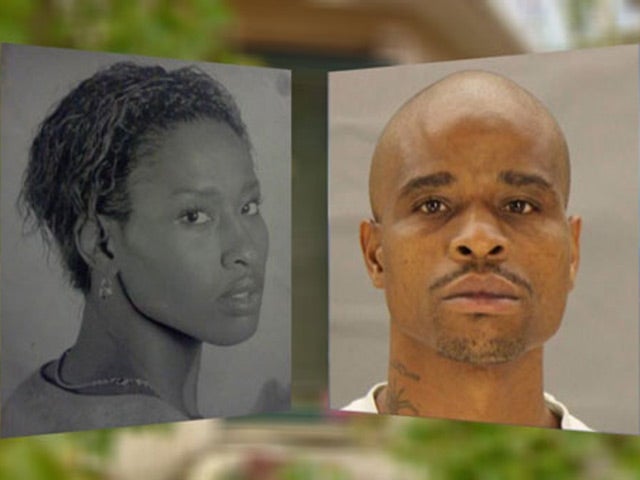 Family sues Dallas cops, city, after 911 caller Deanna Cook is found dead
(CBS) DALLAS - The family of Deanna Cook, a woman who was murdered after placing a call to 911, has sued the city of Dallas and the police department, CBS DFW reports.
The lawsuit alleges that responding officers made two stops on their way to Cook's home in order to check out a burglar alarm and make a purchase at a 7-Eleven. It claims that officers arrived nearly 50 minutes after Cooke first dialed 911, screaming for help.
Furthermore, the suit alleges officers soon left Cook's residence after they knocked on her door and were unable to find her. The lawsuit faults the officers, saying that they "did not go around to the rear of Ms. Cook's residence, did not peak through all of Ms. Cook's windows.. and never attempted to forcibly gain entrance into her home."
It was not until two days later that action was taken by Cook's mother, sister and her two daughters, who became concerned when she did not show up for church. Cook's family called 911 to report her missing and was reportedly asked if they "had contacted the jails and local hospitals."
After eventually kicking down a patio door to Cook's home, her family discovered her body floating in a bathtub, where police believe she was murdered by her husband.
The case has brought scrutiny to Dallas' 911 system. The lawsuit claims that Cook's call was not prioritized and went to a holding queue, and that once it was answered, a 911 operator took 10 minutes to file a dispatch request. Additionally, eleven minutes into the call, the operator disconnected the call and tried to call back only to receive Ms. Cook's voice mail. The lawsuit faults the operators for never following up to ensure that police had been immediately dispatched to Cook's address.
The lawsuit then goes further, blaming the city for an understaffed 911 call center. According to the suit, only 64 of 90 positions were filled at the time of Cook's death.
The filing also alleges discrimination.
"Your race does play a role, your gender does play a role. Would they have stopped at 7-Eleven if it had been someone in Highland Park?," asked Cook's sister.
"Ms. Cook, in other words, was a victim of her race, the nature of her call, the demographic of her south Dallas neighborhood," she said.

Police and city officials have declined to comment on the lawsuit.

More on Crimesider
Aug. 22, 2012 - Deanna Cook, Texas woman, found dead two days after calling 911 about attack, police say
Thanks for reading CBS NEWS.
Create your free account or log in
for more features.