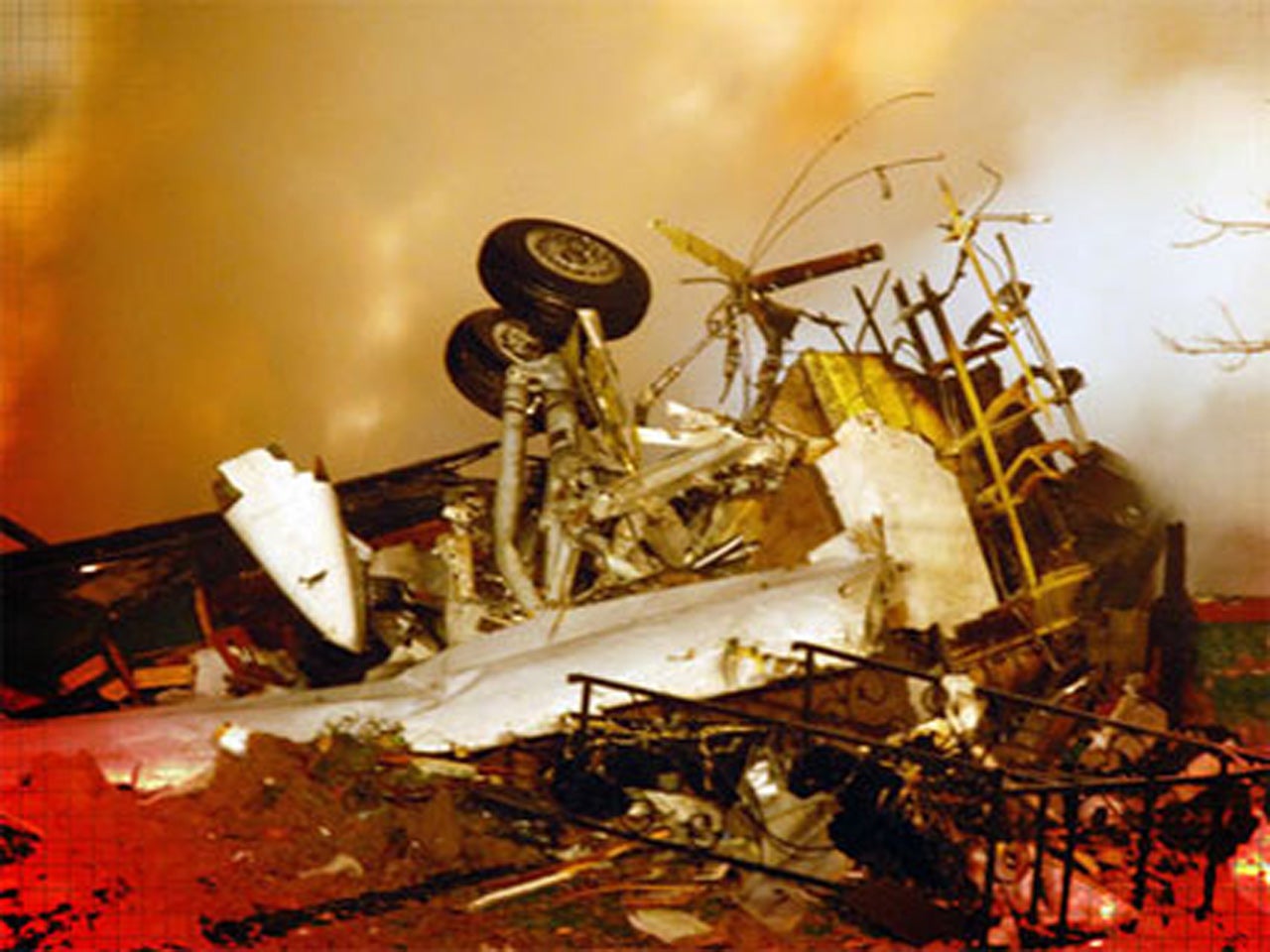 FAA fines airline involved in 2009 N.Y. crash
WASHINGTON - The regional airline involved in a deadly crash near Buffalo, N.Y., that raised concerns about pilot fatigue would have to pay $153,000 for failing to give crews on other flights enough time to rest, under a fine proposed Friday by the Federal Aviation Administration.
Colgan Air Inc. operated 17 flights from June 2008 to February 2009 in which pilots and flight attendants were scheduled to work seven days in a row, the FAA said. Regulations require crew members be given 24 hours off after working six straight days. Also, Colgan didn't give three flight attendants their required rest periods after scheduling them to work at least eight consecutive hours, the agency said.
And a pilot was scheduled for more than eight hours of flight time between rest periods, the agency said.
Portraits of victims of Flight 3407
Obama: "Our hearts go out to the families and friends who lost loved ones"
Lawsuit: Flight 3407 should not have flown
Continental Connection Flight 3407, which was operated by Colgan for Continental Airlines, crashed on Feb. 12, 2009, near Buffalo, killing 50 people. Although crew scheduling wasn't an issue in the accident, the National Transportation Safety Board said the performance of both pilots was likely impaired by fatigue. The board blamed the crash on an error by the flight's captain.
The accident prompted the FAA to overhaul its regulations on flight crew scheduling for the first time in decades in an effort to ensure pilots can get adequate rest.
Colgan is owned by Pinnacle Airlines Corp. of Memphis, Tenn.
Joe Williams, a spokesman for the airline, said Colgan "complied with all applicable duty and rest rules and will respond accordingly" to the proposed fine.
"We have worked closely with the FAA as we have revised our safety programs and have invested heavily above and beyond FAA requirements on both personnel and resources to facilitate new programs," Williams said. "Colgan remains in compliance with these requirements."
Thanks for reading CBS NEWS.
Create your free account or log in
for more features.