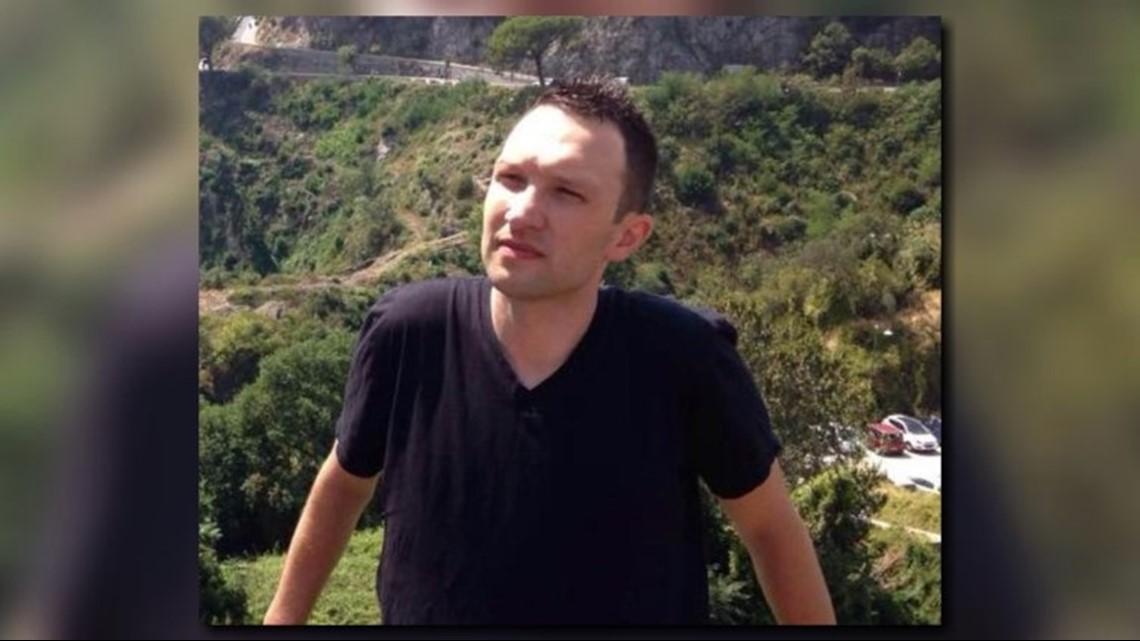 Shrapnel from exploding vape pen killed Florida man, autopsy report says
ST. PETERSBURG, Fla. -- An exploding vape pen hurled fragments into a Florida man's head, killing him and starting a fire that burned most of his body, an autopsy report said. The Pinellas-Pasco Medical Examiner's autopsy report released Tuesday confirms the vape pen was responsible for the May 5 death of Tallmadge D'Elia, 38, in St. Petersburg.
Such accidents aren't unheard of: According to a U.S. Fire Administration report, at least 195 electronic cigarettes exploded or caught fire from 2009 to 2016, and while no deaths were recorded in that time, the explosions caused 133 injuries, 38 of them severe.
CBS affiliate WTSP-TV reports that firefighters found D'Elia inside his burning home. Officials found "extensive" fire damage in D'Elia's second-floor bedroom, where his body was discovered, but minimal smoke, the report said.
The explosion sent two pieces of the vape pen into the D'Elia's cranium, the autopsy found. The report listed the cause of death as "projectile wound of the head." He also suffered burns on about 80 percent of his body. The death was ruled an accident.
WTSP reports that D'Elia spent much of his career as a TV producer before moving to St. Petersburg as a freelancer.
The vape was manufactured by the Philippines-based Smok-E Mountain. A company representative told WFTS-TV that their devices do not explode. The representative said it was likely an atomizer -- the part a person inserts into their mouth -- or a battery. The representative said they've had problems with other companies cloning their batteries, which makes them less safe. The company wanted to see photos of the device that was used by D'Elia.
The Food and Drug Administration has said it's not clear what causes some vape pens to explode, but it could stem from battery-related issues.
Thanks for reading CBS NEWS.
Create your free account or log in
for more features.