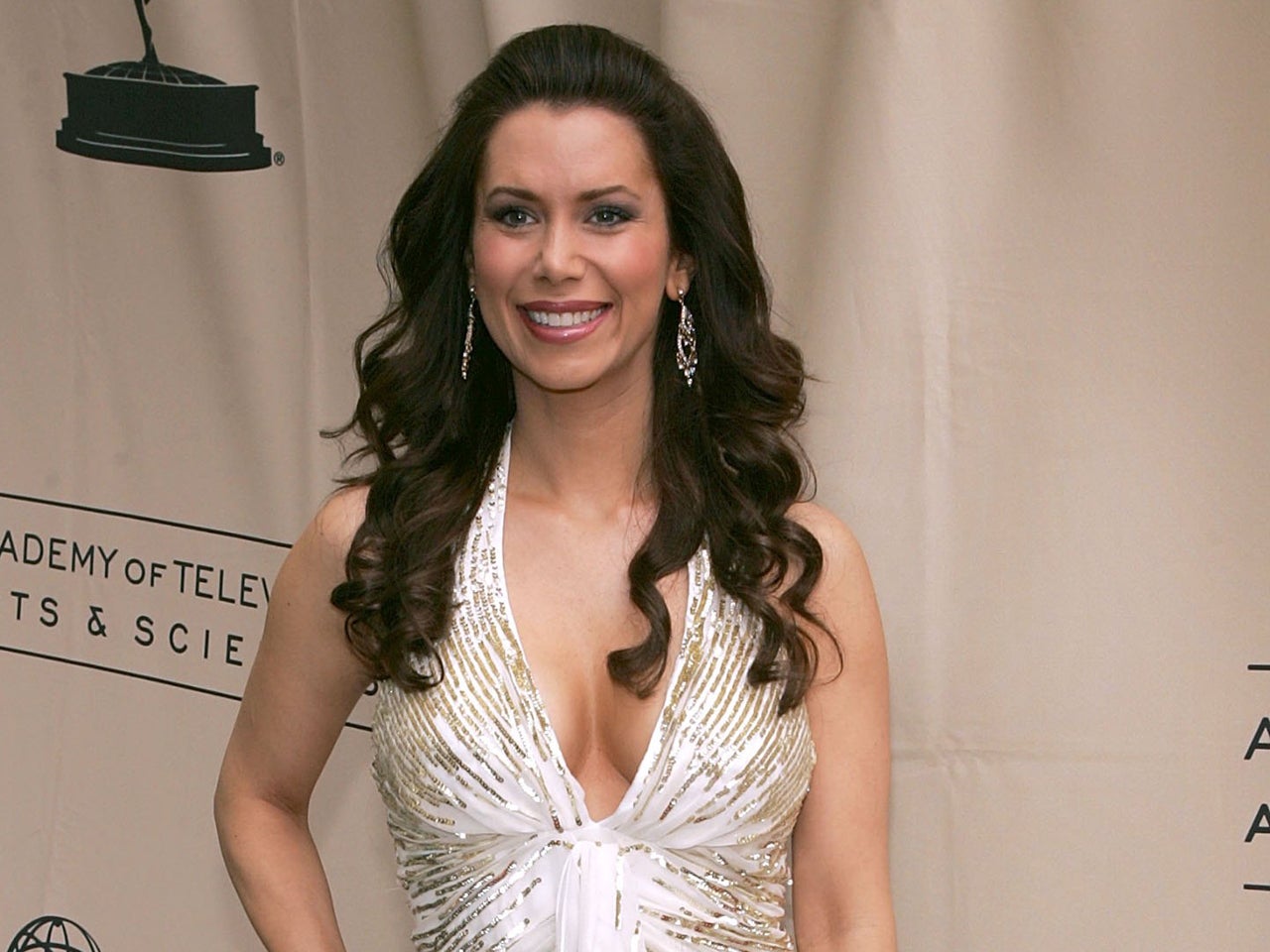 Ex-"Price is Right" model wins $775,000 in pregnancy lawsuit
Jurors awarded nearly $777,000 Tuesday to a former "The Price is Right" model who claimed she was discriminated against by producers because of her pregnancy.
Brandi Cochran, 41, said she was rejected by the game show's producers when she tried to return to work in early 2010 after taking maternity leave.
The Superior Court jury determined her pregnancy was the reason she wasn't rehired and awarded Cochran $776,944 in the suit against producers FremantleMedia North America and The Price is Right Productions.
In their defense, producers said they were satisfied with the five models working on the show at the time Cochran sought to return.
A second phase of the trial will determine whether Cochran should be awarded punitive damages. Cochran's attorneys had asked for more than $8 million, City News Service reported.
Jurors began deliberations Thursday, telling Judge Kevin Brazile several times that they were deadlocked before reaching the verdict.
In a statement, FremantleMedia said it expects to be "fully vindicated" after an appeal, adding that it stands behind executive producer Mike Richards and the show's staff.
"We believe the verdict in this case was the result of a flawed process in which the court, among other things, refused to allow the jury to hear and consider that 40 percent of our models have been pregnant," and further "important" evidence, FremantleMedia said.
A call seeking comment from Cochran's attorney wasn't immediately returned Tuesday.
The verdict is a rare one for a program that has seen other lawsuits. Longtime host Bob Barker, who retired in 2007, was sued by some of the show's hostesses for sexual harassment and wrongful termination.
Most of the cases involving "Barker's Beauties" - the nickname given the gown-wearing women who presented prizes to contestants - ended with out-of-court settlements.
Comedian-actor Drew Carey followed Barker as the show's host.
"The Price is Right" airs weekdays on CBS.
Thanks for reading CBS NEWS.
Create your free account or log in
for more features.