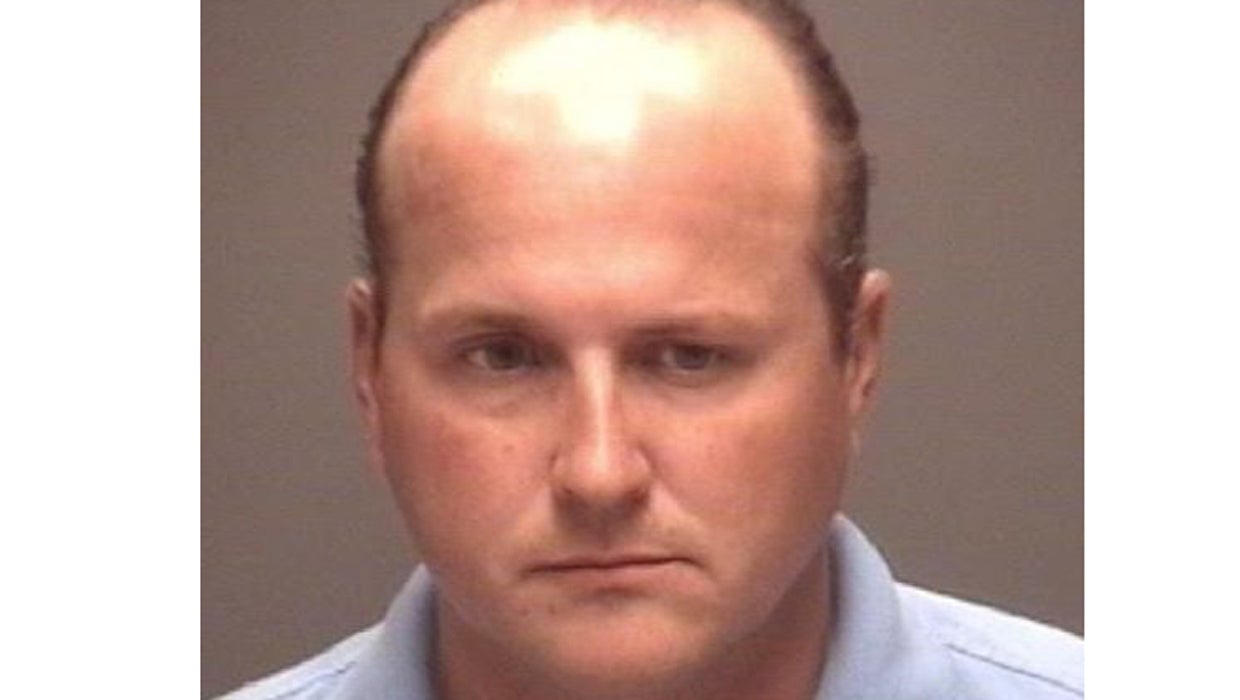 Ex-judge accused of making fake sex ads for ex-girlfriends
GALVESTON, Texas - A former Galveston County judge has been arrested and charged with two counts of online harassment after police say he created fake online ads saying two ex-girlfriends were available for sex-for-hire.
Galveston County sheriff's office spokesman Col. Ray Tuttoilmondo says former County Court-at-Law Judge Christopher Dupuy was arrested Thursday and is being held on $600,000 bail. The Houston Chronicle reports 43-year-old Dupuy has requested a court-appointed attorney.
According to a criminal complaint, two women told authorities that Dupuy harassed them after they rejected him, and that online ads were placed without their knowledge. The complaint said photographs from an alleged victim's Facebook page were used in the escort section of backpage.com along with her telephone number.
The complaint says a sheriff's investigator subpoenaed backpage.com for the username used to create the ads and traced it to Dupuy.
His arrest comes two years after Dupuy, then a sitting judge, was indicted on criminal charges relating to his conduct in office, the Houston Chronicle reports.
Dupuy was elected in 2010 in a race against the judge handling his divorce case. Complaints about his judicial conduct soon began piling up, including telephone threats against an attorney and for refusing to recuse himself from a case in which he was linked socially to one of the female attorneys.
In a 2014 reprimand of Dupuy, the State Commission on Judicial Conduct said he retaliated against attorneys, including the lawyer who represented his former wife, by issuing sanctions against them, declaring them in contempt of court and ordering the attorney's arrest.
The Texas attorney general's office filed civil and criminal cases against Dupuy in May 2013 in an attempt to remove him, prompting the commission to suspend him from office.
Dupuy pleaded guilty in September 2013 to two misdemeanor charges, abuse of office and perjury, and was sentenced to two years deferred adjudication. He was barred from running for office during that time.
Thanks for reading CBS NEWS.
Create your free account or log in
for more features.