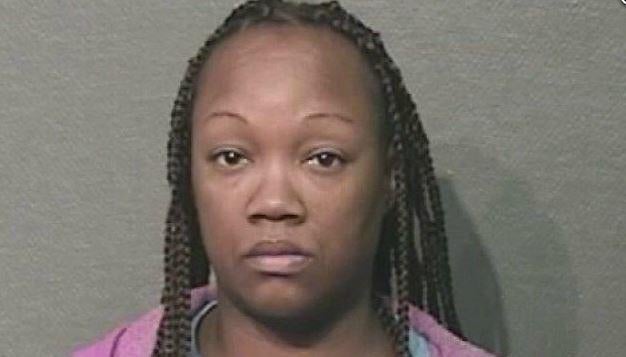 Ex-Houston 911 operator guilty of hanging up on thousands of callers
HOUSTON -- A former 911 operator in Houston has been found guilty of hanging up on people calling for emergency services. Jurors on Wednesday found 44-year-old Crenshanda Williams guilty of interference with emergency telephone calls, a misdemeanor.
She was sentenced to 10 days in jail and 18 months of probation.
Prosecutors from the Harris County district attorney's office say she worked as a 911 operator for a year and a half, ending in 2016. Records showed that thousands of calls lasting less than 20 seconds were attributed to her hanging up. She was fired after a supervisor noticed the unusual number of "short calls," reports CBS affiliate KHOU.
Calls varied from reports of robberies and homicides to reports of speeding vehicles.
Prosecutors said Williams betrayed the community's trust.
"The citizens of Harris County rely on 911 operators to dispatch help in their time of need," said Lauren Reeder, a Harris County prosecutor, according to the Houston Chronicle.
Williams told investigators she often hung up because she didn't want to talk to anyone at those times.
According to the Chronicle, Williams' attorney Franklin Bynum said the case revealed "systematic" problems at the Houston Emergency Center, including issues with the call-taking system dropping calls. He also reportedly took issue with the statute used to charge Williams and said he would appeal.
"She was going through a hard time in her life, and she was a poor performing worker at the Houston Emergency Center," he said. "But punishing her doesn't do anything to fix the problems that still exist at the emergency center."
Thanks for reading CBS NEWS.
Create your free account or log in
for more features.