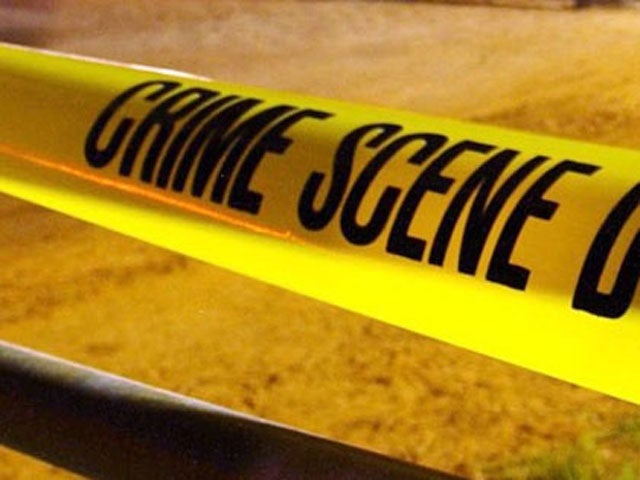 Ex-Convict Bobby Butler Fatally Shot While Acting As a Good Samaritan
NEW YORK (CBS) Ex-convict Bobby Butler had had problems with the law in the past, but the 55-year-old former heroin addict vowed that this time around he would get things right.
Unfortunately, Butler's vow may have cost him his life on Monday in Chicago, when he was fatally shot by a robber as he ran to the aid of a young woman whose purse had just been snatched, according to reports.
The father of four had been out of prison for five months and was working on getting his life back on track, reports The Chicago Sun-Times.
"When he got out of prison we had a big long talk," his brother, Jeffrey Butler, told the paper Tuesday as detectives hunted for the killer. "He regretted that he wasn't there when his other brother died of cancer, and he really wanted to make a difference - but he'd have helped this woman even when he wasn't in his right frame of mind, before he got clean. It's just how he was."
A heroin addict, he was drug-free, attending church and working as a telemarketer when he was walking home from the Central Park L stop in Lawndale around 6 p.m. Monday, reports the paper.
Butler first approached the young woman as they left the station that night and offered her protection from the rain with his umbrella.
She declined, and police say moments later an armed man approached the woman demanding she hand over her purse, says The Chicago-Sun Times.
Butler shouted at the robber and started to move across the street toward him, but the robber drew his gun and shot Butler in the chest.
"There was one shot, and as the shooter ran away down the alley he was lying in the middle of the street, saying, 'I can't feel my legs!'" said a witness who spoke with police but asked not to be named for fear of reprisal.
According to The Chicago-Sun Times, Butler died during surgery Tuesday at Mount Sinai Hospital.
Thanks for reading CBS NEWS.
Create your free account or log in
for more features.