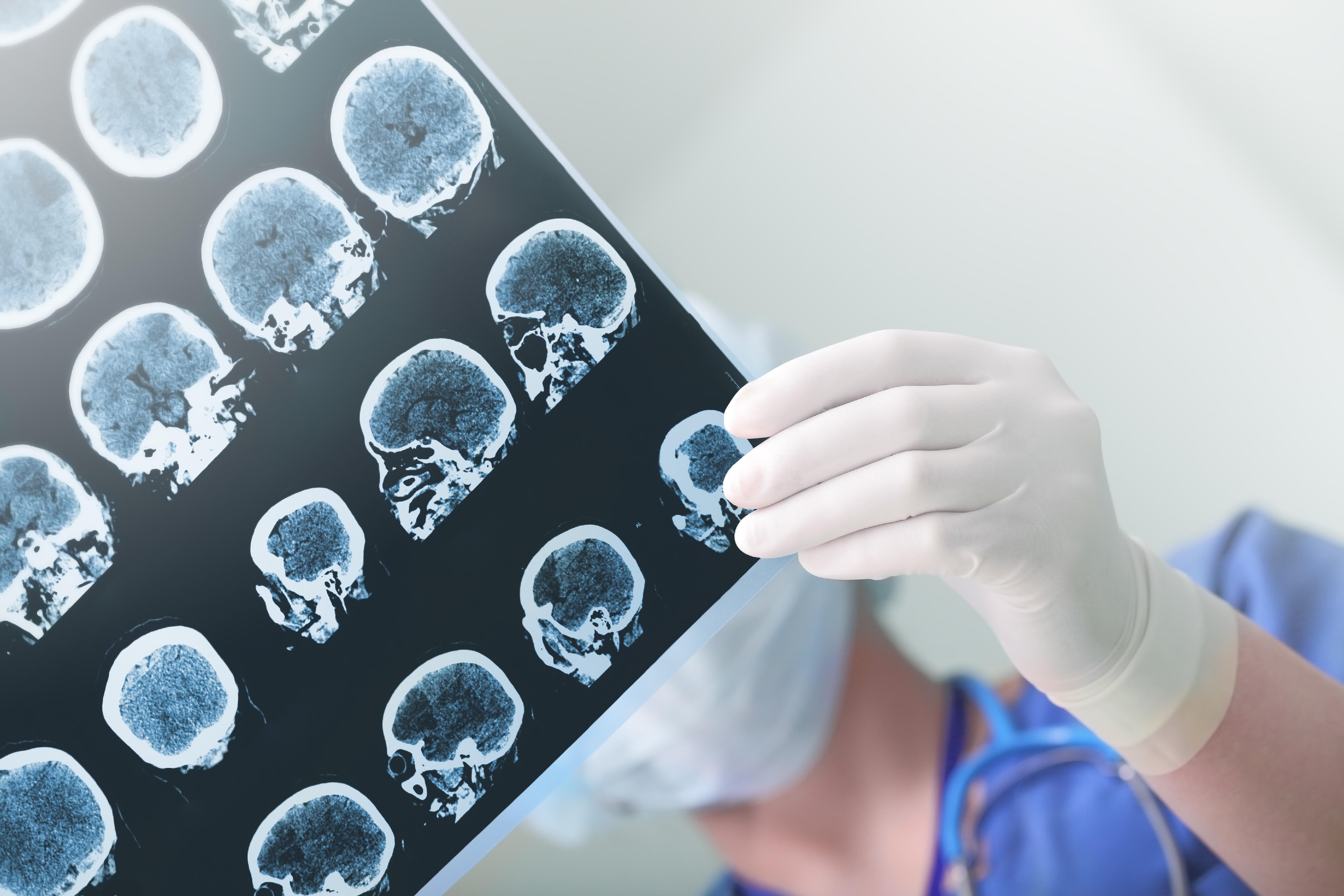 More Americans living with epilepsy than ever before
The number of Americans with epilepsy is on the rise, with at least 3 million adults and 470,000 children living with the disorder, according to a new report from the Centers for Disease Control and Prevention.
Epilepsy is a disorder of the brain that causes seizures. In most cases the cause is unknown, but it can be brought on by a number of different conditions, including stroke, brain tumor, head injury, central nervous system infections, or genetic risks.
According to the new CDC data, the number of U.S. adults with active epilepsy rose from 2.3 million in 2010 to 3 million in 2015. The number of children with epilepsy increased from 450,000 in 2007 to 470,000 in 2015.
To get these estimates, the researchers analyzed national and state-specific reports. This is the first time epilepsy estimates have been available for every state. Experts say the increases are likely due to population growth and improved testing.
"Millions of Americans are impacted by epilepsy, and unfortunately, this study shows cases are on the rise," CDC Director Brenda Fitzgerald, M.D., said in a statement. "Proper diagnosis is key to finding an effective treatment – and at CDC we are committed to researching, testing, and sharing strategies that will improve the lives of people with epilepsy."
Previous research has shown that many people living with epilepsy face physical and social challenges, including work limitations, difficulty finding transportation, and difficulty affording medical care.
"Epilepsy is common, complex to live with, and costly. It can lead to early death if not appropriately treated," said Rosemarie Kobau, M.P.H, head of CDC's Epilepsy Program. "Everyone should know how to recognize a seizure and how to give appropriate first aid."
There are at least 30 different types of seizures, the CDC reports, with some very diverse symptoms. People experiencing certain types of seizures may seem confused or look like they are staring at something that isn't there, while others can cause people to fall, shake, and become unaware of what's going on around them.
Determining if someone is having a seizure may be difficult in some cases, especially if a person has never seen one before.
If you think someone around you is having a seizure, it's important to keep the person safe until the seizure stops on its own. The CDC advises calling 911 for emergency assistance if a seizure lasts longer than five minutes.
A person with epilepsy who has uncontrolled seizures may need to see a neurologist specifically trained to treat epilepsy.
Dr. James Riviello, a pediatric neurologist at Texas Children's Hospital, says it's important for caregivers to be educated on epilepsy safety maneuvers, including maintenance of the airway, breathing, and circulation.
"This education should be part of every visit," he told CBS News.
Certain medications can also be administered when a patient has a convulsive seizure that lasts longer than two to five minutes.
Riviello said doctors and caregivers should also be aware of potential co-occuring conditions, including attention difficulties, learning disabilities, and behavioral, psychiatric and psychological problems, as well as the overall impact epilepsy can have on quality of life.
While generally patients shouldn't be limited in their everyday lives, there are some things to keep in mind to stay safe when living with epilepsy.
"We recommend that they never swim alone, [or] climb above their height so that if they fell, they wouldn't injure themselves," Riviello said. "For a younger child, they should not take a bath alone, and older children should avoid a shower with very hot water."
Thanks for reading CBS NEWS.
Create your free account or log in
for more features.