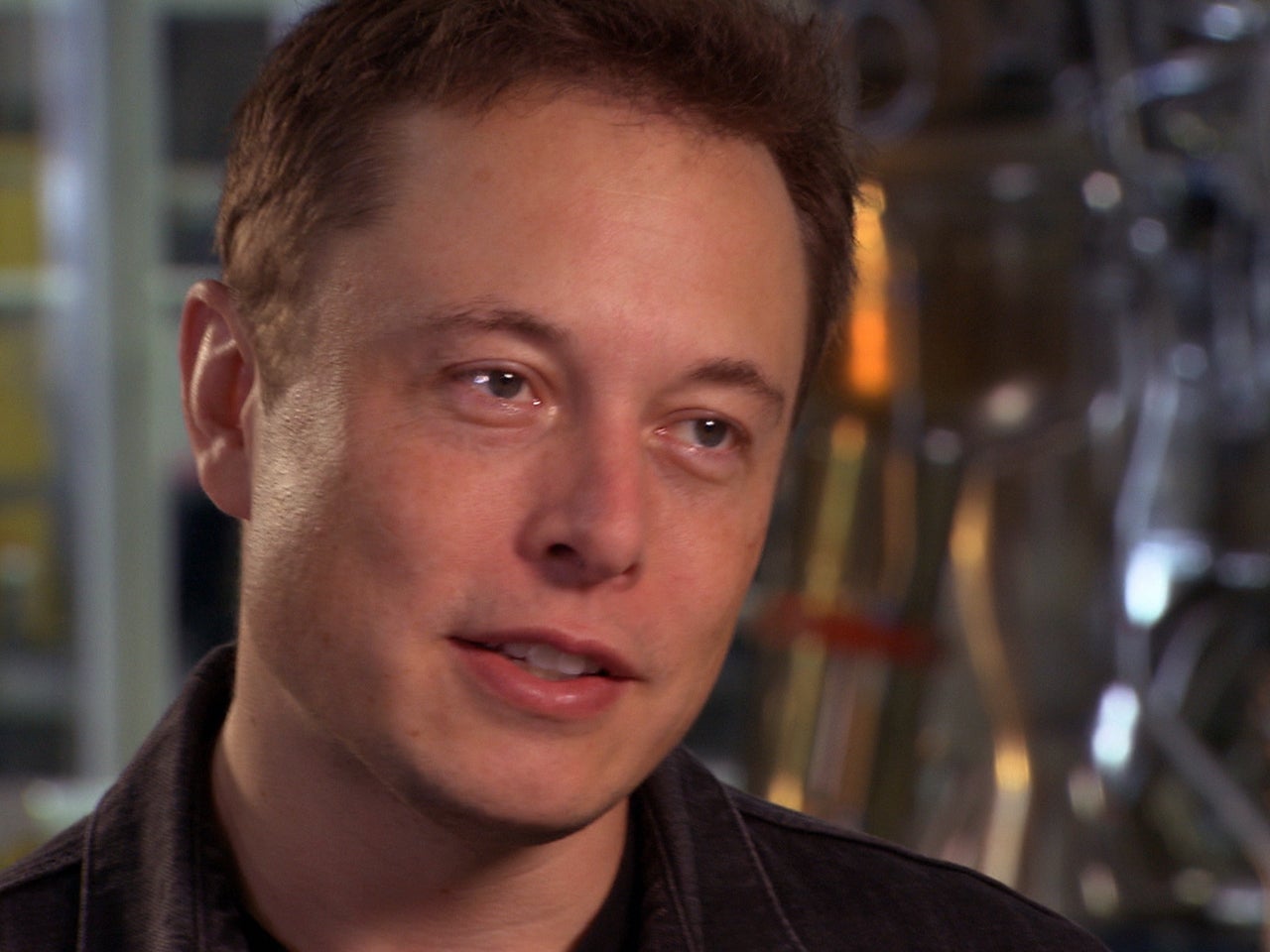 Elon Musk on Mars: "It's a fixer-upper of a planet"
(CBS News) On Thursday, NASA announced that first privately run supply mission to the international space station will take off on October 7. The mission will be orchestrated and co-funded by SpaceX, a private company run by co-founder of PayPal and CEO of Tesla Motors, Elon Musk. SpaceX recently signed a contract with NASA, agreeing to re-stock the International Space Station for twelve missions.
And in June, Tesla released its second electric car, the Model S, which sells for $50,000.
Musk has been heralded as both a visionary and an old-school business scion. "Business Week" deemed him a 21st century industrialist and a throwback to John D. Rockefeller. And, journalist Andrew Ross Sorkin, has called him the next Steve Jobs.
Musk, 41, joined "CBS This Morning" to talk about the future of private space exploration, including his long-term goal for SpaceX to "develop the technology necessary to transport large numbers of people and cargo to Mars, ultimately with the goal of establishing a self-sustaining civilization on Mars."
"I know it's possible," he said before adding the caveat, "I know it's within the realm of possible."
The seemingly self-assured Musk admitted that he wasn't quite so sure until more recently. "I didn't know that until two years ago," he told Charlie Rose, saying only that at that point, "the calculations worked out."
In terms of sustaining human life on Mars, Musk explained, "You need to live in a dome initially but over time you could terraform Mars to look like Earth and eventually walk around outside without anything on. ... So it's a fixer-upper of a planet."
"In order for us to have a future that's exciting and inspiring, it has to be one where we're a space-bearing civilization."
Musk went on to discuss his vision for Tesla's next cars, how to make a marketable electric car, and revealed on his own, physics-inspired secret to success. To hear more, watch the video above.
Thanks for reading CBS NEWS.
Create your free account or log in
for more features.