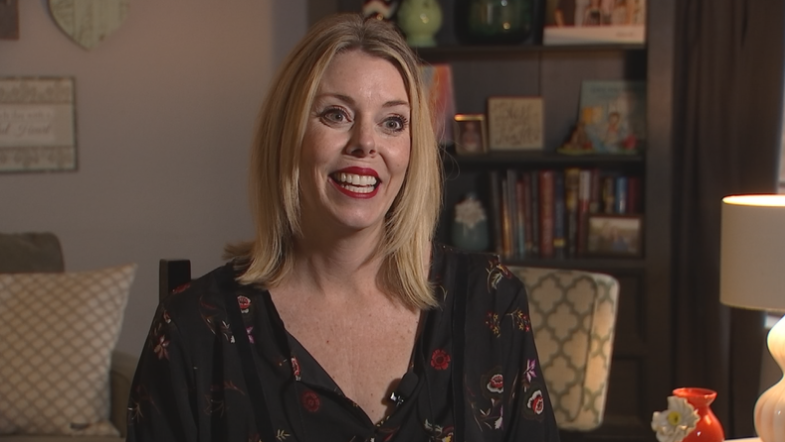 Arizona teacher posts pay stub to dispute governor's claim
PARADISE VALLEY, Ariz. -- An Arizona teacher is firing back at Gov. Doug Ducey for his claims about educators' pay. CBS affiliate KTVK reports Elisabeth Milich posted a photo of her pay stub on Facebook to show that teachers make significantly less than he claimed.
During an interview with KTAR Radio, Ducey said, "Our teacher pay last year went up 4.4 percent to an average pay of $48,000." He added, "Now, that's not enough and I want to see it rise from there." He also said 80 percent of new spending in the state budget is going to K-12 education.
Milich says the governor's claims on teacher pay are wrong. She says teachers have been making far less than that, and posted her pay stub as proof. It shows her annual salary is $35,621 -- after a raise of just $131. (Milich noted that the 1998 "issue date" on the document refers to when her teaching certificate was issued, not when she got the pay stub.)
"I've debated about posting this but in the end want to show what a teaching salary really looks like in Az.," she wrote.
"If you are a single person trying to make it on what we make, you couldn't do it," Milich told KTVK.
In fact, some teachers have been forced to take on multiple jobs in order to pay their bills, she said.
Thanks for reading CBS NEWS.
Create your free account or log in
for more features.