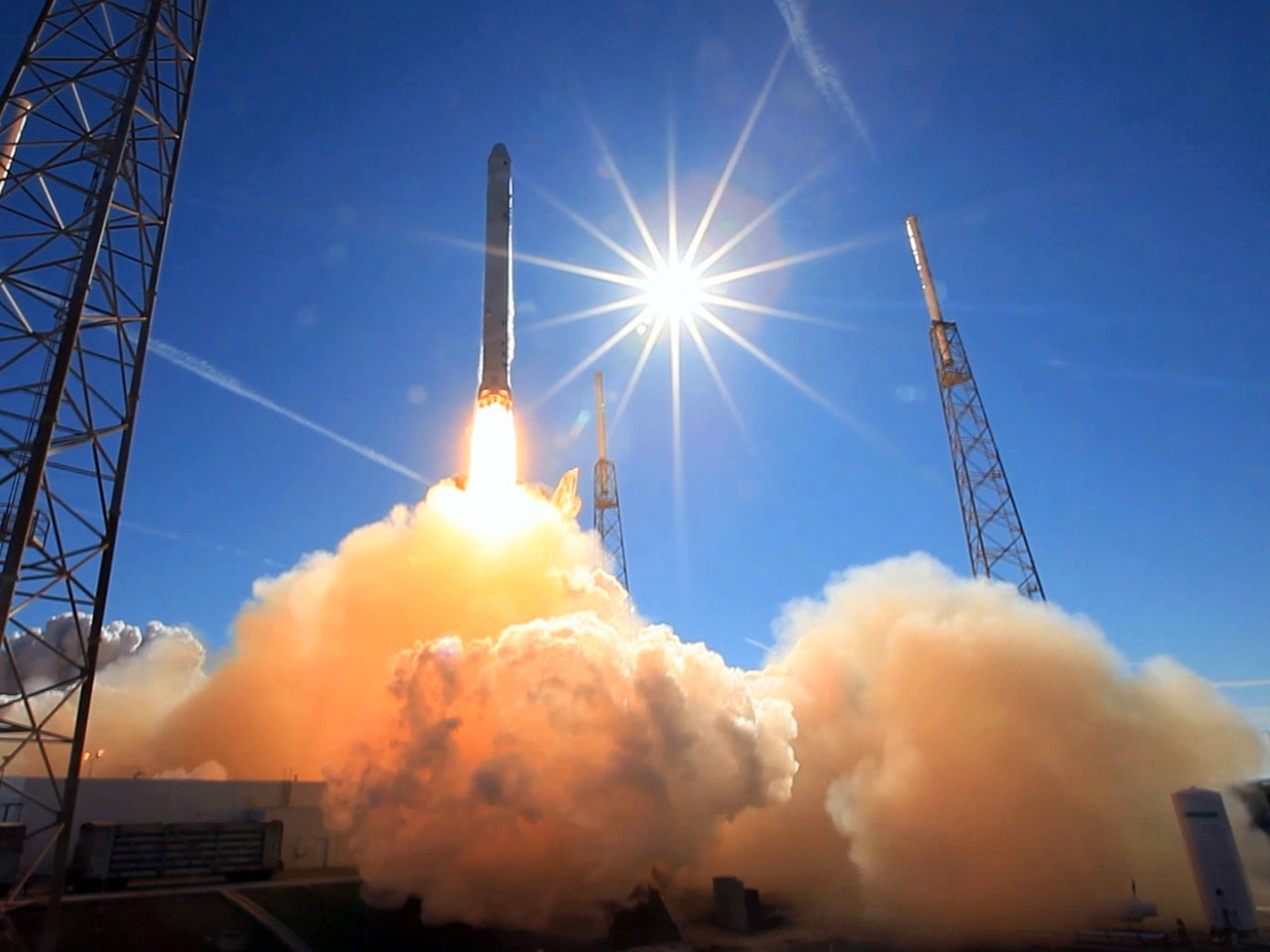 It isn't everyday that you get a letter from Neil Armstrong, yes, that Neil Armstrong. And it's particularly noteworthy when the first man to walk on the moon has a bone to pick with you.
Armstrong wrote us recently about a story we did for 60 Minutes on Elon Musk and his SpaceX Corporation. Musk started his own rocket ship company, which recently became the first private outfit to fly a capsule to the International Space Station. SpaceX is participating in the Obama Administration's program to have private companies develop the next manned space vehicle.
Not everyone agrees with this approach, so to add another perspective to our reporting, we took note of the congressional testimony of both Armstrong and fellow space veteran, Gene Cernan, both of whom expressed concern. Armstrong said, in part:
"I am very concerned that the new plan, as I understand it, will prohibit us from having human access to low Earth orbit on our own rockets and spacecraft until the private aerospace industry is able to qualify their hardware under development as rated for human occupancy. I support the encouragement of the newcomers toward their goal of lower-cost access to space. But having cut my teeth in rockets more than 50 years ago, I am not confident. The most experienced rocket engineers with whom I have spoken believe that it will require many years and substantial investment to reach the necessary level of safety and reliability."
In our 60 Minutes interview, we reminded Musk of the criticism in this question:
"Neil Armstrong, Gene Cernan, have both testified against commercial space flight, in the way you are developing it, and I wonder what you think of that?"
Musk had heard the comments before but, to our surprise, he teared up when we mentioned Armstrong. Armstrong is his hero and he hoped for enthusiastic support. After our story, a number of publications and websites seized on Musk's reaction and criticized Armstrong.
Armstrong wrote us to say we had not been complete in our description of his testimony. He's right. When you look at what Armstrong said to Congress you see that while he was "not confident" that the newcomers could achieve safety and cost goals in the near term, he did want to "encourage" them. We should have made that clear in our 60 Minutes report and in our story on the CBS Evening News. Also, we should have spelled out that his concerns were directed toward the "newcomers" in general and not SpaceX in particular.
In my opinion, no one should be critical of Armstrong for adding a word of caution about a subject he knows better than just about anyone.
I haven't spoken to Armstrong about this next point, but, let me tell you what I think. Armstrong is, arguably, the greatest explorer of the 20th Century. I suspect he has admiration for anyone in science or business who sees new possibilities. He may not be confident in a particular federal policy, but I imagine Neil Armstrong stands squarely on the side of those who dare to dream.
Scott Pelley
Managing Editor, The CBS Evening News
Co-Editor, 60 Minutes
Thanks for reading CBS NEWS.
Create your free account or log in
for more features.