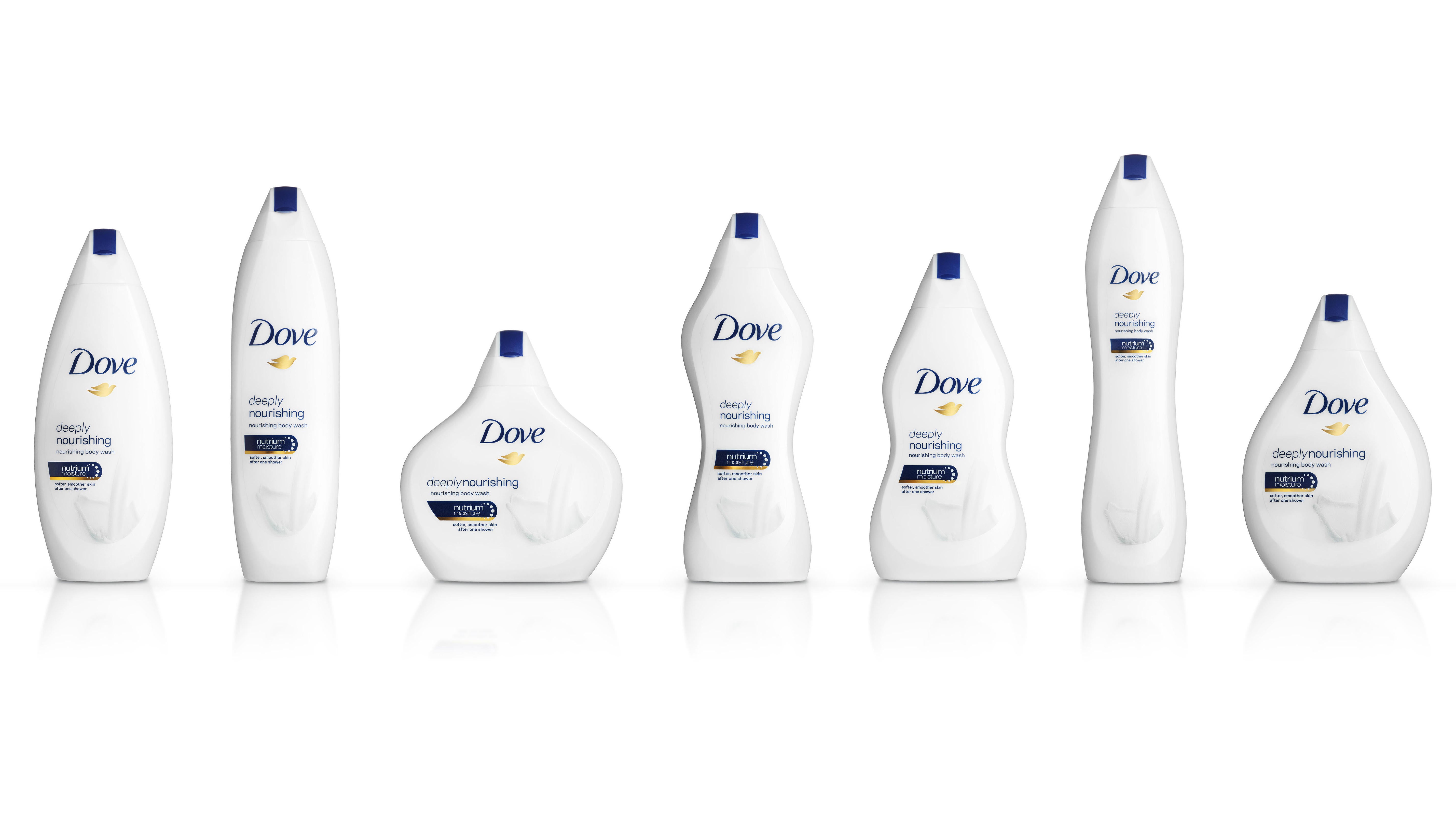 Dove's new body-type bottles become source of mockery online
LOS ANGELES -- Dove's latest "real beauty" campaign has been the source of mockery on social media, CBS Los Angeles reports.
The company's new ad features body washes that come in six limited-edition bottles, which are intended to celebrate different body shapes and sizes.
"From curvaceous to slender, tall to petite, and whatever your skin colour, shoe size or hair type, beauty comes in a million different shapes and sizes," Dove said on its website. "Our six exclusive bottle designs represent this diversity: just like women, we wanted to show that our iconic bottle can come in all shapes and sizes, too."
Since the commercial launched, it has become a meme. Several Twitter users have mocked the company's campaign, which attempts to promote positive body image.
It remains unclear how long the limited-edition collection will be sold in stores.
Thanks for reading CBS NEWS.
Create your free account or log in
for more features.