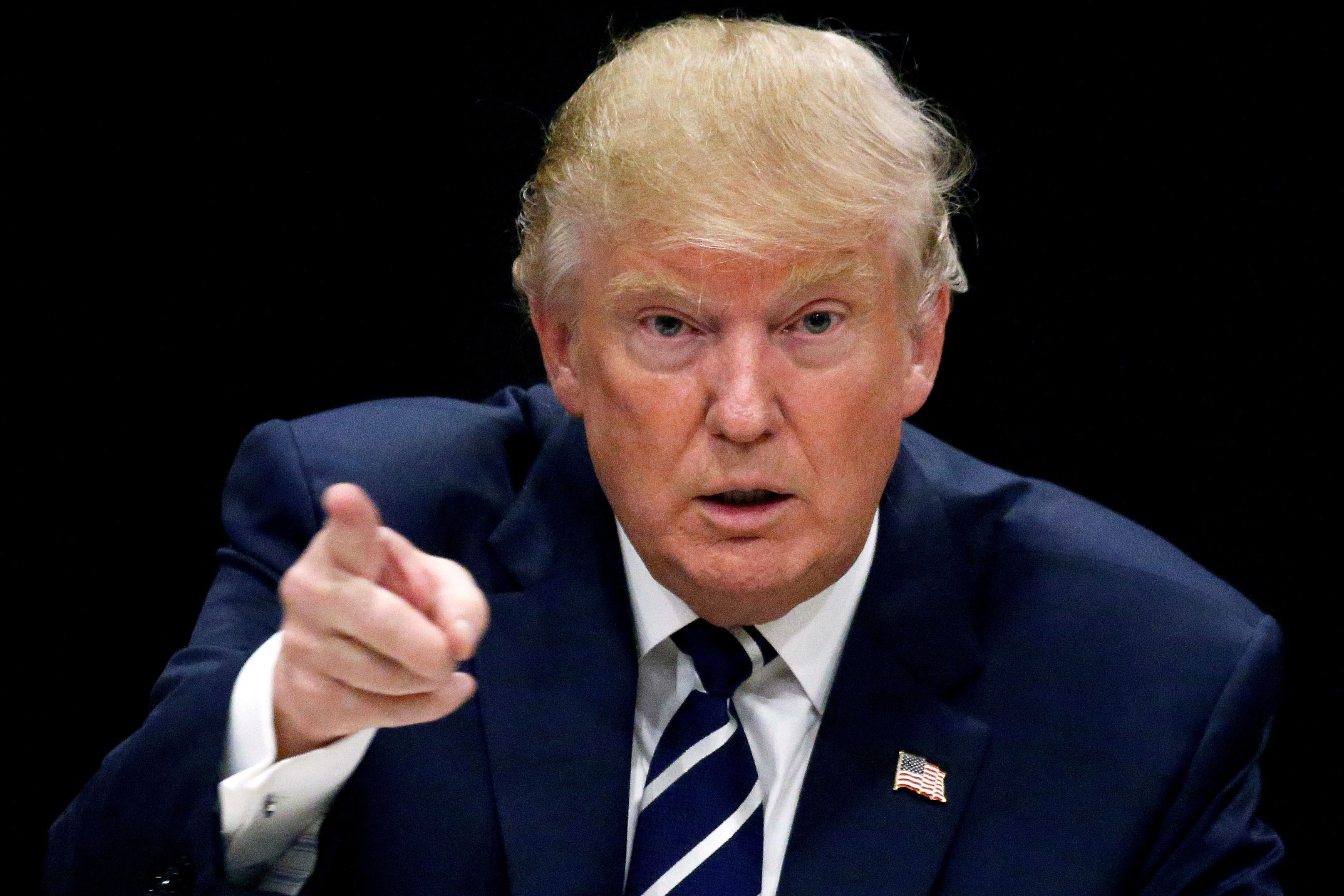 Trump says "no way" Obama would have won against him in 2016 election
President-elect Donald Trump tweeted Monday afternoon in response to President Obama's comments saying he would have been able to "mobilize" Americans in 2016 – if only he had been allowed to run again.
In his tweet, Mr. Trump said there is "NO WAY" Mr. Obama could have defeated him if he had been able to run for a third term this year:
Mr. Trump was responding to Mr. Obama's comments in an interview with David Axelrod, his former senior political advisor, which was released on Axelrod's podcast AxeFiles on Monday.
"I am confident in this vision because I'm confident that if I had run again and articulated it, I think I could've mobilized a majority of the American people to rally behind it," Mr. Obama said in the interview. "I know that in conversations that I've had with people around the country, even some people who disagreed with me, they would say the vision, the direction that you point towards is the right one."
On Tuesday afternoon, a day later, Mr. Trump continued his argument about the hypothetical matchup between himself and Mr. Obama:
Shortly after his initial comments about Mr. Obama on Monday, Mr. Trump also tweeted to criticize the United Nations as "just a club" for insiders, adding that it does not live up to its "great potential." He also sent several tweets later Monday to defend his charitable foundation.
The tweets came after a calm Christmas Day on Mr. Trump's Twitter account.
On Christmas, his only tweet was to wish people a "Merry Christmas and a very, very, very , very Happy New Year."
Thanks for reading CBS NEWS.
Create your free account or log in
for more features.