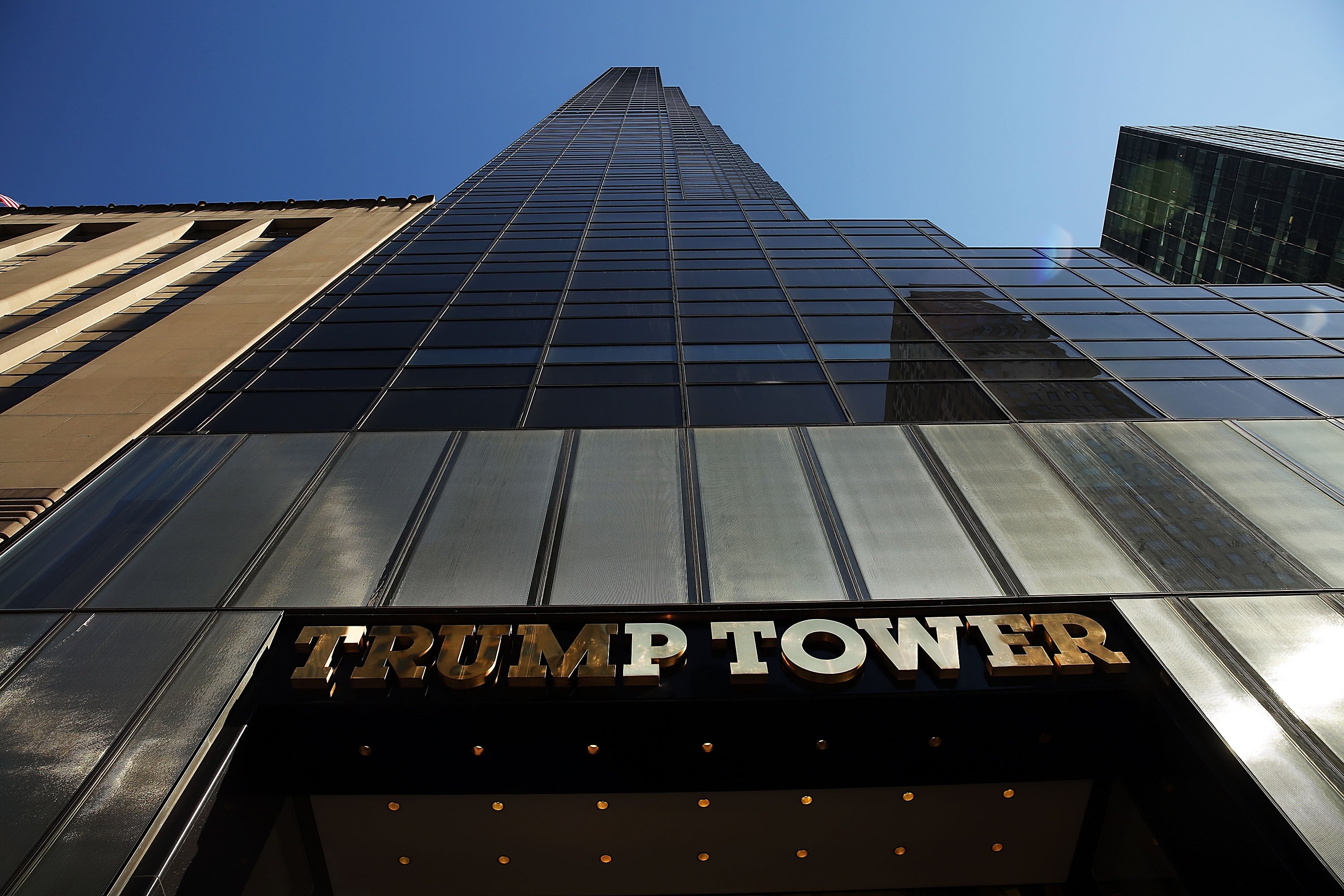 Trump's rhetoric and financial interests in China present conflicts of interest
WASHINGTON -- During the campaign, President-elect Trump threatened to start a trade war with China.
"We can't continue to allow China to rape our country and that's what they're doing," he said on the trail.
Yet he has also bragged about his great business relationship with the Chinese.
"The thing they most want - you know what one of the ten things: anything Trump. You believe it? My apartments, my ties. They love me," he said at a 2014 event.
Trump's web of financial interests in China only adds to the unprecedented conflicts posed by his global business which will be run by his children, who are also his key advisers.
His daughter Ivanka once told the Wall Street Journal "for us there is a great future in China."
They have eyed potential hotel projects in Beijing and Shenzhen. Trump's financial disclosure lists companies such as Trump China Development LLC.
In 2012, Ivanka said they had a team based in Shanghai.
"There's such interest in the brand being here," she said to the Wall Street Journal. "We're really ramping up our commitment to meeting the right partners and finding the right opportunities."
But taking those steps is all but impossible without also doing business with the Chinese government, according to Scott Kennedy of the Center for Strategic and International Studies.
"The line between business and government is a lot fuzzier and much more complex," he said. "They can open and close doors to individual deals in a way that you can't elsewhere in the world."
China also owes the president-elect money: The state-run Bank of China is a tenant in Trump Tower.
One potential check on these conflicts is a clause in the constitution that forbids a government official receiving payments from foreign governments or companies owned by foreign governments. But it would be up to the Republican-controlled Congress to enforce it.
In response to a request for comment, a spokesperson for the Trump Organization said "We are in the process of vetting various structures with the goal of the immediate transfer of management of The Trump Organization and its portfolio of businesses to Donald Jr., Ivanka and Eric Trump as well as a team of highly skilled executives. This is a top priority at the Organization and the structure that is ultimately selected will comply with all applicable rules and regulations."
Thanks for reading CBS NEWS.
Create your free account or log in
for more features.