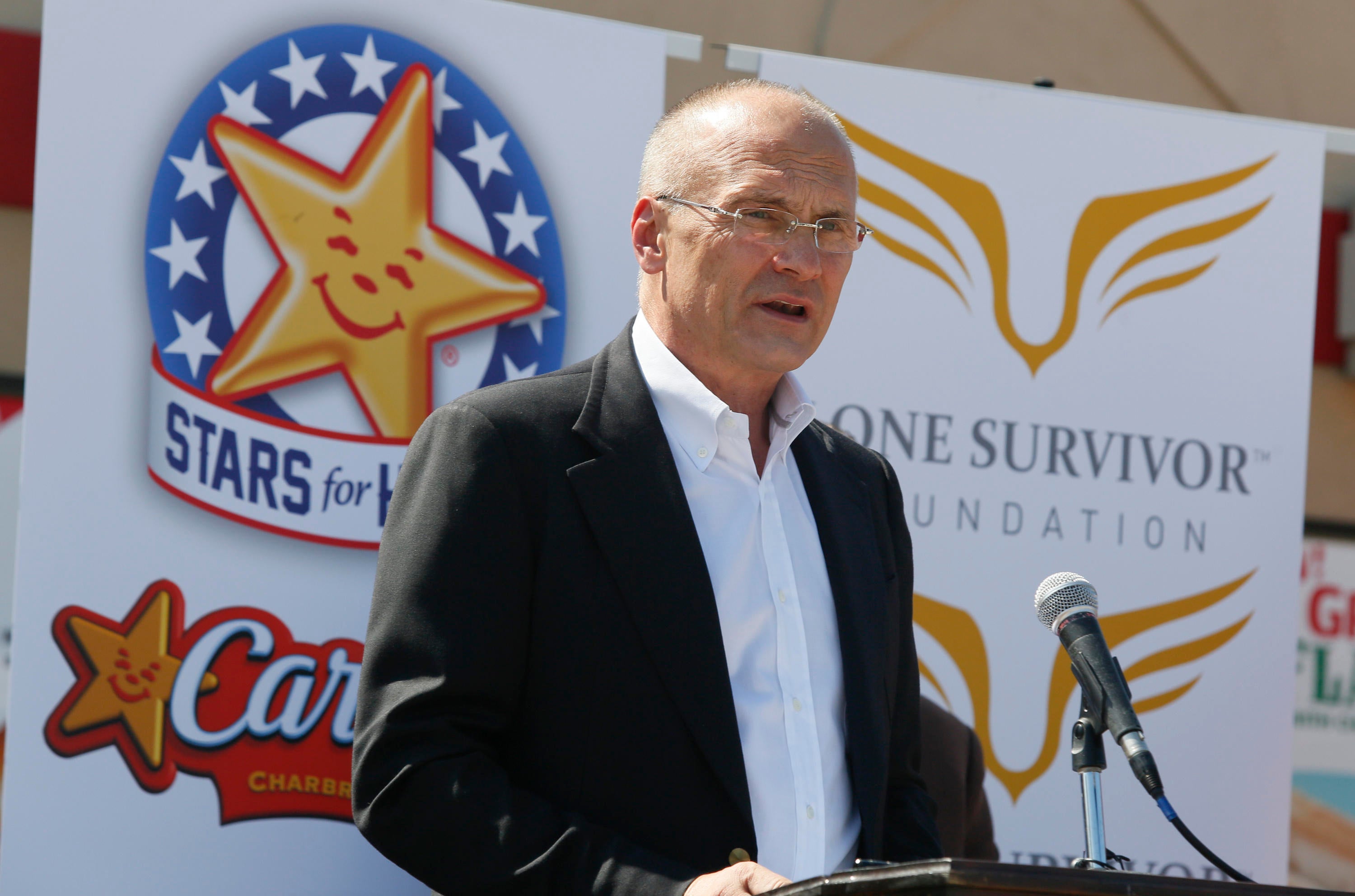 Donald Trump selects CKE Restaurants CEO Andy Puzder for labor secretary
Donald Trump has made his labor secretary pick: Andy Puzder, CEO of CKE Restaurants, which owns fast food restaurants Carl's Jr. and Hardee's.
Three transition sources confirmed Mr. Trump's decision to CBS' Major Garrett.
A formal announcement is expected Thursday for Puzder, who supported Mr. Trump's candidacy and advised his campaign.
If he is confirmed by the Senate, the Labor Department would be led by a man who opposes dramatically raising the minimum wage. Puzder has argued that a higher minimum wage cuts profitability, forces businesses to cut jobs and increases reliance on automation. Another assertion he's made is that raising the minimum wage does nothing structurally to break the cycle of poverty for the working poor.
Like Mr. Trump, Puzder also favors repealing and replacing Obamacare. In a recent Wall Street Journal op-ed, he blamed rising health insurance premiums for reductions in restaurant revenues. He wrote that consumers, feeling pinched by premiums were also eating at home because of lower grocery-store prices, and that has resulted in "what you might call a government-mandated restaurant recession."
Puzder met with Trump Wednesday in New York.
Thanks for reading CBS NEWS.
Create your free account or log in
for more features.