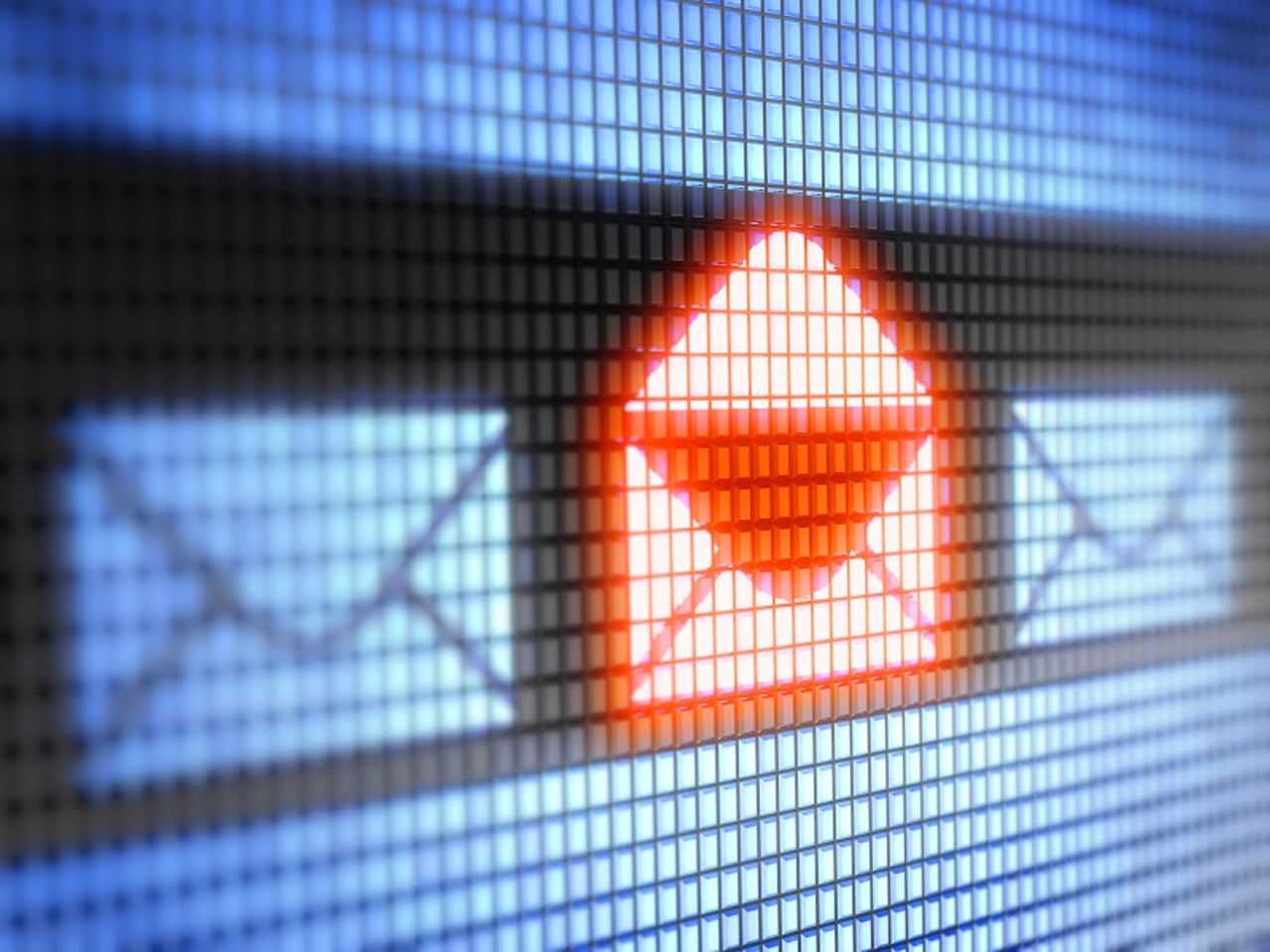 Donald Sachtleben, former FBI agent, arrested on child pornography charges
(CBS/AP) INDIANAPOLIS, Ind. - Federal investigators have arrested 54-year-old Donald Sachtleben, an Oklahoma State University visiting professor with an FBI career spanning 25 years, for child pornography charges.
Investigators said they were led to Sachtleben last fall when they found a computer of an Illinois man who was arrested for trading child porn. Data from that computer were traced back to Sachtleben, who allegedly had 30 images and video files of child pornography.
His attorney, Kathleen Sweeney, told The Associated Press that a not guilty plea was entered Monday. According to his LinkedIn profile, Sachtleben served as a bomb technician for the FBI between 1983 and 2008. Sweeney said he was involved in the Oklahoma City bombing and Unabomber investigations. He had a distinguished career with no suggestion of any inappropriate behavior.
Sachtleben is jailed and awaiting a hearing on Thursday. If convicted, he could face up to 30 years in prison for possessing and distributing child pornography.
Thanks for reading CBS NEWS.
Create your free account or log in
for more features.