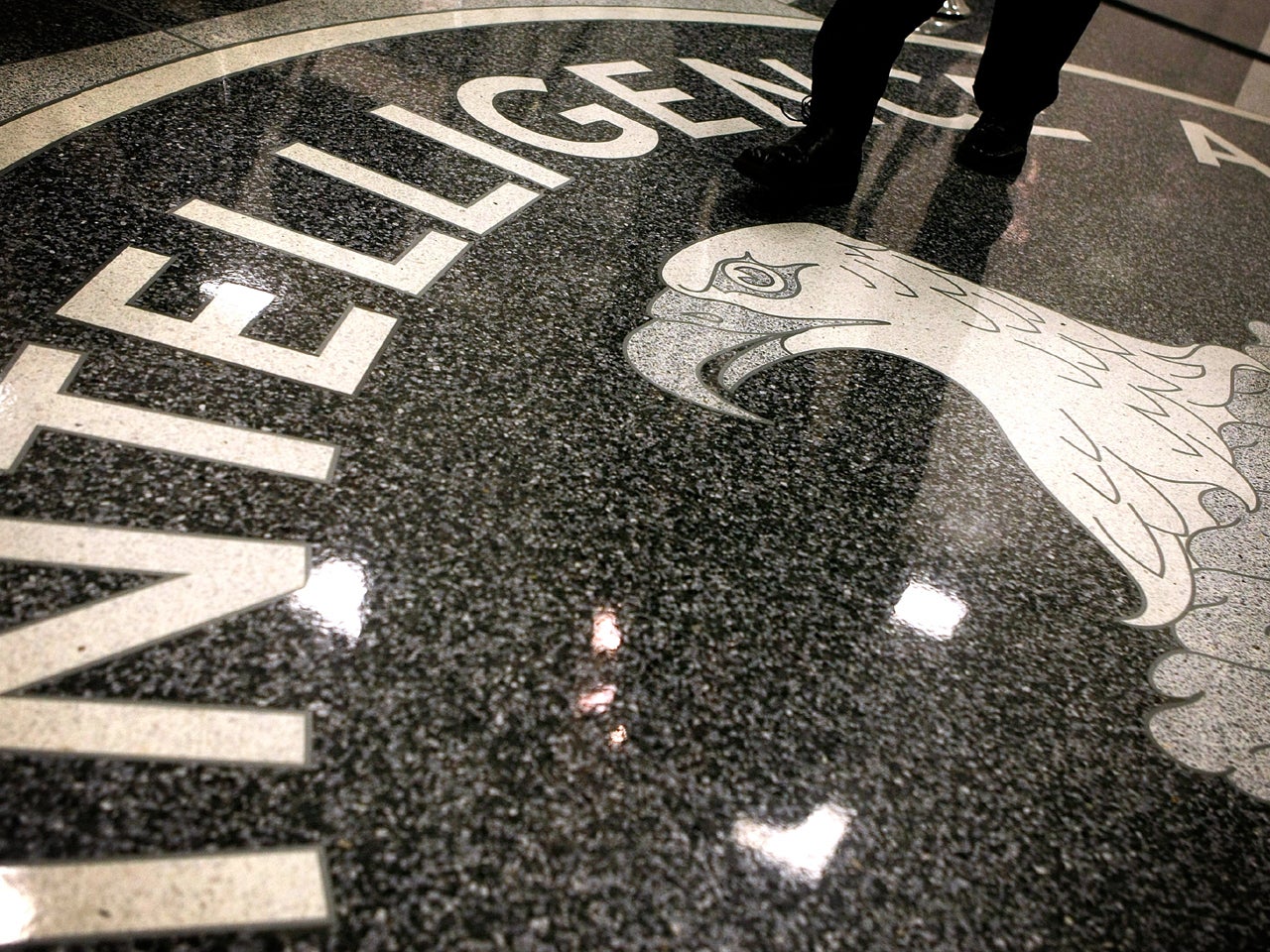 DOJ not expected to initiate charges against CIA officers over torture report
After a review of the Senate Intelligence Committee's full report, the Justice Department is not expected to initiate any criminal charges against any CIA officers who participated in or authorized the Retention, Detention and Interrogation (RDI) program.
This means the Justice Department is standing by its earlier decision not to pursue criminal charges. Its investigators also reviewed the Committee's full report and did not find any new information that they had not previously considered in reaching their determination.
The admissible evidence, the Justice Department concluded would not be sufficient to obtain and sustain convictions beyond a reasonable doubt.
The Justice Department's inquiry was limited to a determination of whether prosecutable offenses were committed and was not intended to answer the broader questions regarding the propriety of the examined conduct.
In 2009, Attorney General Eric Holder oversaw a preliminary review of two cases involving individuals who were alleged to have been mistreated while in government custody after the 9/11 attacks. Holder said at the time that no one who had acted in good faith and within the scope of the Office of Legal Counsel's directives on interrogation of detainees would be prosecuted by the Justice Department.
Thanks for reading CBS NEWS.
Create your free account or log in
for more features.