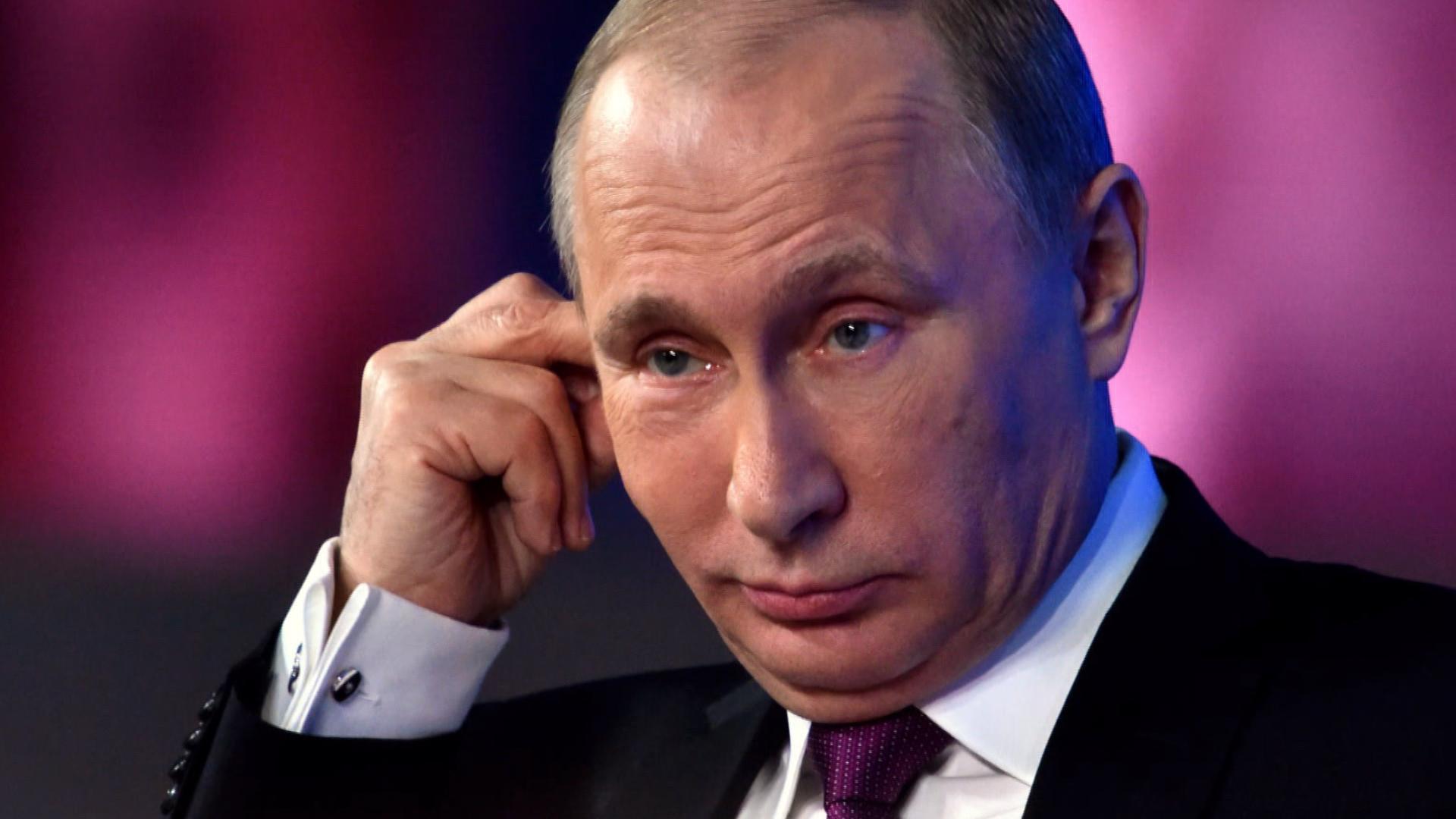 Does Vladimir Putin have Asperger's syndrome?
A 2008 Pentagon report claims Russian President Vladimir Putin has Asperger's syndrome, according to a copy of the study obtained by CBS News National Security Correspondent David Martin.
The research was conducted by the Office of Net Assessment, a secretive, internal Pentagon think tank. It defined Asperger's syndrome as "an autistic disorder which affects all of his decisions."
The analysis is solely based on videos of Putin's public actions, dating back to the year 2000. The researchers did not claim to have access to any data from scans of Putin's brain.
According to the report, "Putin's neurological development was significantly interrupted in infancy."
The study also hypothesizes that Putin suffered an "insult" to his brain while he was still in his mother's womb and that she may have suffered a stroke while pregnant with him. Researchers theorized that may have affected the way Putin thinks and moves the right side of his body.
"His primary form of compensation for his disorder is extreme control and this is reflected in his decision style and how he governs," the report says.
It concludes that Putin's hard-wired personal style is likely to change very little.
Thanks for reading CBS NEWS.
Create your free account or log in
for more features.