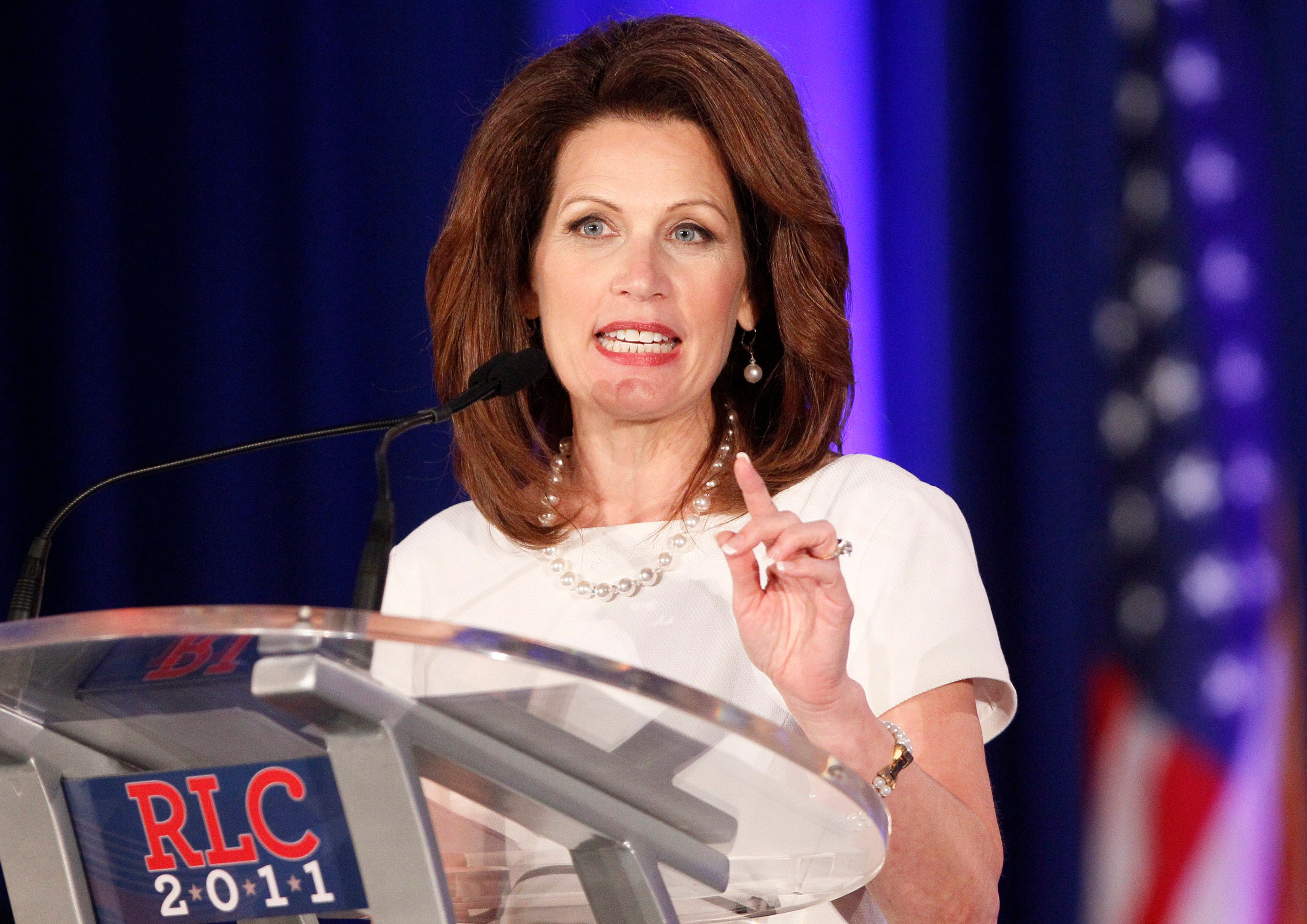 Did Michele Bachmann "raise" 23 foster kids?
NEW ORLEANS - After her speech at the Republican Leadership Conference, I asked GOP presidential candidate and Minnesota Rep. Michele Bachmann about her repeated claims that she has "raised" 23 foster children, a comment she reiterated in an interview with CNN following her speech.
Writing in the Daily Beast this week, Michelle Goldberg quoted Kris Harvieux, who worked as a senior social worker in the foster care system in Bachmann's county, who said at least some of Bachmann's placements were likely short term.
"Some of them you have for a week. Some of them you have for three years, some you have for six months," he said. "She makes it sound like she got them at birth and raised them to adulthood, but that's not true."
According to Goldberg, the Minnesota Department of Human Services reports that Bachmann's foster care license allowed her to care for at most three children at any one time; she had the license for 7 1/2 years.
Asked to explain her situation with her foster children, Bachmann said "we took children in as teenagers."
"Their family was facing a challenge and they weren't going to be able to be at home with their parents and so we took them in as teenagers," she continued. "And our job was to see that they graduated from high school and were successfully launched into the world."
Asked how long they lived with her, she said "it varied."
I asked Bachmann to explain the parameters of how long the children lived with her - was it as short as one week? As long as three years?
"It varied, it really varied depending on the children," Bachmann responded. "And we've never gotten into specifics about the children because we've always wanted to observe their privacy and that of their families. As I'm sure you can appreciate."
Michele Bachmann: I'll bring the voice of the people to the Oval Office
More from the Republican Leadership Conference:
Haley Barbour: Tea Party must stick with GOP
Newt Gingrich vows to win his way; Can it work?
Huckabee: Don't put social conservatives in a box
Herman Cain: "I have a dream"
Thanks for reading CBS NEWS.
Create your free account or log in
for more features.