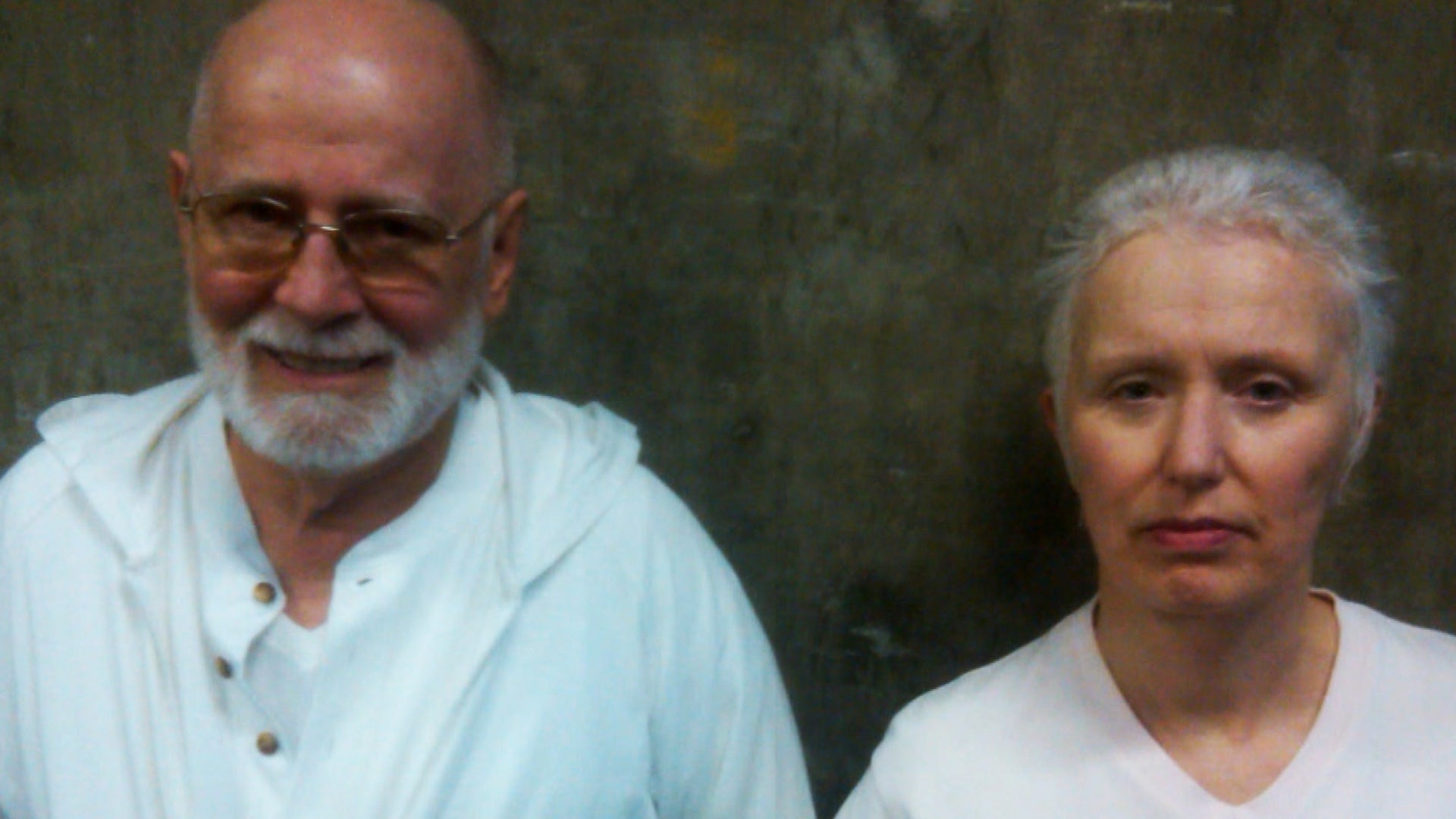 Deep inside the Whitey Bulger story
In the above video,

Steve Kroft tells the story of Bulger's complex relationship with James Lawlor, a man Bulger befriended to gain an alias. FBI agents Phil Torsney, now retired, and Rich Teahan say why Bulger targeted Lawlor and what Bulger said about Lawlor's death. "I think they really became close, " says Teahan.
An obsessed FBI analyst
Bobbi Hastings, a retired analyst who was with the FBI from the day Bulger fled, tells Steve Kroft that tracking down Bulger consumed her life. "It was obsessive," she says, and her obsession didn't end with Bulger's capture. Hastings explains, "It became our life. And it doesn't go away."
Watch the video

"Cleaning" cash in Vegas?
FBI agents Phil Torsney, now retired, and Rich Teahan talk with Steve Kroft about their belief that Whitey Bulger took trips to Las Vegas in order to swap his old bills for new ones. Bulger's stash of cash dated back to the mid 90s, when he became a fugitive, and old bills can raise suspicion.
Watch the video

Staying on the lam
The car Bulger drove was registered to James Lawlor, a man Bulger befriended to gain an alias. Retired FBI agent Phil Torsney tells Steve Kroft that Bulger was so dedicated to the fugitive life that when Lawlor died, Bulger abandoned the car and never drove again.
Watch the video

Leaving behind a life of crime
FBI agent Rich Teahan tells Steve Kroft that Whitey Bulger was living a quiet, unassuming life with his longtime girlfriend, Catherine Greig, in Santa Monica. "He was skilled at hiding as a fugitive, as was Catherine skilled at keeping him to remain as a fugitive," says Teahan.
Watch the video

Was Whitey writing a memoir?
FBI Special Agent Scott Garriola tells Steve Kroft about finding a handwritten manuscript in Whitey Bulger's apartment. Garriola explains that after a cryptic comment from Bulger, "I figured there was something upstairs."
Watch the video

A notorious gangster for a neighbor

Barbara Gluck tells Steve Kroft about learning that her longtime neighbor was actually Whitey Bulger, the FBI's most-wanted man. The FBI offered a large reward for Bulger's capture, but Gluck had never even heard of him. Gluck tells Kroft, "If I knew who he was, I would be worth $2 million today!"
Watch the video
Thanks for reading CBS NEWS.
Create your free account or log in
for more features.