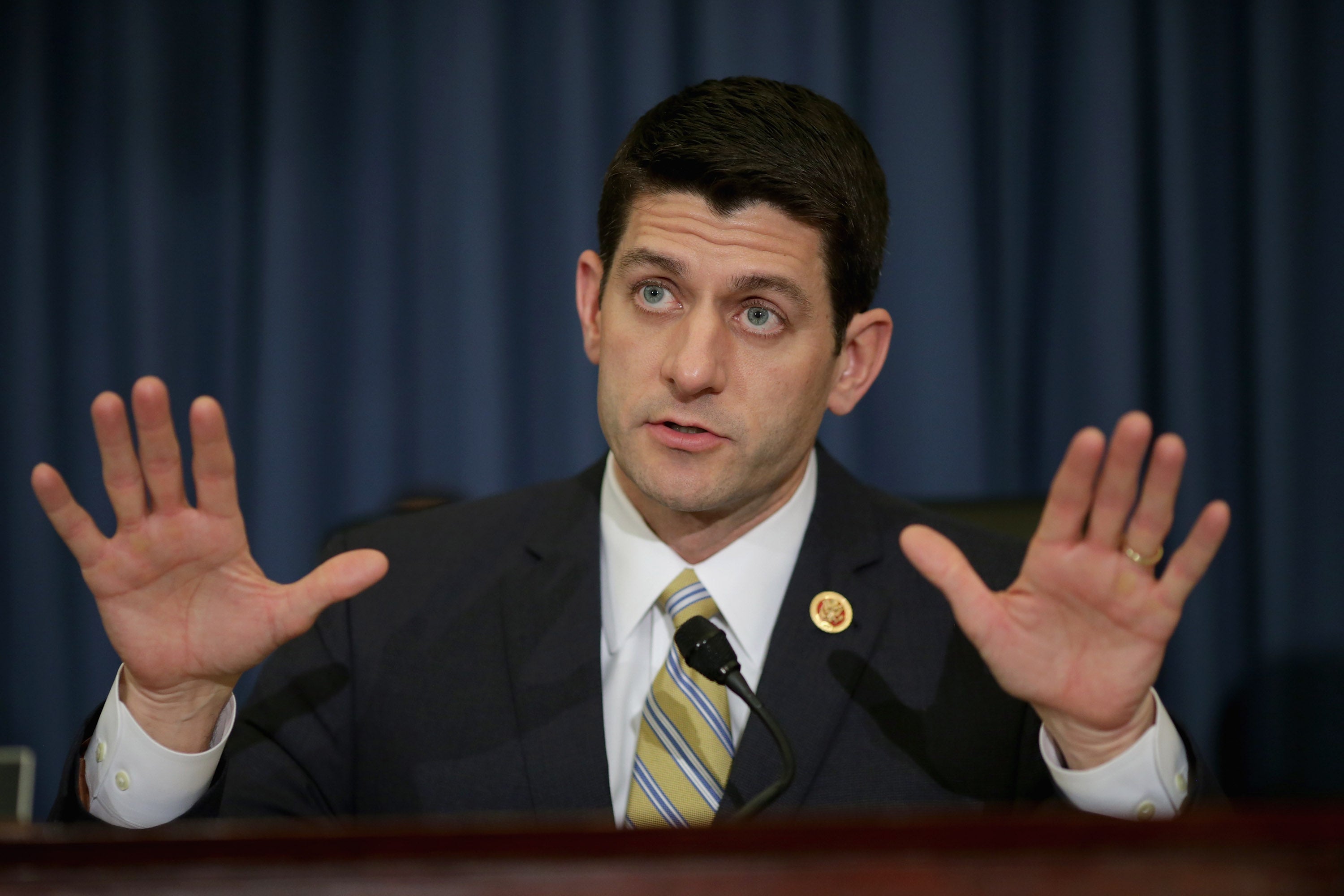 Debt ceiling will be hit in October, CBO estimates
The federal government will exhaust its so-called extraordinary measures and hit the debt ceiling in "early-to-mid October," the nonpartisan Congressional Budget Office (CBO) projected in a report released Thursday.
Without an increase in the debt limit, CBO said the Treasury can use extraordinary measures "to continue borrowing and have sufficient cash to make its usual payments" until that October deadline. The government has been relying on the extraordinary measures since mid-March when the suspension of the debt ceiling expired.
Treasury Secretary Steve Mnuchin called on Congress in May to raise the debt limit before lawmakers leave for the summer in August and specified that it should be a "clean" increase -- a demand that the conservative Freedom Caucus has rejected.
Congress was able to wait until October in 2015, the last debt ceiling deadline, to raise it. It was part of a bipartisan budget agreement that also lifted spending levels for two years that applied to defense and non-defense domestic programs.
Budget experts expect the GOP-controlled Congress to produce a similar agreement this fall since Republicans need Democratic votes in the Senate to pass spending bills whose limits will stem from a budget agreement.
Thanks for reading CBS NEWS.
Create your free account or log in
for more features.