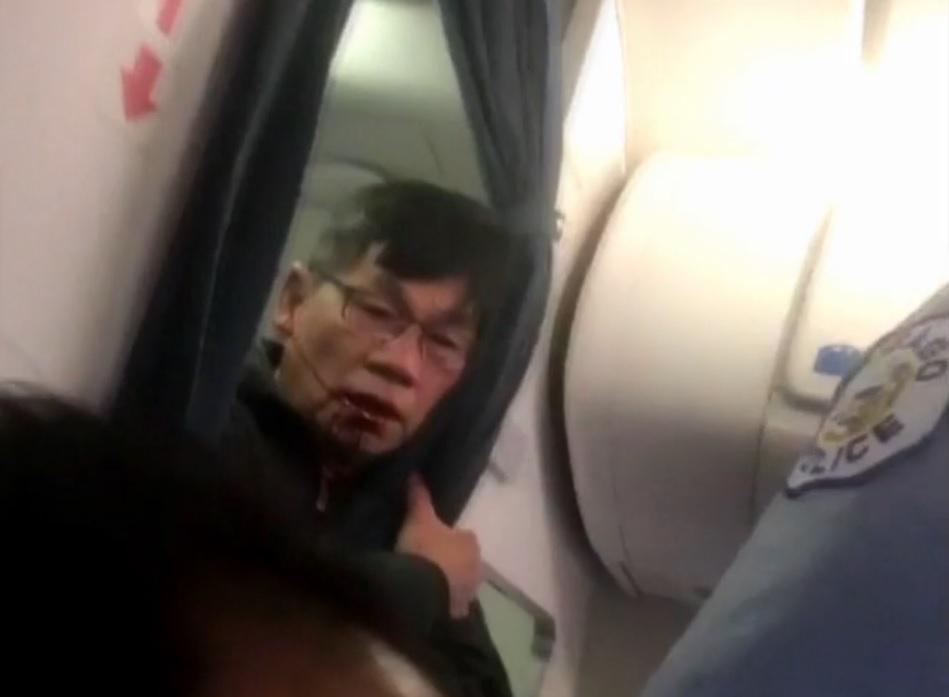 David Dao, United Airlines agree on settlement over dragging incident
CHICAGO -- Dr. David Dao, the Kentucky physician who was dragged off a plane at O'Hare International Airport earlier this month, has reached a confidential settlement with United Airlines, CBS Chicago reports.
Dao's attorneys announced the settlement Thursday afternoon, but terms were not disclosed.
The airline released a written statement in response to the announcement, which reads in part: "We are pleased to report that United and Dr. Dao have reached an amicable resolution of the unfortunate incident that occurred aboard flight 3411. We look forward to implementing the improvements we have announced, which will put our customers at the center of everything we do."
Dao attorney Thomas Demetrio praised United CEO Oscar Munoz for agreeing to the settlement.
"Mr. Munoz said he was going to do the right thing, and he has. In addition, United has taken full responsibility for what happened on Flight 3411, without attempting to blame others, including the City of Chicago. For this acceptance of corporate accountability, United is to be applauded," Demetrio said.
"Dr. Dao has become the unintended champion for the adoption of changes which will certainly help improve the lives of literally millions of travelers," he added. "I sincerely hope that all other airlines make similar changes and follow United's lead in helping to improve the passenger flying experience with an emphasis on empathy, patience, respect and dignity."
The ordeal unfolded on April 9, when Officer James Long boarded the plane to respond to a disturbance involving two passengers who were refusing to leave the aircraft, according to a report released by the Chicago Department of Aviation.
Long said Dao "folded his arms tightly" and refused to leave the aircraft to make room for four United employees on the aircraft. The officer said he was able to "hold" the physician in order to remove him from his window seat.
A struggle ensued between Dao and the officer in the isle of the aircraft. The 69-year-old's attorney says the doctor suffered a broken nose and a concussion as a result of the incident.
The incident -- which was captured on video by passengers on the plane -- was widely shared online around the world. Within the clip, screaming can be heard coming from behind a row of seats. Then Dao is seen being dragged by his arms down the aisle of the plane as other passengers watch in horror.
The ordeal became an international embarrassment for both the carrier and the city's aviation department.
The settlement was reached on the same day United Airlines announced changes to improve their customer experience.
Thanks for reading CBS NEWS.
Create your free account or log in
for more features.