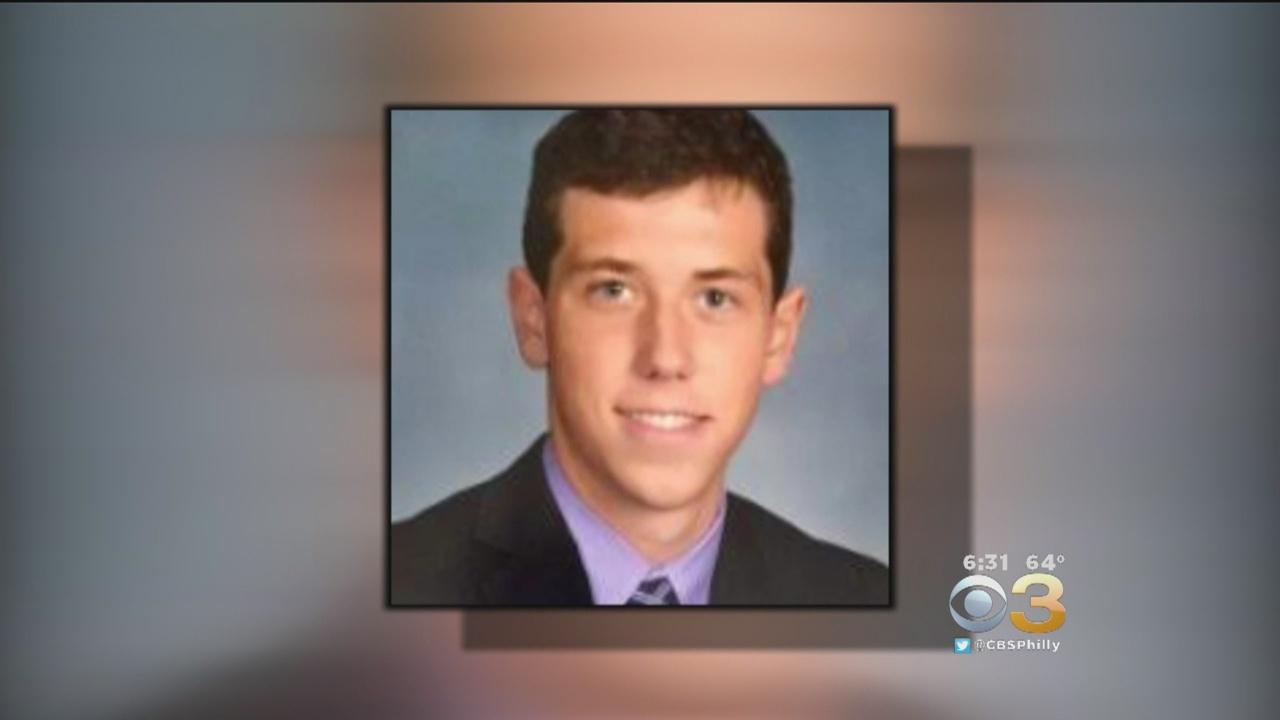 Daniel Duignam, Temple student shot dead in off-campus apartment, called 911, cops say
PHILADELPHIA -- Police in Philadelphia say there were signs of a struggle inside the ransacked, off-campus apartment where a Temple University student was found shot to death. Officers found Daniel Duignam, a 21-year-old student at Temple's Fox School of Business, shot in the chest, groin and forearm shortly before 10 p.m. Saturday.
Police Capt. Jack Ryan said Duignam himself called 911 after he was shot, prompting the police response, but he didn't identify his attacker.
"He was able to say he couldn't breathe," Ryan said.
Duignam was unresponsive when police responded and later died.
Ryan said there was no sign of forced entry in Duignam's first-floor apartment. Investigators believe Duignam knew his killer or killers and Ryan said money had been taken from the home.
The door had been locked behind him, Ryan said. Ryan said Duignam lived in the apartment alone.
Police haven't identified any suspects in the case.
Duignam was from Tatamy, Pennsylvania, about 55 miles north of Philadelphia, where his grandfather once served as mayor. Ryan said he was a junior and had been preparing to take his finals.
In a Facebook post, current Mayor Christopher Moren says he's "beyond heartbroken" and calls the killing a "senseless tragedy."
"On behalf of everyone at Temple, I want to extend my deepest sympathies to Daniel's family and friends at this tragic time," Temple University President Richard Englert said in a statement released to CBS Philadelphia. "They are in the thoughts and prayers of us all. The death of a member of Temple University's community takes an enormous emotional toll on all of us."
Thanks for reading CBS NEWS.
Create your free account or log in
for more features.