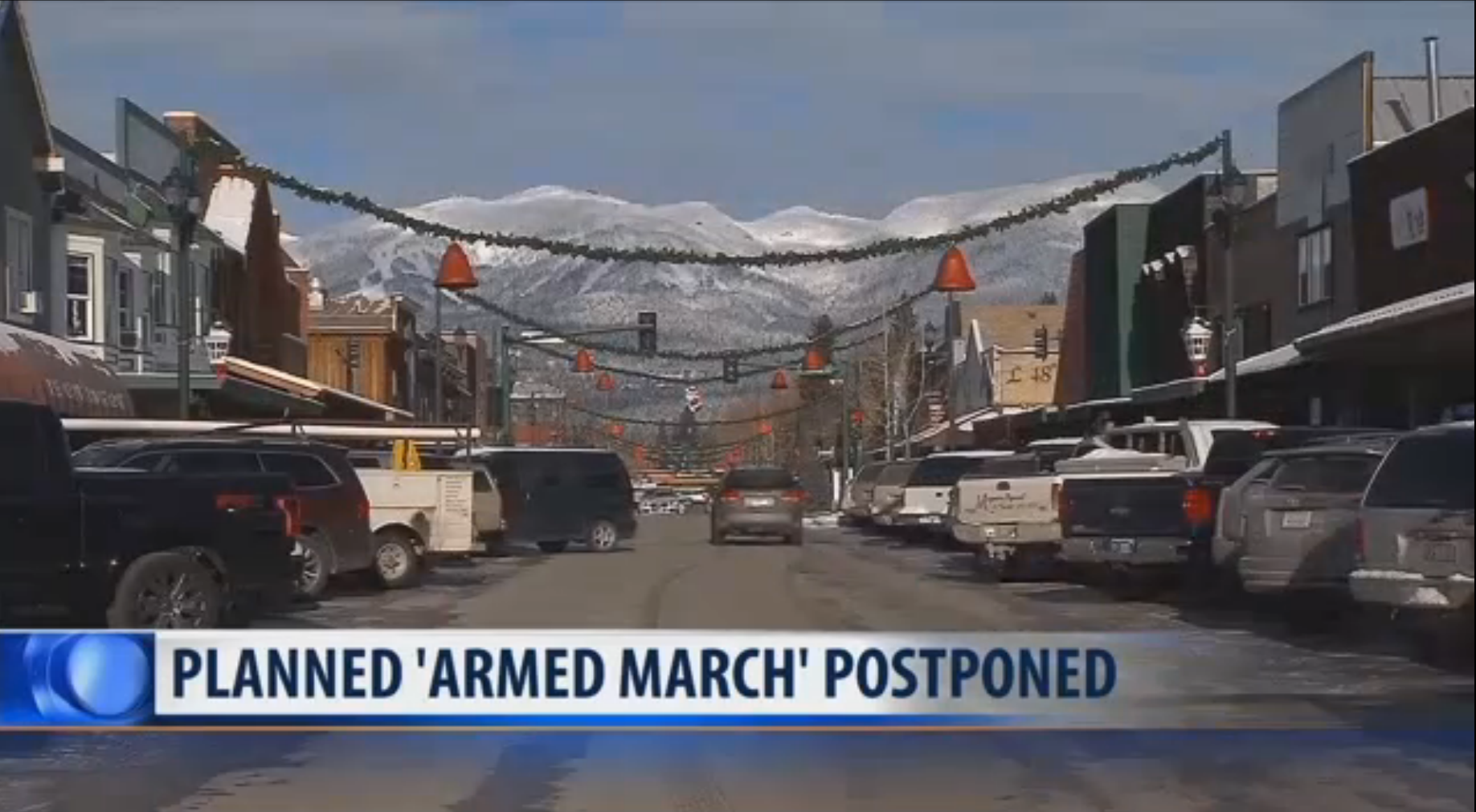 White supremacist group says they are postponing Mont. march
WHITEFISH, Mont. -- A planned "armed march" in Whitefish by a white supremacist group won't happen this month after all, CBS affiliate KPAX reports.
The Daily Stormer website says the march that was scheduled for January 16 has to be "postponed" and rescheduled for next month.
Organizers claim the city denied it's permit for the event. However, Whitefish City Manager Chuck Sterns told MTN News the group turned in an incomplete application that couldn't be processed.
The web post claims the group is prepared to march without a permit if it has to and is prepared to sue, claiming it's constitutional rights were violated.
Andrew Anglin writes on his website that the march, once rescheduled, will "be bigger and have more guns and special guests than we originally planned. "
"It also appears that we probably have a lawsuit, given that their demand that we seek approval from every business on the march route violates our Constitutional rights," Anglin writes. "Winning a federal lawsuit against the city would be an even bigger victory than the march itself. I was greatly looking forward to confronting the state-sponsored "resistance."
Richard Spencer, who runs the alt-right National Policy Institute in Washington, D.C., is originally from Whitefish and his mother still lives there. In December, she said she has been harassed for her son's views and been pressured to move as Spencer has become more of a public figure.
Since then, Daily Stormer -- which is not affiliated with Spencer or NPI -- has offered to demonstrate on his behalf. The website recently called for a "troll storm" by supporters of Spencer against members of the Jewish community and businesses who have shown support for the human rights organization "Love Lives Here."
Thanks for reading CBS NEWS.
Create your free account or log in
for more features.