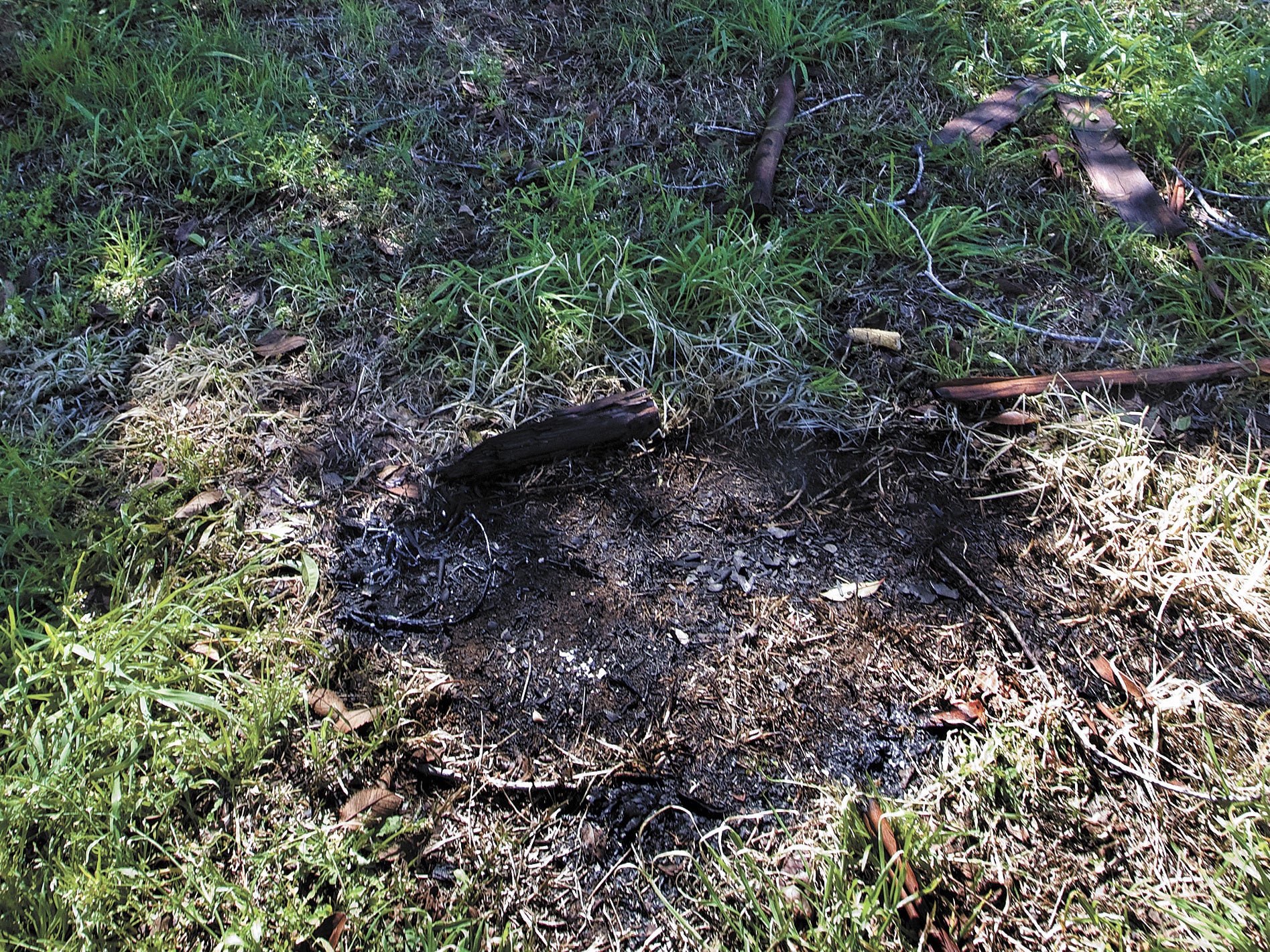 Cross burning in Calif. suburb brings FBI into hate crime investigation
(CBS/AP) ARROYO GRANDE, Calif. - A cross was burned outside the home of a black family in the prosperous, mainly white California costal community of Arroyo Grande near San Luis Obispo early Friday, and the FBI is involved in the hate crime investigation.
A 19-year-old woman awoke and saw a flaming cross from her bedroom window, police say. Arriving officers found fallen, burning pieces of wood on the ground and put them out with a garden hose.
"Burning crosses, swastikas on synagogue walls, hateful words on mosque doors are not pranks. They are hate crimes meant to frighten and intimidate," said an email sent to the San Luis Obispo Tribune by 31 members of the San Luis Obispo Ministerial Association.
The 11-foot cross was stolen weeks ago from Saint John's Lutheran Church and then burned in a lot next to the home.
It was the first reported hate crime since 2002 in Arroyo Grande, a community of 17,000 people.
Police have been doing extra patrols in the neighborhood and are offering $3,500 in reward money. No one had claimed responsibility and there was no evidence that an organized racist group was involved, officials say.
The church has received a replacement cross from another church. Parishioners also planned to send prayer blankets to the mother and daughter who lived in the home where the cross was burned.
Police declined to release the victims names.
"We were just in total shock that someone would do something with what is to most people a symbol of peace and love," church member Dean Limbo told the newspaper.
Thanks for reading CBS NEWS.
Create your free account or log in
for more features.