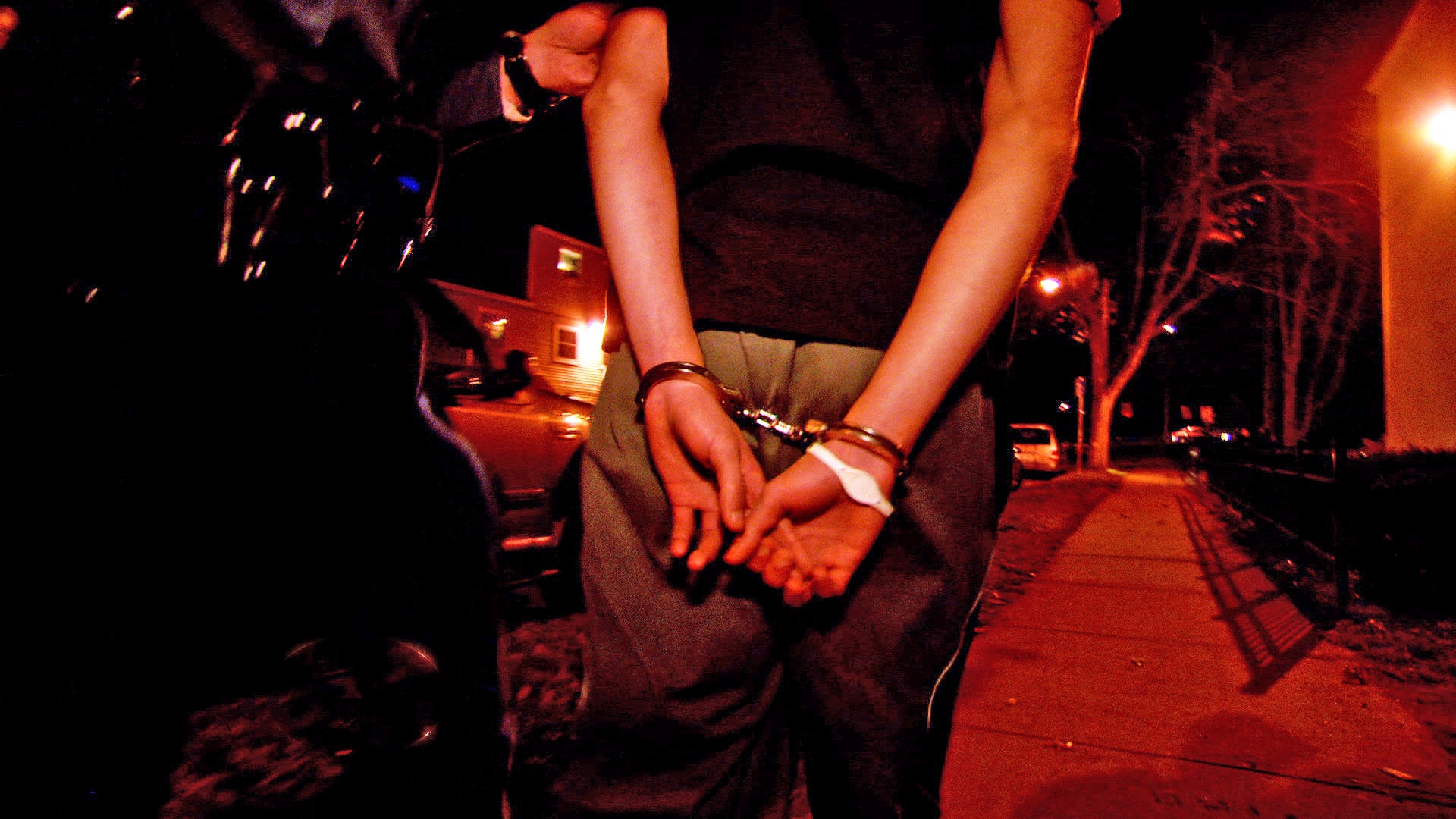 Counterinsurgency methods used to fight gang crime
Street gangs had become so intimidating in Springfield that citizens stopped calling the police on them. And no wonder: gangs were so strong that motorcycle-riding members once cruised a neighborhood with military-style assault rifles strapped to their backs in a show of force. But crime in the gang-infested areas of the Massachusetts city has begun to drop after law enforcement started using a military-style approach of its own.
As Lesley Stahl reports, counterinsurgency methods used in overseas conflicts are being employed in Springfield to take the streets back from the gangs. Stahl's report will be broadcast on 60 Minutes, Sunday, May 5 at 7 p.m. ET/PT.
Massachusetts State Trooper Mike Cutone realized that the methods of the insurgents he combated as a Green Beret in Iraq were similar to those used by the Springfield gangs. "Insurgents and gang members both want to operate in a failed area," he tells Stahl, referring to the breakdown in cooperation between the citizens and authorities. "They know they can live off the passive support of the community, where the community is not going to call or engage the local police," says Cutone.
So he helped form an anti-gang unit of troopers who work with the Springfield Police Department employing tactics right out of his old military manual. Key to the strategy in the old New England town -- just like in Baghdad or Basra -- was re-engaging the citizens and making them allies instead of impediments. "We're using the other 99 percent of the population that live there. Winning them over," says Cutone. "They become our eyes and ears ...floodgates have opened for criminal information that we can go after now."
It was the right approach, especially for the city's drug-plagued North End. Says Springfield Deputy Police Chief John Barbieri, "Going door to door. Organizing the neighborhood into a collaboration to report crime, to get involved in solving their own problems...that was exactly the kind of program I needed for this neighborhood."
A centerpiece of the program is a weekly community meeting, just like the village elders meetings Cutone and his fellow Green Berets conducted in Iraq. Citizens of the North End are now passing on information from many sources in the community to law enforcement. And the counterinsurgency team is working to reduce gang membership by providing help, such as jobs, for at-risk youth or gang members who want to go straight.
The program has been aided by Harvard Professor Kit Parker, who is also a Major in the U.S. Army. He had his engineering class at Harvard study the impacts of the counterinsurgency techniques and develop new intelligence software for the police. Based on information gleaned from the counterinsurgency tactics and from sophisticated computer analysis of the gangs' social networks, the state and local police also conduct raids and make arrests. Stahl and 60 Minutes cameras accompanied the team on a night-time raid of a suspected drug house.
Springfield police say violent crime in the targeted areas of Springfield fell 25 percent last year, while drug offenses have dropped 50 percent.
Thanks for reading CBS NEWS.
Create your free account or log in
for more features.