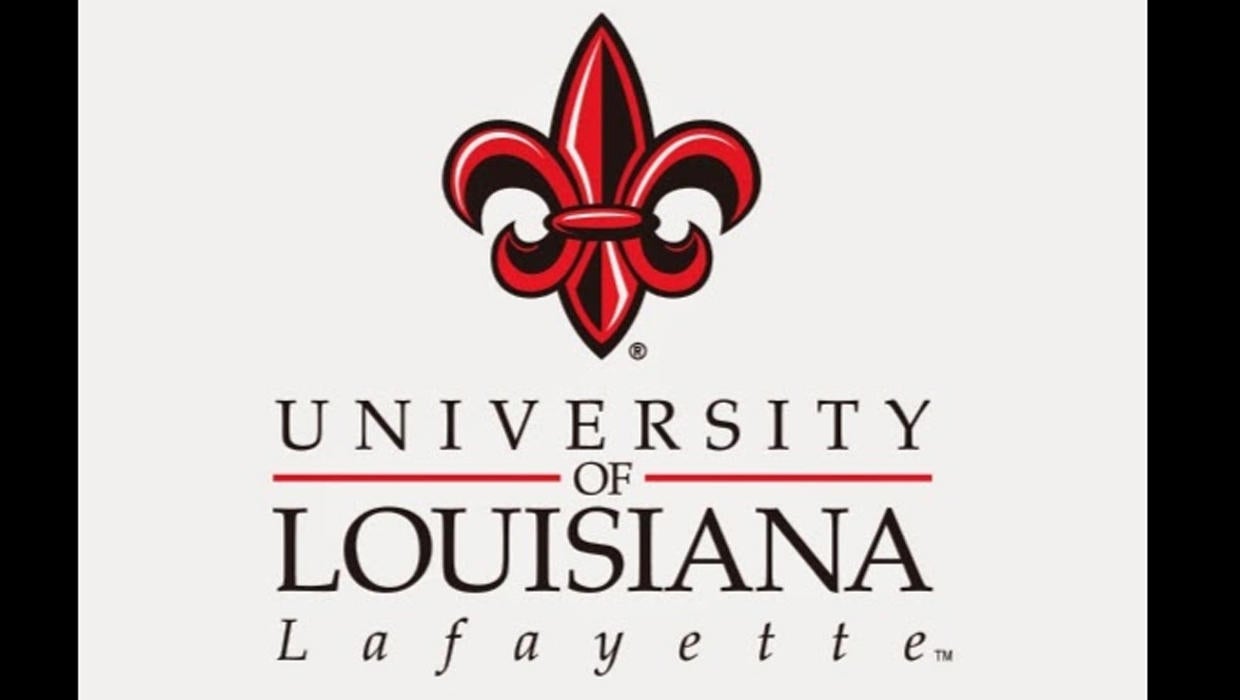 Cops: Student who reported men beat her, stole hijab admits she lied
BATON ROUGE, La. -- A Louisiana college student has acknowledged she fabricated a report that she was assaulted and robbed of her wallet and Muslim headscarf by two men, one of whom she described as wearing a white "Trump" hat, police said Thursday.
The Lafayette Police Department said in a statement that it is no longer investigating the 18-year-old woman's claims, which were made within hours of Donald Trump's presidential victory.
Police said the student told investigators she was walking near the University of Louisiana at Lafayette's campus Wednesday morning when she was accosted by two white men who drove up in a gray sedan. Police added the student had claimed the men shouted racial obscenities as they knocked her down and stole her wallet and the headscarf, known as a hijab.
Charlie Bier, a spokesman for the university, said a federal privacy law prohibits him from saying whether the student could be disciplined.
In California, meanwhile, authorities at San Diego State University said they were investigating a reported attack on a Muslim student on campus as a hate crime. The university's police department said two suspects who assaulted the student on campus Wednesday had targeted her because of her faith and made comments about Trump's election.
The woman was not hurt. Authorities said the assault occurred in a parking complex while the woman was wearing a hijab. The suspects stole her car keys, and the vehicle was later reported missing, authorities said.
In a statement, SDSU President Elliot Hirshman denounced the attack, calling hate crimes destructive to the spirit of the campus.
California Attorney General Kamala Harris on Thursday issued an information bulletin to law enforcement agencies, outlining laws that prohibit hate crimes.
Thanks for reading CBS NEWS.
Create your free account or log in
for more features.