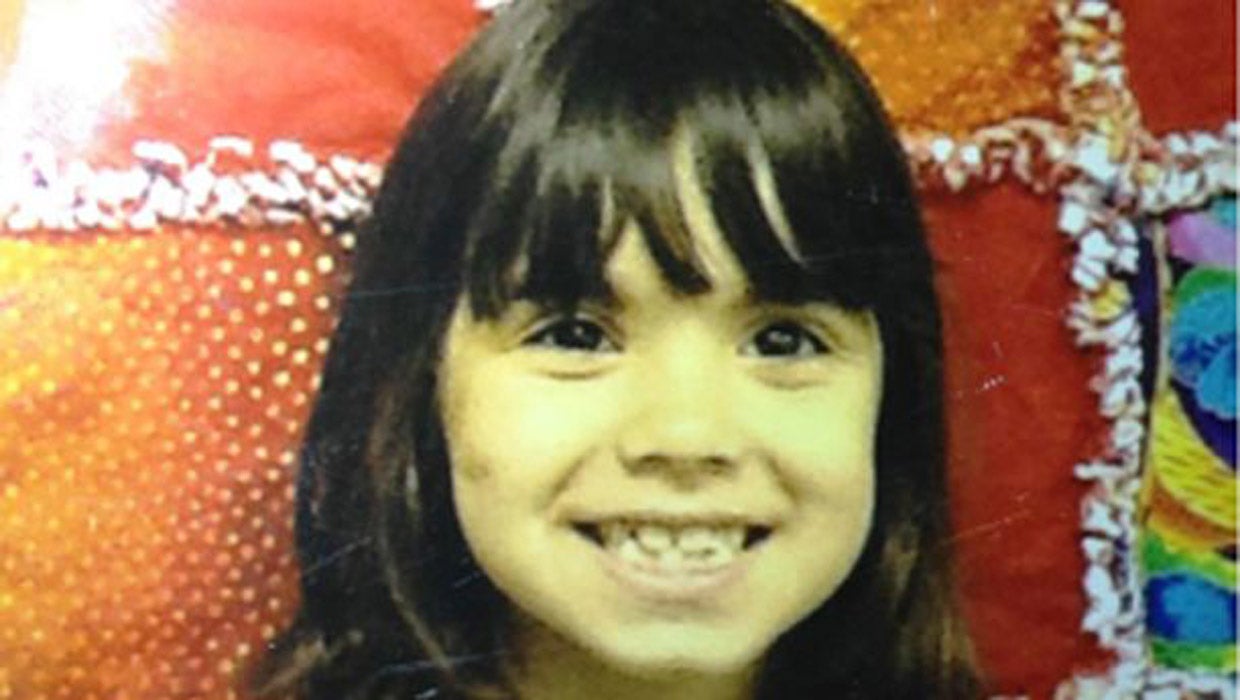 Cops: No evidence missing Wash. girl, 6, was abducted
BREMERTON, Wash. - Police have been unable to find any sign that a missing 6-year-old Washington state girl who was last seen by her family Saturday night has been abducted, reports CBS affiliate KIRO.
According to the station, 100 officers from 10 agencies, including the FBI, are looking for Jenise Wright, who disappeared from her home at the Steel Creek Mobile Home Park in Bremerton over the weekend. The child's disappearance is considered to be an endangered missing person's case.
KIRO reported Tuesday that Jenise's father, James Wright, has a criminal past. In 2000, he was charged with molestation for inappropriately touching a stepdaughter and wound up pleading guilty to a lesser charge of assault. However, at a press conference Wednesday morning, Kitsap County Sheriff's Deputy Scott Wilson said authorities were not focusing on James Wright's criminal record.
"I can't emphasize enough how cooperative [Jenise's parents] have been with law enforcement authorities in the course of the investigation," Wilson said.
KIRO reports Jenise's parents agreed to take FBI-administered lie detector tests Monday night. The results were not reported. An 8-year-old boy and 12-year-old girl were removed from the couple's home by Washington Child Protective Services on Monday.
Jenise wasn't reported missing until Sunday night. Her family said the 6-year-old is very outgoing and has left the home on previous occasions to wander around the neighborhood with siblings or friends, according to the station. They said she usually checks in every few hours and, when they woke up Sunday morning and didn't find the girl in the house, they assumed she was somewhere nearby. When they still hadn't heard from her by 8:30 p.m. that night, they started going door-to-door and eventually called police.
Wilson said an Amber Alert was not issued in this case because there is no indication Jenise was abducted.
Jenise, who is Caucasian and Filipino, has brown eyes and black hair. She is 3 feet tall and weighs 45 pounds. Anyone with information regarding her whereabouts is asked to call the Sheriff's Office via Kitsap County Central Communications at 360-308-5400.
Thanks for reading CBS NEWS.
Create your free account or log in
for more features.