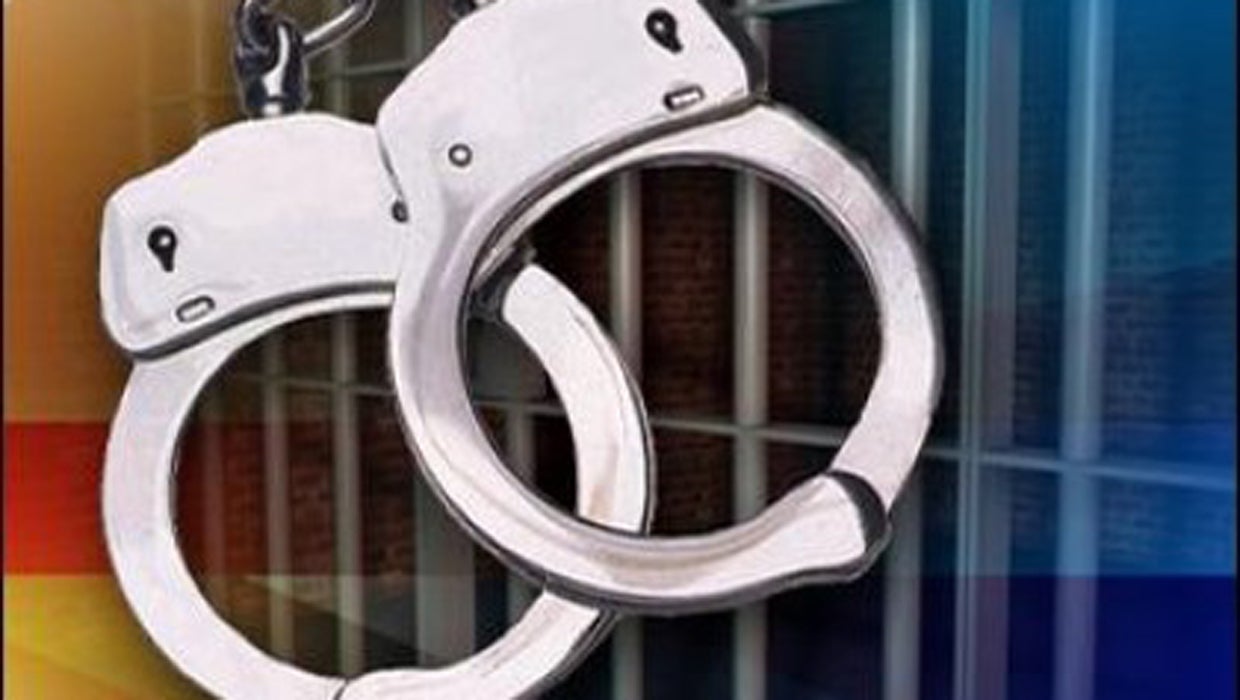 Cops: Child care operation was front for porn ring
SANFORD, N.C. - A registered sex offender ran a home child care as a front for a child porn production operation involving a Special Forces soldier and other adults, North Carolina authorities said.
Harnett County investigators say Bailey Joe Mills ran the unlicensed child care from his home. Mills, 33, has three felony convictions involving sexual activity with children and was charged in January with raping a 13-year-old girl.
Authorities say there are at least 10 victims ranging in age from 1 to 14.
Also arrested were Mills' wife, Elizabeth Holland Mills, 34; Sgt. 1st Class Jordan Everett Busse, 29, of Fort Bragg; Rashawn Rodriguez Drake Jackson, 20; Tommy Wall, 50, of Willow Spring.
Bailey Joe Mills' attorney, Mac Hunter, said he understands that federal authorities will be involved in the case and that because of that, he's not certain when his client will have a court appearance.
The attorney for Elizabeth Mills didn't return a message left by The Associated Press, and it wasn't clear if Jackson, Wall and Busse, who is assigned to the 3rd Special Forces Group, have attorneys.
A spokesman for U.S. Special Forces Command said Tuesday that the Army is still investigating the case against Busse. Staff Sgt. Marcus Butler said he couldn't release any contact information for Busse. A cellphone number listed for Busse was no longer in service.
Elizabeth Mills is charged with second-degree sex exploitation of a minor and indecent liberties with a child, and Busse is charged with felony conspiracy and computer solicitation of a child. Jackson, 20, is charged with first-degree sex offense with a child and felony conspiracy.
The sheriff's office didn't respond to phone messages and emails from the AP seeking the specific charges against Wall, who was arrested Tuesday.
Bailey Joe and Elizabeth Mills and Jackson were still behind bars as of Tuesday, according to the sheriff's office website. Busse posted a $75,000 bond on June 12.
Officials with the state Division of Child Development and Early Education, which licenses and regulates more than 7,000 child care facilities in North Carolina, said the home was not a licensed daycare.
Thanks for reading CBS NEWS.
Create your free account or log in
for more features.