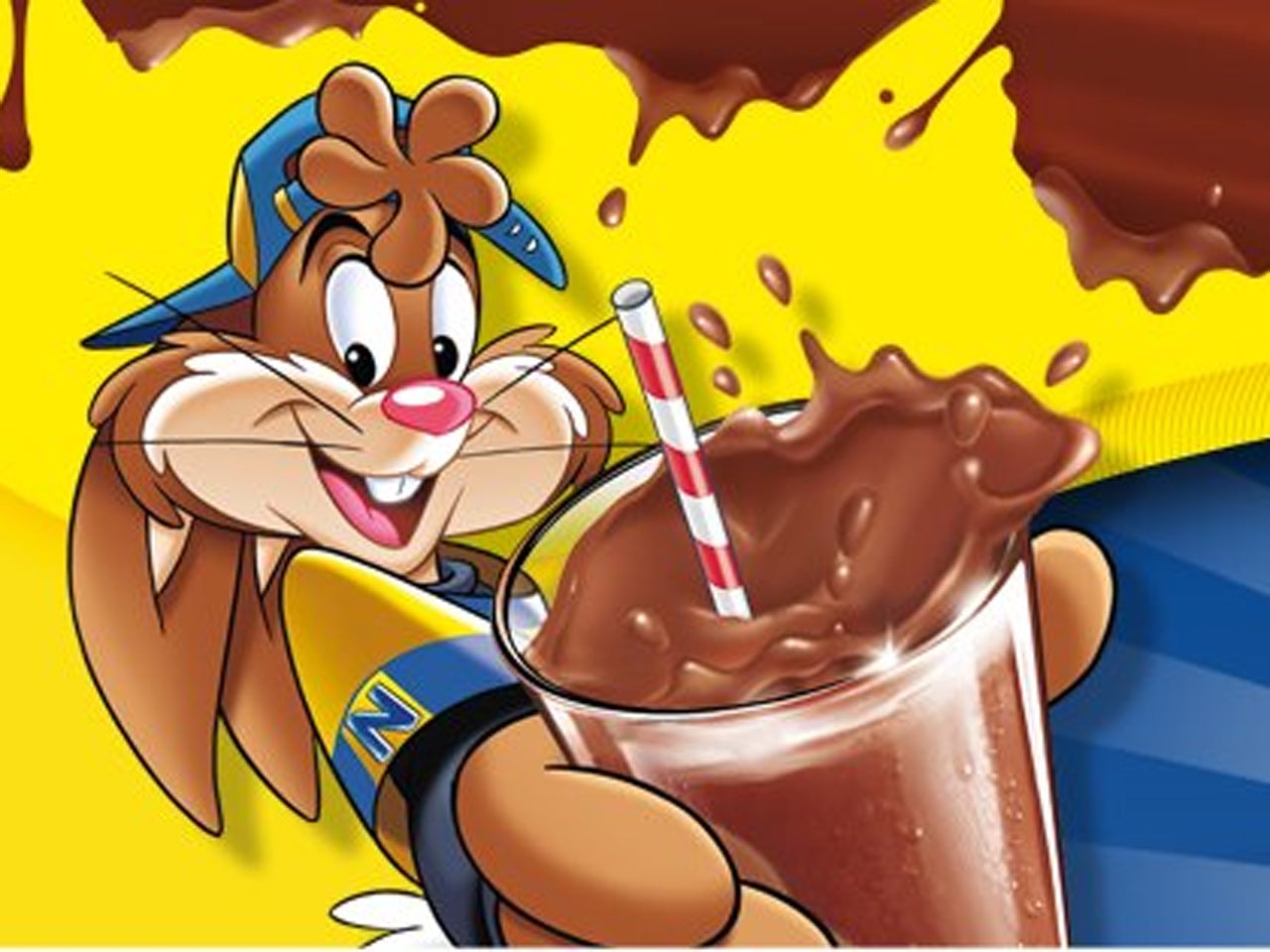 Connecticut proposes chocolate milk ban in schools
School children in Connecticut may soon be forced to go without their midday chocolate kick.
Connecticut lawmakers are awaiting Gov. Dannel Malloy's signature on a bill that would ban chocolate milk and some juices from school cafeterias in the state. If he signs it, Connecticut would be the first state in the country -- not just a single school district --to ban chocolate milk in school cafeterias. The law would go into effect next September.
Politicians in the state faced pressure to pass school nutrition rules or risk forfeiting funds from the Healthy, Hunger-Free Kids Act, a federal policy that sets requirements for the United States Department of Agriculture's Nutrition Programs, which includes its school lunch program. However, the USDA points out that the Act does not ban individual food items. A USDA spokesperson told CBS News that it does require flavored milks to be non-fat.
Under the state proposal, schools in Connecticut would only be allowed to serve low-fat, unflavored milk and beverages without artificial sweeteners, added sodium or more than four grams of sugar per ounce.
Chocolate milk contains high fructose corn syrup and up to 200 milligrams of sodium, which means it won't make the cut.
Some child nutritionists think the proposed law will backfire and jeopardize the health of children in the state. Jill Castle, a registered dietician and nutritionist from New Canaan, Conn., told CBS affiliate WFSB that when chocolate milk is removed from the cafeteria the overall consumption of milk goes down.
"From a nutrient profile, you're getting calcium, vitamin D, potassium, phosphorous, protein, and other nutrients," said Castle.
But some food experts disagree. Marlene Schwartz, director of Yale University's Rudd Center for Food Policy and Obesity, says the ban means that the food industry will simply need to adjust.
"This isn't going to keep out flavored milk," Schwartz told the Hartford Courant. "All it's going to do it make sure the flavored milk that's in there is not going to have added salt."
Other cities and school districts have made efforts to enforce similar bans. In 2011, the Los Angeles school district banned flavored milk in an effort to fight childhood obesity.
A recent study published in the journal PLOS One examined the impact of removing chocolate milk from 11 Oregon elementary schools. The researchers found while the move did reduce children's salt and sugar intake, it also meant they received less calcium and protein in their lunches. Additionally, eliminating chocolate milk decreased total milk sales to schools by 10 percent.
Mary Manwarning, a mother in Rocky Hill, Conn., says she believes the ban would be a mistake.
"I know several kids who won't drink any milk if it's not chocolate," Manwarning told WFSB. "They're going to be pretty upset because most of the class drinks chocolate milk."
Her daughter Bethany, a fourth grader, has observed the problem firsthand. "With most milks, we only go through two bins, but for chocolate, we go through four bins," she said.
Thanks for reading CBS NEWS.
Create your free account or log in
for more features.