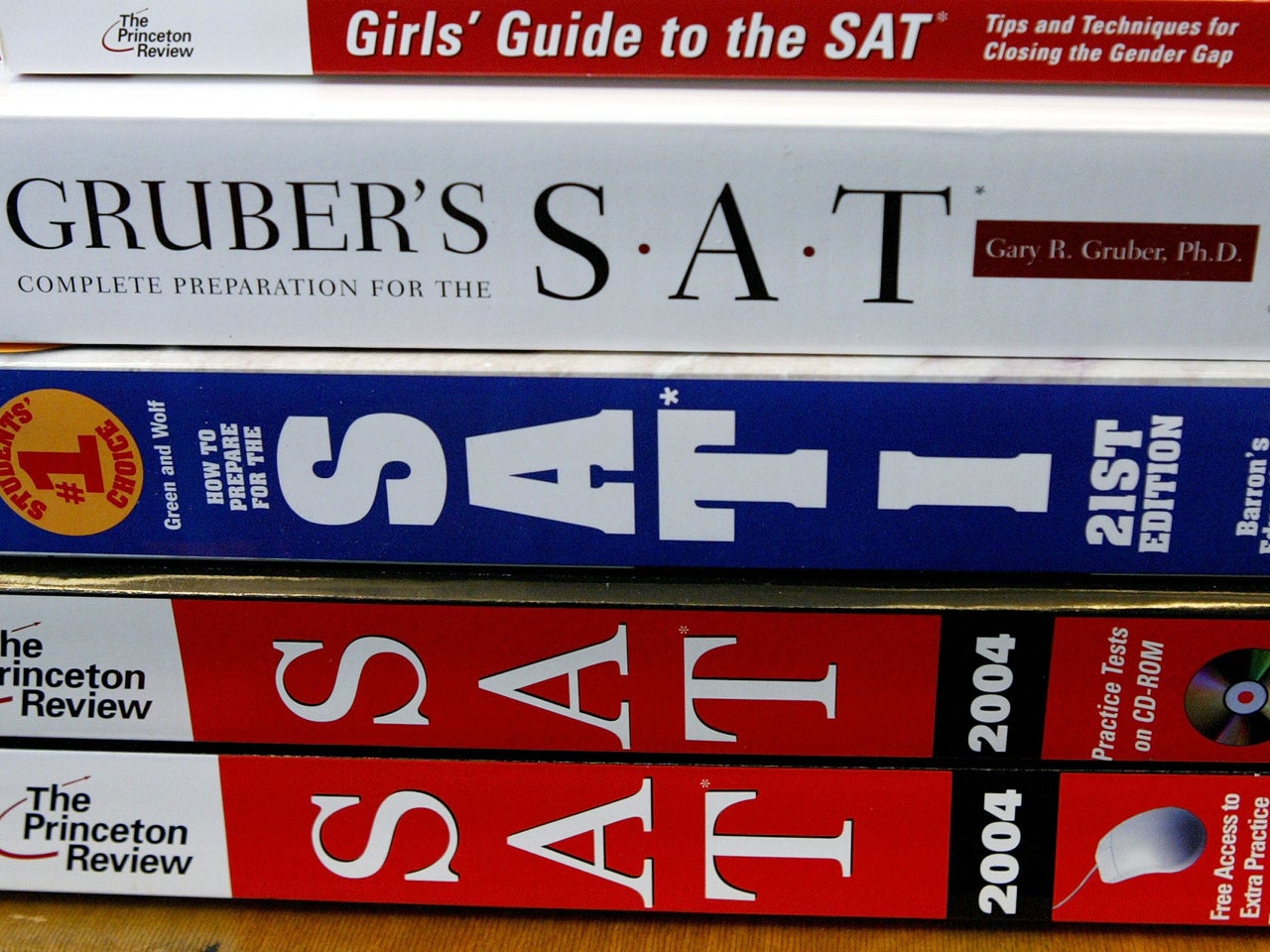 College's fake SAT scores lead to admin's ouster
NEW YORK - A senior administrator at California's Claremont McKenna College resigned after admitting that for years he falsified SAT scores to publications such as U.S. News & World Report to inflate the small, prestigious school's ranking among the nation's colleges and universities, according to the college's president.
President Pamela Gann told college staff members and students about the falsified scores in an email Monday, The New York Times reported.
Gann wrote that a "senior administrator" had taken sole responsibility for falsifying the scores, admitted doing so since 2005, and resigned his post.
Gann wrote that she was first warned of inaccurate reporting earlier this month and asked other administrators to investigate, leading to an administrator's admission of guilt and Monday's announcement.
Gann said the critical reading and math scores reported to U.S. News and others "were generally inflated by an average of 10-20 points each."
(Below, watch an interview CBS' "60 Minutes" broadcast with a college student who took the SAT and ACT college admissions exams for more than a dozen high-school students)
"60 Minutes": The Perfect Score: Cheating on the SAT
Video: Cheating 101
Video: SAT cheat turned tutor?
"We want to put out very clear information so that students can make an informed decision about their school," Franek said. "I feel like so many schools have a very clear obligation to college-bound students to report this information honestly."
The Princeton Review bases its college rankings on student opinion rather than test data, Franek said, so he was uncertain whether a change as small as that reported would make a difference.
The current U.S. News rankings list Claremont McKenna as the ninth-best liberal arts college in the country, a fact noted on Gann's biography on the college's website.
The liberal arts school, part of the Claremont colleges cluster east of Los Angeles, has about 1,200 students and places a strong academic focus on political science and economics.
The school has not officially identified the administrator who admitted the wrongdoing.
"At this time, we have no reason to believe that other individuals were involved," Gann wrote in her message to staff.
Gann said a law firm has been hired to investigate further.
Thanks for reading CBS NEWS.
Create your free account or log in
for more features.