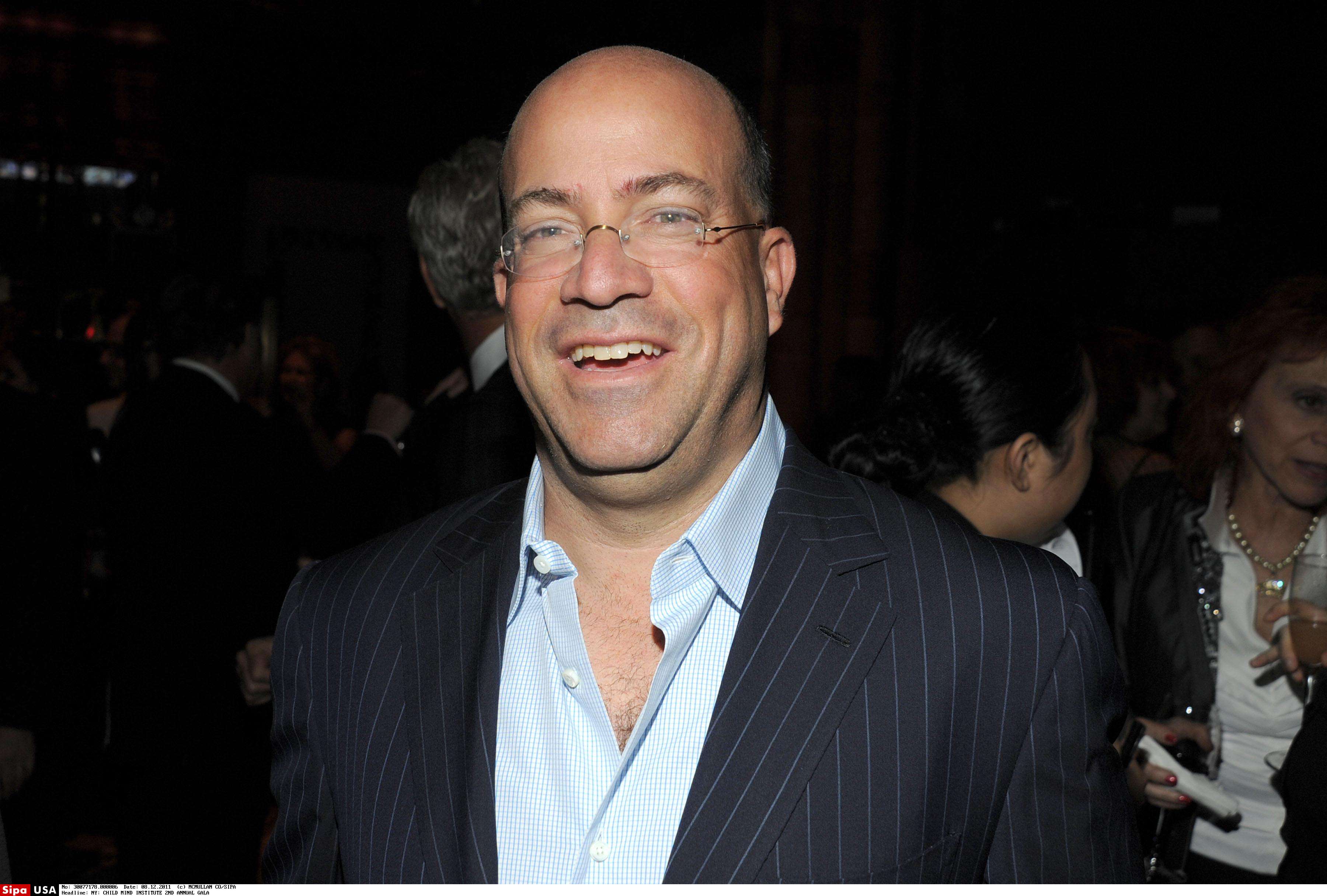 Will CNN's Jeff Zucker run for New York mayor?
CNN Worldwide President Jeff Zucker on Thursday is not ruling out running for mayor of New York.
In an interview with Buzzfeed's Ben Smith at The Paley Center for Media, Smith asked Zucker whether it might still be true that he would consider running for elected office.
Zucker nodded and said, "I would still think about that, yeah."
Initially he said he didn't have a specific job in mind, but when Smith mentioned running for mayor of New York, Zucker thought about it for a second.
"You know, I would consider anything," he replied.
Zucker, however, added that he didn't know how long he would stay at CNN and said he has never had a timetable in his career.
In an October 2014 interview with New York Magazine, Zucker had also said he would consider running for political office.
Before coming to CNN in 2013, Zucker produced Katie Couric's daytime talk show and previously served as president and CEO of NBCUniversal. Zucker was the executive producer of the "Today show" during the 1990s for eight years.
New York's City Hall could be an opening for Zucker. The current mayor, Bill de Blasio, recently received his lowest approval rating in a Wall Street Journal-NBC4 New York-Marist poll. The survey found 38 percent of registered voters approved of his performance, down from 44 percent in May.
De Blasio was elected in 2013 and the next election won't be held until 2017 when he would be eligible to run for a second term. He announced in April that he intends to run again.
Thanks for reading CBS NEWS.
Create your free account or log in
for more features.