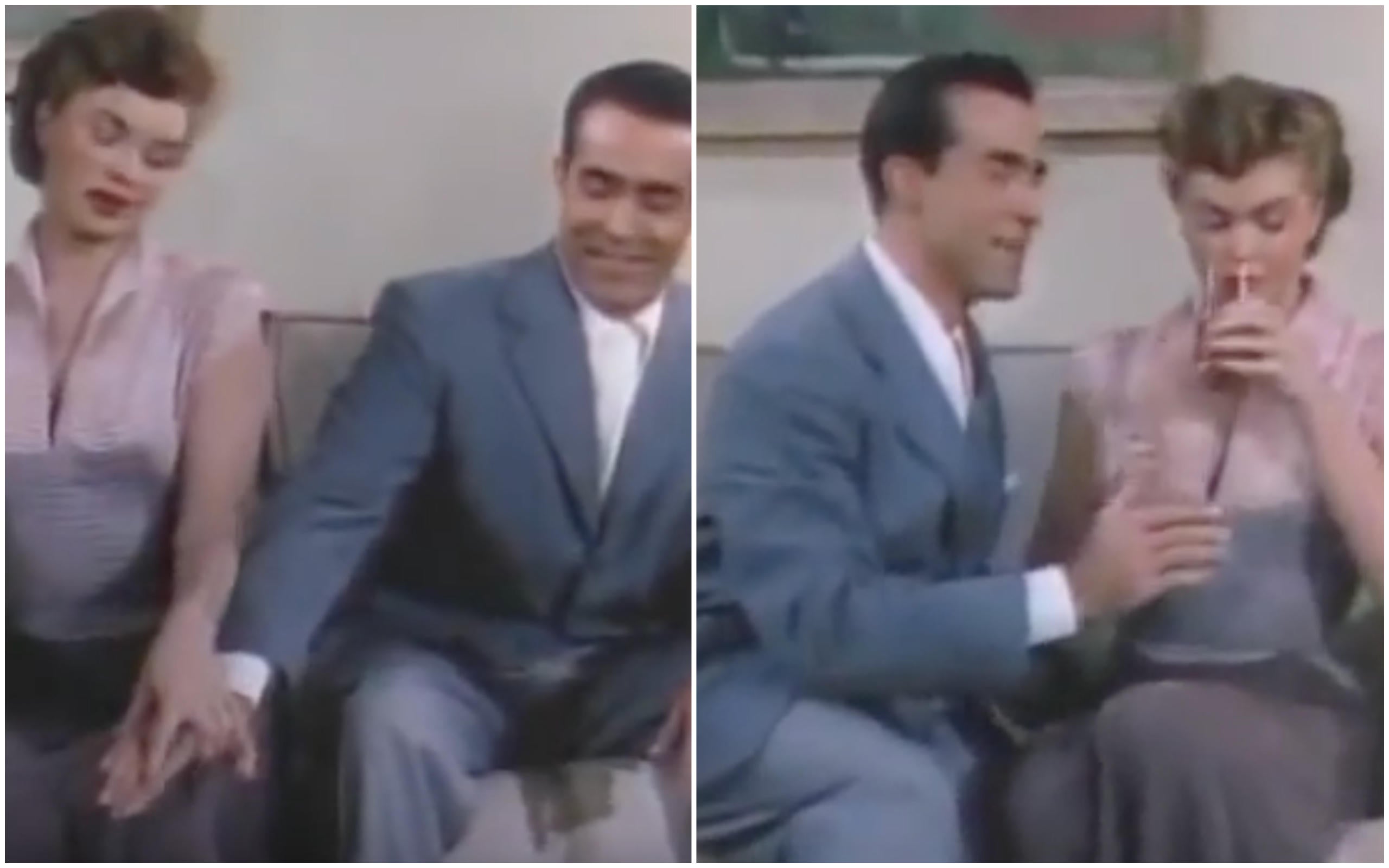 Radio station stops playing "Baby, It's Cold Outside" after listeners voice concerns about lyrics in #MeToo era
A Cleveland radio station has stopped playing a popular Christmas song that's been around since the 1940s, CBS Cleveland affiliate WOIO-TV reports. Star 102 Cleveland listeners raised concerns about the lyrics of the song "Baby, It's Cold Outside," with some saying the words send the wrong message in the era of the #MeToo movement.
Radio host Glenn Anderson wrote a blog post about the station's decision to stop playing the song. "We used to play the song 'Baby It's Cold Outside,' but you're the Christmas Executive Officer at Star 102 and you told us it's no longer appropriate," Anderson wrote Tuesday. "I gotta be honest, I didn't understand why the lyrics were so bad ... Until I read them."
The song is a duet between a man and a woman. The woman makes it clear she is worried about being with the man late into the night, while he adamantly tells her to say with him because, "Baby, it's cold outside."
Anderson shared the song's lyrics, which include lines like: "Say, what's in this drink?", "I really can't stay / Baby don't hold out" and "I ought to say no, no, no / Mind if I move in closer?" The woman also wonders aloud what others might think of her if she stays.
Written in 1944, the song rose to popularity in the 1949 film "Neptune's Daughter." It was sung between Esther Williams and Ricardo Montalbán's characters, and then by Betty Garrett and Red Skelton, who reversed the roles.
The song was written by popular Broadway composer Frank Loesser, who originally performed it as a humorous number with his wife. But the lyrics, in today's context, have taken on somewhat more sinister connotations. After the "Me Too" movement gained momentum in 2017, more women have been speaking out about sexual harassment and assault, and society has become more aware than ever of how widespread the problem really is. The suggestive lines in the song now drum up images of men like Harvey Weinstein, who's been accused of preventing women from leaving hotel rooms, and Bill Cosby, who was convicted of drugging and sexual assaulting a woman.
Criticism of the lyrics in "Baby, It's Cold Outside" actually has been building for several years. Some Twitter users called out the "date-rapey" undertones of the song in 2013, and a number of publications have run articles questioning the song's meaning.
In 2014, Idina Menzel and Michael Bublé released a duet of the song and changed a few lyrics to be more family-friendly, with lines like, "Maybe just a soda-pop more / Put some records on while I pour." They also had child actors playing the roles of the couple in the music video.
In his blog post, Anderson said the song has no place on today's radio, but also asked listeners what they think and included an online poll question about it.
"Now, I do realize that when the song was written in 1944, it was a different time, but now while reading it, it seems very manipulative and wrong," Anderson wrote. "The world we live in is extra sensitive now, and people get easily offended, but in a world where #MeToo has finally given women the voice they deserve, the song has no place. What do you think?" The results of the poll are not visible on Star 102's website.
Thanks for reading CBS NEWS.
Create your free account or log in
for more features.