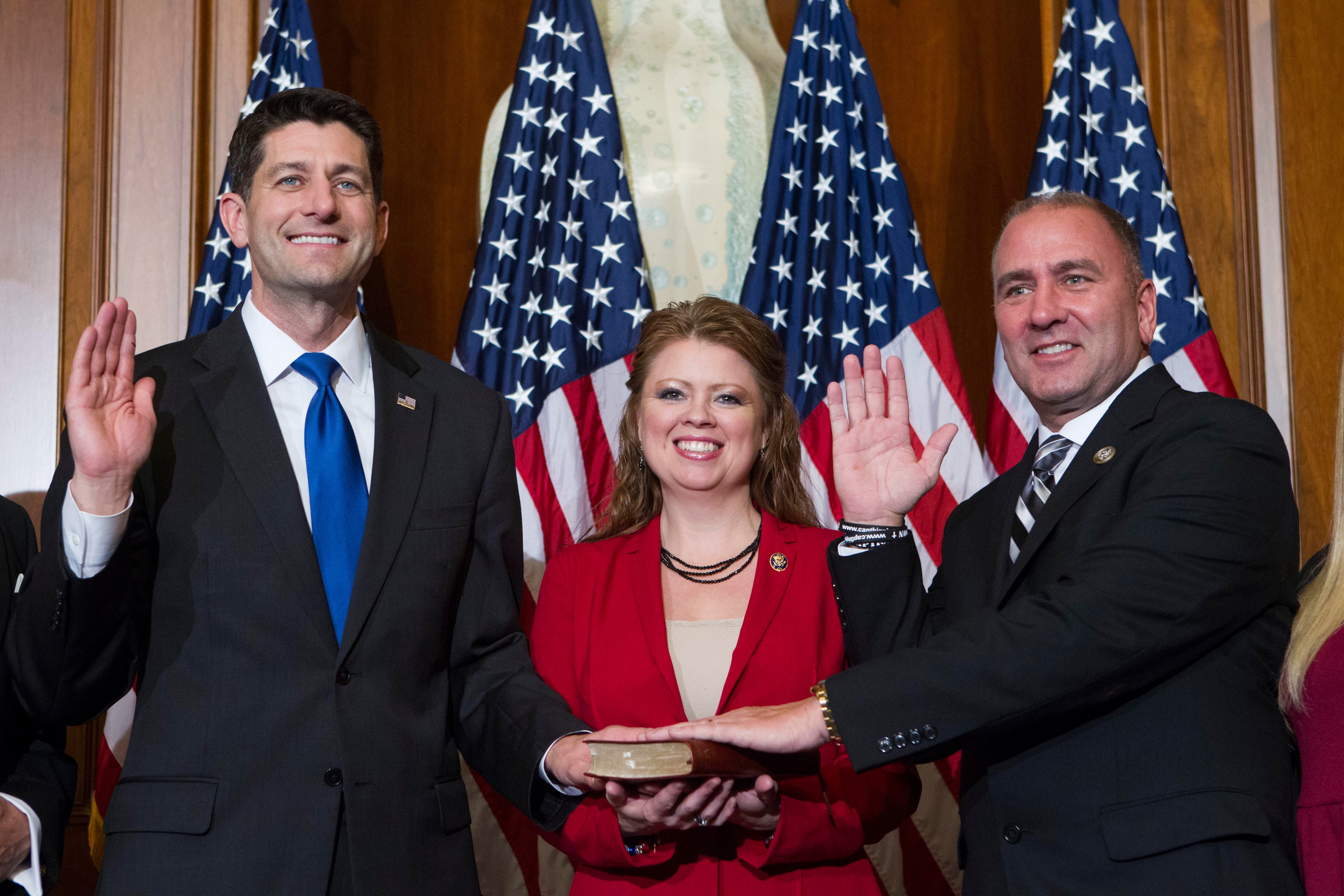 Congressman harshly criticized for video from Auschwitz Memorial
NEW ORLEANS -- Officials of the Auschwitz-Birkenau Memorial and Museum have criticized a Louisiana congressman for narrating part of a five-minute video from inside a former gas chamber at the Nazi concentration camp in Poland.
Louisiana news outlets report that U.S. Rep. Clay Higgins posted the video Saturday. In it, the Republican says the gas chamber killings took only about 20 minutes and show why the U.S. military "must be invincible."
A post on the Auschwitz Memorial's official Twitter account said Tuesday that a former gas chamber is not a stage but a place where there should be respectful silence. Later Tuesday, it posted a photo of the entrance sign to that building that asks visitors to "maintain silence here."
Higgins' offices were closed Tuesday for the July Fourth holiday and he could not immediately be reached for comment.
But comments online were quick -- and no-holds-barred.
Twitter users commenting on a post on the video on New Orleans Online held nothing back.
A small sampling:
"@RepClayHiggins is despicable. A US embarrassment to the rest of the world. What a disrespectfull, tawdry use of hallowed ground."
"@RepClayHiggins? You violated the rules of basic decency on hallowed ground. whattaputz"
"Clay Higgins' creepy, propaganda video shows his ignorance about history. Offensive & disrespectful."
"This had nothing to do w/homeland security. The Nazi Party was in power & responsible for what happened fueled by hate & fear."
"As the son of holocaust survivors I notice the word "Jew" conspicuously missing. Talk about missing the point."
"Obscene to use this as a message to keep people OUT in the name of security. All doors and all countries were closed to Jews. SHAME on YOU."
Thanks for reading CBS NEWS.
Create your free account or log in
for more features.