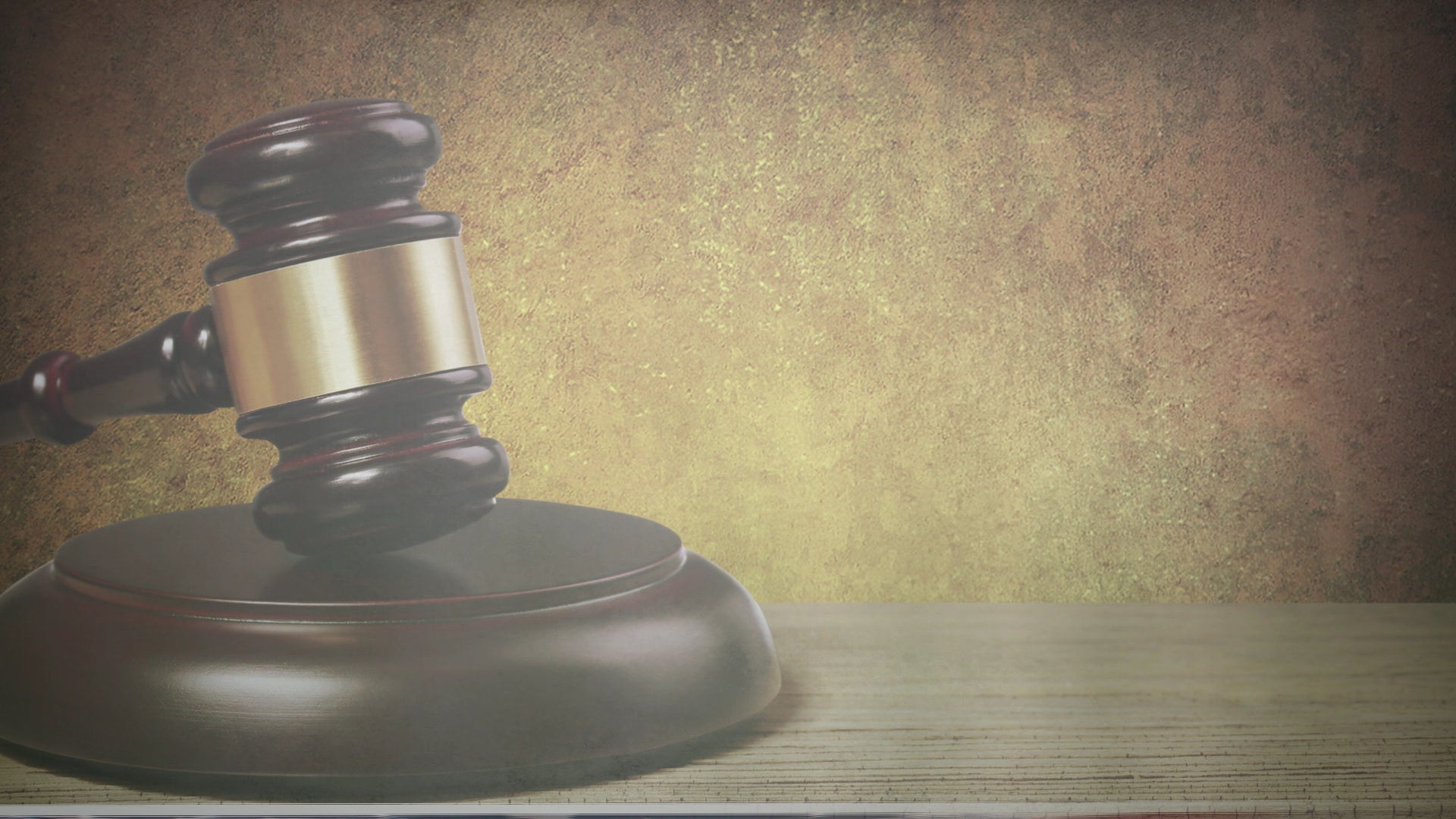 Red tape keeps some bad gov't workers from being fired
In the private sector, if you're caught viewing porn on company time or intimidating a co-worker, you'd probably be fired immediately; not so if you're a federal employee.
A CBS News investigation looks at how hard it is for the U.S. government to discipline or fire employees who behave badly. With examples ranging from extravagant to explicit, civil service rules meant to protect public workers from political pressure may be backfiring, and costing you big, reports CBS News correspondent Don Dahler.
At the Environmental Protection Agency (EPA), red tape is preventing the removal of a top level employee accused of viewing porn two to six hours a day while at work, since 2010. Even though investigators found 7,000 pornographic files on his computer and even caught him watching porn, he remains on the payroll.
At a Congressional hearing, EPA administrator Gina McCarthy was asked why she hadn't fired the employee and said, "I actually have to work through the administrative process, as you know."
The administrative process meant to prevent against politically motivated firings is the civil servant protection system. The rules give employees the right to appeal a termination, a process that can take up two years.
"There is a big difference between trying to protect against that and what we have today," Partnership for Public Service president and CEO Max Stier said.
He said those rules make it nearly impossible to fire poor performers or problematic employees, even when they've committed egregious violations.
"Many managers would like to get rid of problem employees and find that they have to go through a challenging process," Stier said.
A CBS News analysis of cases under review by the Merit System Protection Board (MSPB), an appeals board for federal workers, found other instances of employees who had committed seemingly fireable offenses who were later reinstated to their jobs, often with back pay and interest.
Highly publicized cases are no exception.
Five years ago, the General Services Administration (GSA) spent more than $800,000 on a lavish conference in Las Vegas. They were served 1,000 sushi rolls costing $7 each and a clown and mind reader were hired for entertainment. Two managers were initially fired but got their jobs back after the MSPB reversed the decision.
At a Congressional hearing in 2012, Chairman of the House Oversight & Government Reform Committee Jason Chaffetz asked GSA Chief of Staff Mike Robertson what it takes to be fired from the GSA.
"There is a long-standing due process that career employees are entitled to as part of their employment," Robertson said. "We have begun that process, among other disciplinary actions, for several individuals that were involved in the planning and execution of this conference."
The appeals board found that while the conference's level of extravagance has "no place in government," the GSA did not convincingly prove that the two managers "knew or had reason to know of these ill-advised planning and purchasing decisions." The GSA was ordered to "cancel the appellants removals" and give them back pay plus interest. Meanwhile, the organizer of the convention was never technically fired. He was allowed to retire.
Firing belligerent or hostile workers is difficult, too. One former manager told CBS News he tried for more than a year to fire an employee who was intimidating co-workers and superiors, at one point even chasing a manager down the hall.
Upset about being reprimanded, the employee sent him numerous menacing emails, including one that read: "I can stand over you to [sic]. I am 6 foot 3 inches and I weigh 265, and I am not backing down. ... And by the way, I do know where you live."
Taking into consider administrative leave and the general costs of the procedure itself, Stier said, "There is no question that taxpayers are losing hundreds of millions of dollars, in a conservative estimate. They are losing more than that because they are losing the ability to get the very best out of government."
Congressman Chaffetz hopes to change that.
"We're going to pass a series of pieces of legislation that deal with some of these specific things, like pornography, but, at some point, it's just common decency and a recognition that if you're not doing your job and you're creating a hostile work environment, you gotta go," he said.
On average, about 6,000 terminations are appealed each year. About half of those are related to misconduct and poor performance.
Thanks for reading CBS NEWS.
Create your free account or log in
for more features.