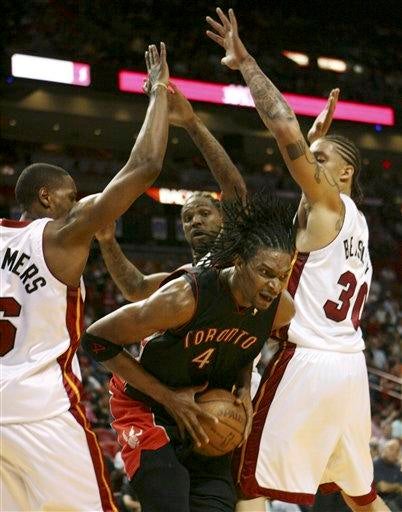 Cincy Lifts 'The Who' Concert Law
The city council on Wednesday lifted a nearly 25-year ban on concert general admission seating that was imposed after 11 fans were crushed to death at a performance by the rock group The Who.
The unanimous decision came after council members said some performers were skipping Cincinnati because they could not have general admission seating, often known as festival seating. They said Cincinnati was the only one among the top 50 cities for concert venues that did not allow festival seating.
The fans were killed Dec. 3, 1979, when The Who was preparing for a concert at Riverfront Coliseum, now U.S. Bank Arena. The deaths and dozens of injuries occurred when fans rushed at closed doors during a late sound check because they thought the show had started.
Festival seating appeals to promoters because it is first-come, first-served, allowing the most enthusiastic fans to get near the stage and generate excitement for the rest of the crowd. Some performers and bands insist on a festival seating area near the stage.
A one-time exemption to Cincinnati's ban was granted for a Bruce Springsteen concert in 2002 and no problems resulted.
City officials said the new system will limit the number of tickets for the general admission area based on the square footage of the concert location. Tickets will be sold before the day of the show, and all doors to the festival seating area will have to be opened two hours before the concert.
Ushers and security personnel also will have to be in place before the doors are opened, and a written evacuation plan will be required.
Thanks for reading CBS NEWS.
Create your free account or log in
for more features.