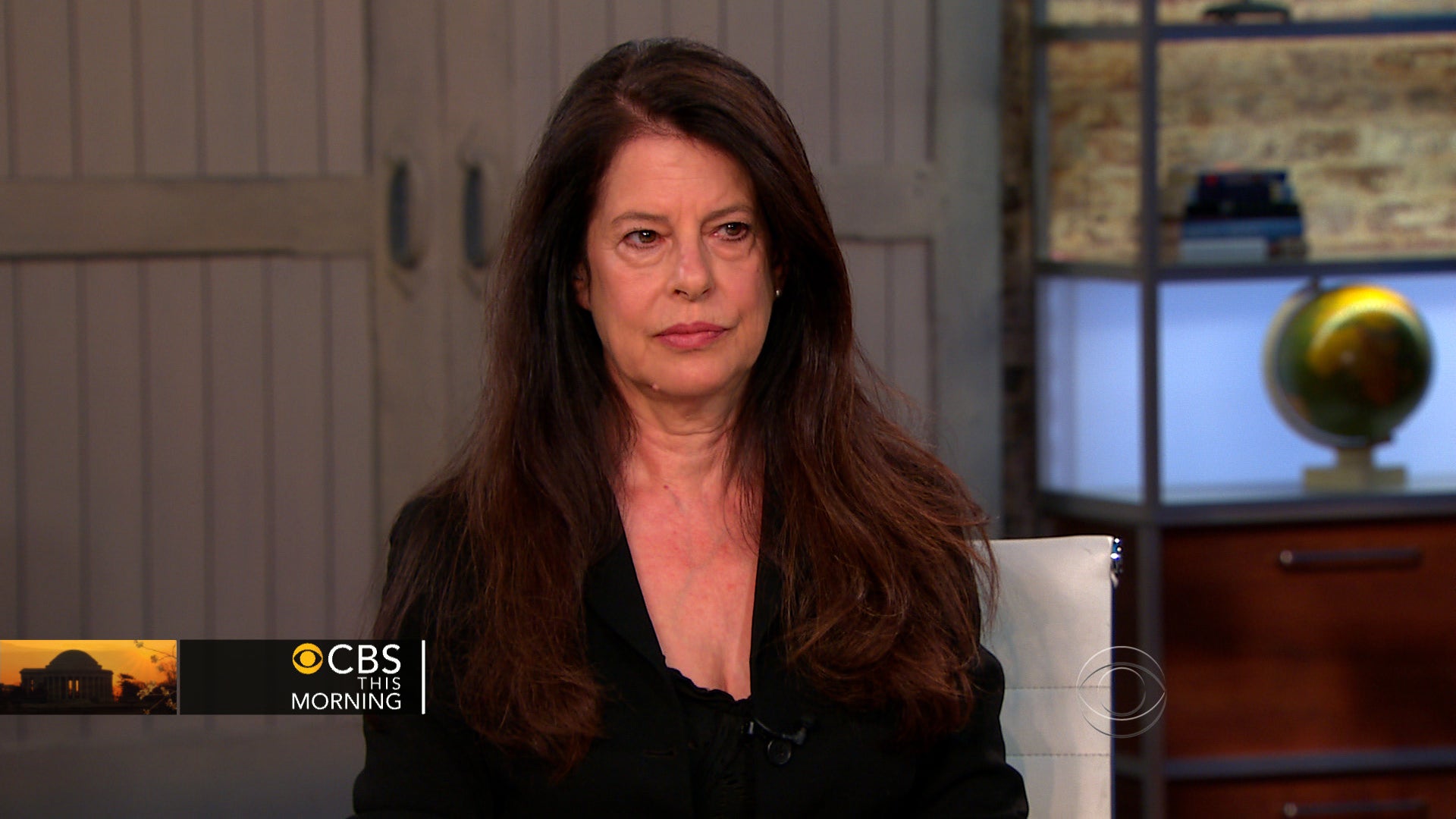 Christopher Hitchens' widow on his death: "God never came up"
(CBS News) Christopher Hitchens, the acclaimed and often controversial author, took on many topics throughout his prolific career -- he condemned religion in his well-known tome "God is Not Great," and in his last work, he chronicled his ordeal with esophageal cancer.
Hitchens died of cancer in December 2011 and his last book, "Mortality," has just been published. It includes seven essays he penned for "Vanity Fair," and a final chapter that he never finished.
Friday morning, Hitchens' widow, Carol Blue, joined "CBS This Morning" co-host Charlie Rose to discuss the highly anticipated work of non-fiction and her husband's legacy and last hours.
Blue said her husband remained cognizant and in good spirits until "hours before he died," from a case of "serious pneumonia" Blue says he caught in the hospital.
He also remained optimistic that he would survive and Blue says despite his months-long battle with illness, the end was unexpected because he had been "living with profound illness and the treatments that accompanied it for a very long time."
When asked to define her husband, Blue smiled and said, "He was much better than you can possibly imagine, he really was," she said, before adding "it's a shame" his admirers couldn't experience living with him.
Of his final hours, Blue maintains that he knew he was very sick but expected to leave the hospital after "a couple of days." During his last days, he held court at the hospital, receiving visitors and leading spirited debates about "various subjects," but Blue firmly told Rose that "God never came up, if anyone is interested ... it was a non-subject."
Hitchens made much of his disbelief in God, refuting critiques from those who said he would "find God" in his final months.
His wife, who was with him for more than20 years, calls "Mortality," an "intimate narrative" and a "contemplation about the sad fact that we're all born to die" that is "infused with extraordinary optimism."
The source of this optimism until the end? According to Blue, "an enormous zeal and love of life, he adored every second of it. He had to continue living as if he might not be close to the end, but he also had to prepare to die and think of what that might mean."
Thanks for reading CBS NEWS.
Create your free account or log in
for more features.