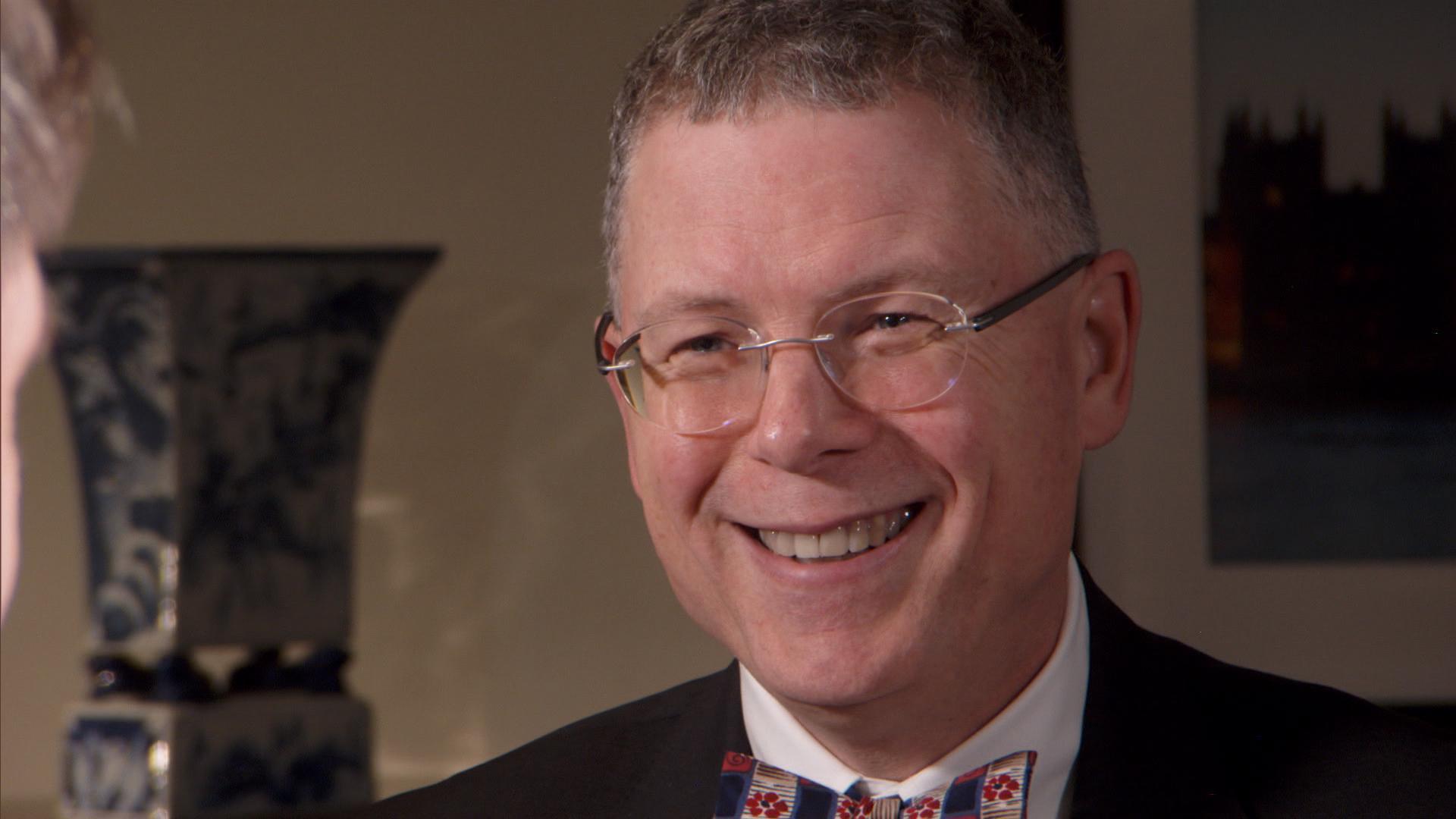 Meet Chris Ullman, D.C.'s universally admired whistler
WASHINGTON -- For many people, there's nothing like a good whistle to pass the time. But for 54-year-old Chris Ullman, whistling is hardly a distraction.
The four-time international whistling champion is a partner in "The Carlyle Group," an investment firm. He's been in Washington for 30 years, working at the highest levels in both private and public sectors. Along the way he has earned a reputation as perhaps D.C.'s only universally admired whistle blower.
"George W. Bush, John Kasich, George H. W. Bush," are all people he has performed for, he said.
"People seek it out. Like to me, that kind of encapsulates the power of the pucker," Chris said.
Unfortunately, his whistling hasn't always been used in harmony. Back in 1995, then House Majority Leader Dick Armey summoned Chris to a tense budget negotiation. He wanted a song, but it wasn't "Come Together" or "We Can Work It Out." It was "Dixie," and the government shut down shortly after.
"So you could argue that these lips shut down the federal government," Chris said.
Needless to say, he won't do that again. But 20 years later, he's not just not whistling Dixie anymore.
Today, he's using his talents almost exclusively for the most apolitical purpose of all. Virtually every day, up to eight times a day, Chris bridges the Washington divide by singing "Happy Birthday" -- for free -- to people all over D.C. Whether they work in cubicles or oval offices, for a Democrat or a Republican, he wants everyone to know they are worthy of celebration.
"The whistle helps me get beyond the politics," Chris said. "I'm going to love you. I'm going to honor you, because of you, and that is the bottom line, is that we have forgotten to love each other and we have forgotten to respect each other. That is the problem."
To that end, he wrote a book encouraging others to find their special gift and use it to change lives.
He said America doesn't need a big fix. What it needs is a million small gestures. As we end this week with a government shutdown behind and other battles looming, it might be wise for our leaders to think of the whistler while they work.
Thanks for reading CBS NEWS.
Create your free account or log in
for more features.