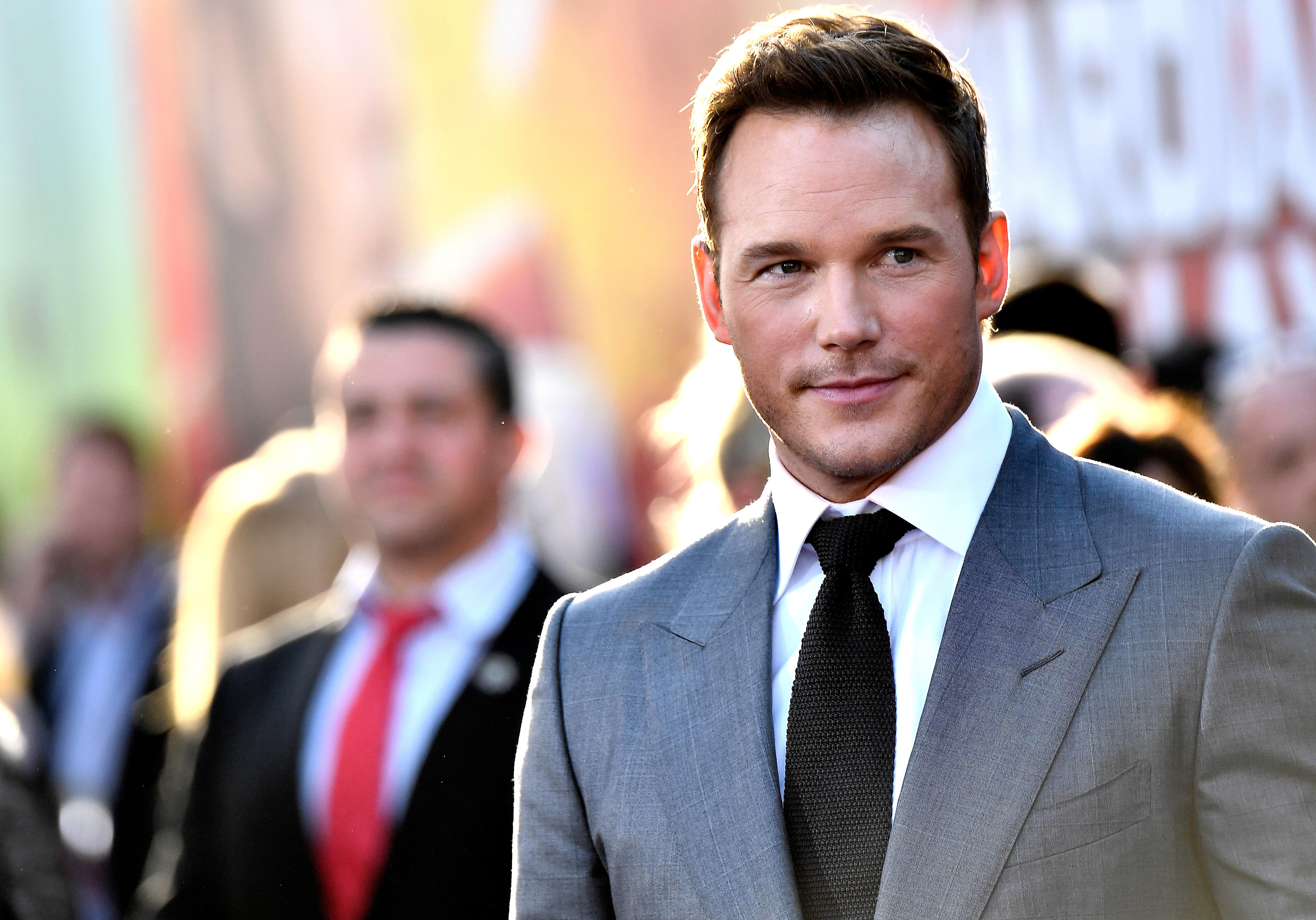 Chris Pratt: Hollywood not representing blue collar Americans
He may be the star of several blockbuster franchises, but Chris Pratt isn't feeling very well-represented in Hollywood.
Representation is a common topic of discussion in the entertainment industry, with many concerned about groups of people who may or may not be receiving enough narrative attention. In Pratt's opinion, one of those groups is "the average, blue-collar American."
"I don't see personal stories that necessarily resonate with me, because they're not my stories," Pratt told Men's Fitness. "I think there's room for me to tell mine -- and probably an audience that would be hungry for them. The voice of the average, blue-collar American isn't necessarily represented in Hollywood."
Pratt's comments quickly drew criticism on Twitter, with users pointing out that several of last year's best picture nominees at the Oscars -- including "Manchester by the Sea," "Fences," "Hell or High Water" and winner "Moonlight" -- focused on working class characters.
Pratt explained that he has written a script "that's very personal about my life" that he's interested in directing at some point -- a project he sees as a way to help bring people together.
"I really feel there's common ground out there that's missed because we focus on the things that separate us," the "Guardians of the Galaxy vol. 2" star said. "You're either the red state or the blue state, the left or the right. Not everything is politics. And maybe that's something I'd want to help bridge, because I don't feel represented by either side."
"Maybe that's what I'd want to try to express in my work if I were to write and create something, because it's a damn shame," he said. "I don't feel we have to be at war with each other like we are, and it's just getting worse."
Thanks for reading CBS NEWS.
Create your free account or log in
for more features.