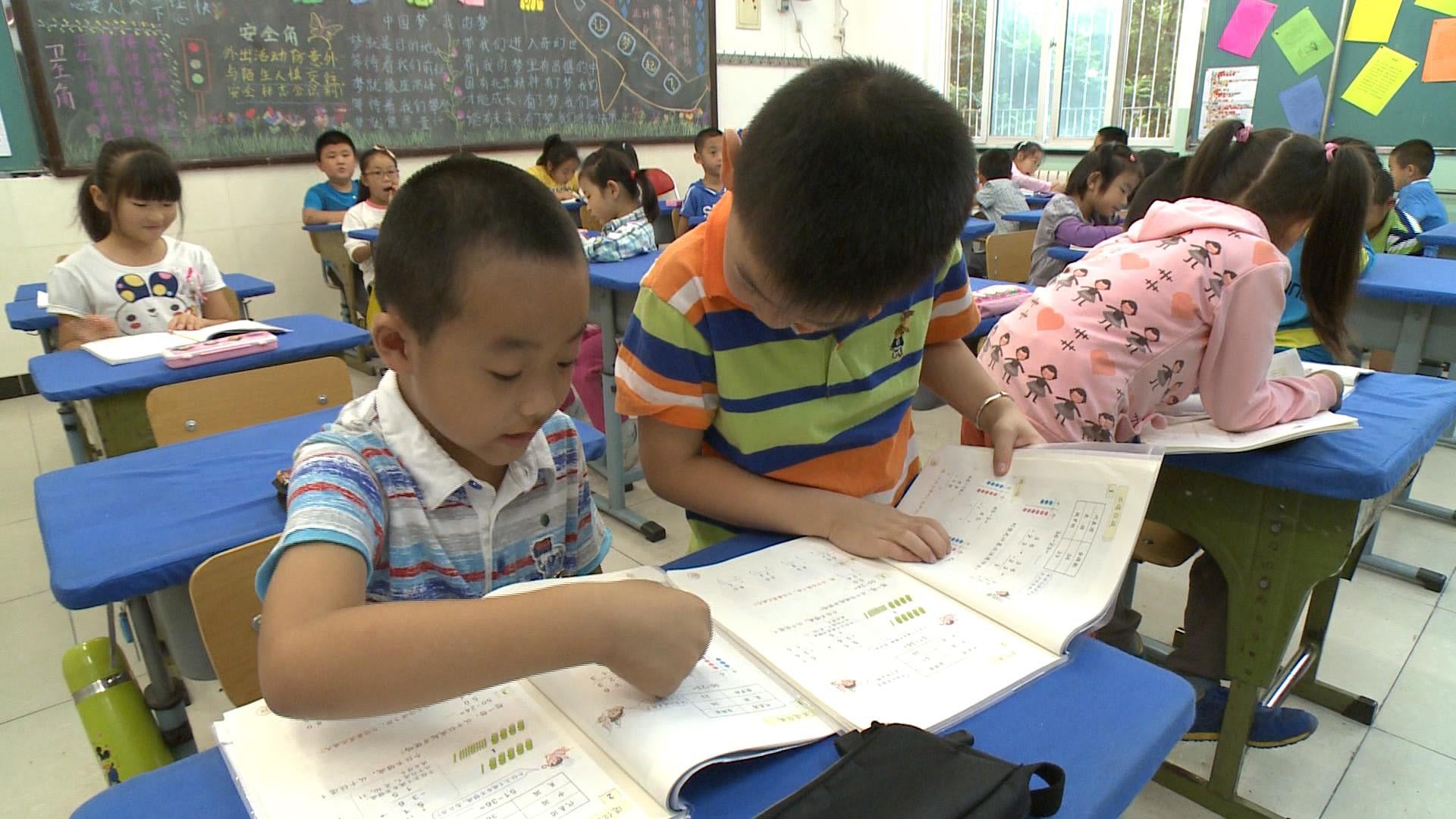 Chinese schools adopt an American approach
HEFEI, China -- Some of China's children are now being taught in a style that's more typically American.
Beijing elementary school students are back in the classroom. And whether they know it or not, their education is about to filled with grueling exams that will determine their future.
"Memorizing a lot of information doesn't necessarily lead to creativity or problem solving skills," says Boston College Professor Mike Barnett.
The Chinese government has recruited Barnett to help.
"They're seeing a lot of what their students produce is kind of imitation in nature, as opposed to innovation in nature," he says.
Barnett doesn't use textbooks. Instead, he teaches students to think and reason using real-life problems. His methods are used in 500 schools across the U.S.
"It's good to know facts, but what's really important about knowing a fact is how they are connected to other pieces of information -- because as they get connected, you solve a puzzle."
Fifth grade teacher Zhou Sisi sees the problem in her own classroom.
"What bothers me is that in China, we don't pay enough attention to ways we can improve kid's real-life skills," Zhou said. "That's what I could learn from America."
The puzzle Barnett gave to these elementary kids in a polluted China is, how do you take make a filter to purify water? Why did he chose that problem?
"Because it doesn't have a right answer! Every filter will be different that they design -- and it could be that every filter works or every filter fails," Barnett says. "And you'll learn from that."
Eleven-year-old student Sky called Barnett's exercise "vivid."
"It guides us to the answer instead of telling us the answer directly. It makes us think," he said, adding, "The joy of thinking is infinite."
In China's test-centric culture, the freedom to fail, Barnett argues, is what prompts real innovation.
Thanks for reading CBS NEWS.
Create your free account or log in
for more features.