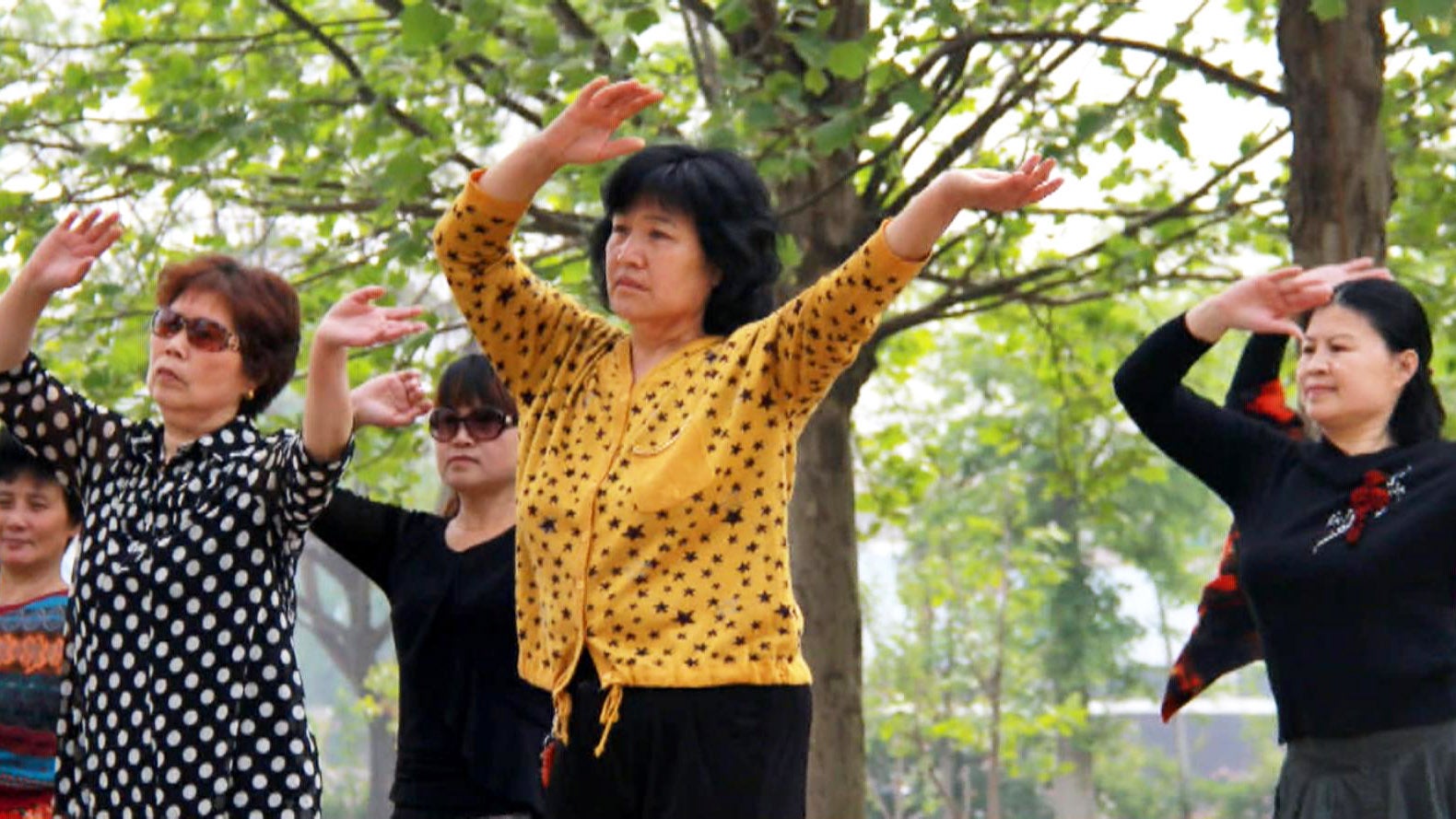 Chinese government cracks down on "dancing grannies"
The Chinese government is cracking the whip on "dancing grannies"-- groups of older women dancing in unison in parks and plazas.
"Dancing in public squares represents the collective aspect of Chinese culture, but now it seems that the overenthusiasm of participants has dealt it a harmful blow with disputes over noise and venues," said Liu Guoyong, chief of the General Administration of Sports in China Daily.
Neighbors in particular have complained about the deafening banging and clanging of costumes and props, and it's estimated that in total, there could be around 100 million of these public dancers. While they've been harshly criticized, women in China have looked to these dances as a form of exercise.
After announcing on Monday plans to put the brakes on these dancers, China's General Administration of Sports and the Ministry of Culture issued rules to regulate the day and night square-dancing, saying dancers must stick to 12 approved choreographed practices, according to the Chinese state media.
The state-sanctioned dances will be choreographed by an expert panel that includes dancers and fitness trainers.
The dances will "no longer vary from community to community but will instead become a nationally unified, scientifically arranged all-new activity that brings positive energy to the people," Chinese state news agency Xinhua reported.
Thanks for reading CBS NEWS.
Create your free account or log in
for more features.