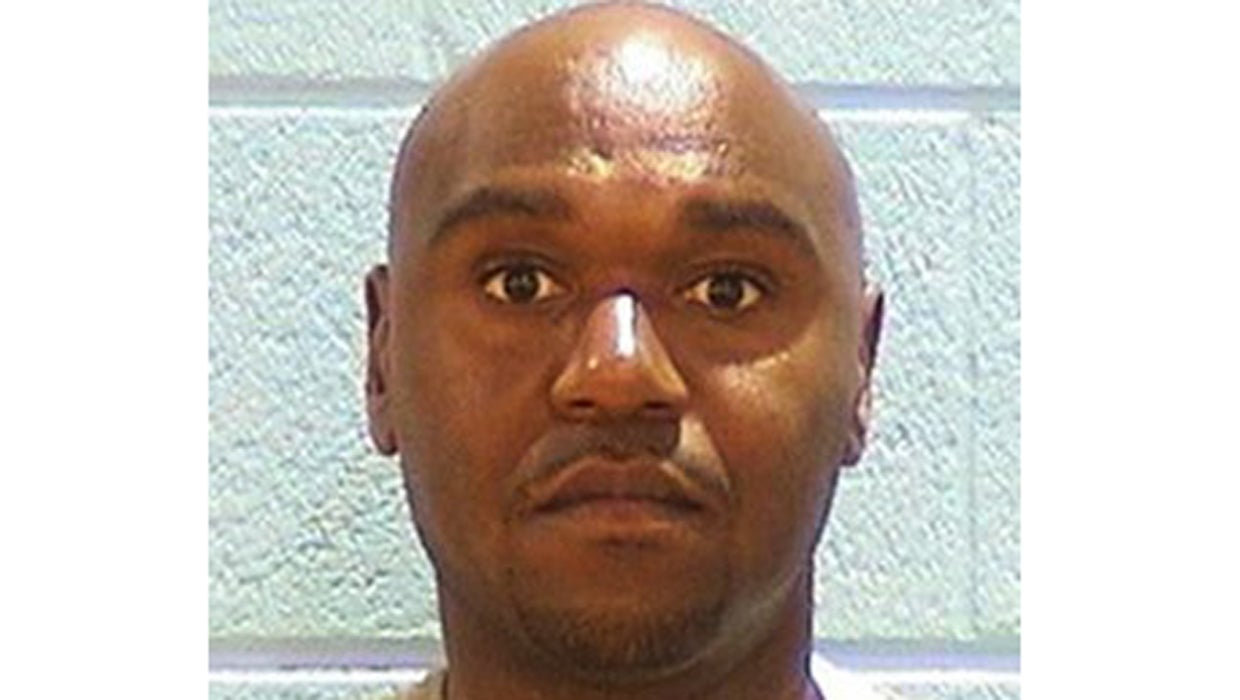 Chicago man, cleared after 17 years in prison, shot dead
CHICAGO -- A Chicago man who served 17 years in prison for murder before being cleared of the crime has been shot and killed almost three years after being released from prison, police said Wednesday.
Alprentiss Nash, 40, was fatally shot Tuesday after an argument during "some sort of transaction" between Nash and his attacker, Chicago police spokesman Anthony Guglielmi said. He said police were questioning a person of interest.
Nash's attorney, Kathleen Zellner, said in a statement released to the Sun-Times Media Wire that her client was killed "during a failed robbery attempt."
Nash was convicted in the 1995 murder of Leon Stroud on Chicago's South Side, based on witness testimony, though he always professed his innocence. In 1997, he was sentenced to 80 years in prison.
He was released in August 2012 after DNA tests on a ski mask recovered from the scene matched the genetic profile of another man.
Nash later received a certificate of innocence and a settlement of more than $200,000 from the state. A federal civil rights case pending against the city of Chicago and the police department will continue with Nash's 22-year-old son serving as the plaintiff, said Zellner, who helped free the elder Nash.
The lawsuit alleges that, although witnesses saw Nash at a clothing store at the time of Stroud's murder, officers coerced witnesses to identify him out of a lineup, reports the Sun-Times Media Wire. It also reportedly alleges the ski mask left at the scene wasn't initially tested for DNA, fingerprints or other forensic evidence.
Nash recently had talked about moving south, perhaps to Florida or Louisiana, because he no longer felt safe in Chicago, said Zellner and Nash's mother, Yvette Martin.
"He really just wanted to disappear and get out of here," because he was afraid he was being targeted for money, Zellner said.
Martin said her son had gone to culinary arts school and dreamed of opening a restaurant, but struggled to hold down a job because of his imprisonment. She said he also spoke of moving to Louisiana and buying cattle with some cousins once his civil case was settled.
"He jumped all those hurdles and then this happened," she said.
Thanks for reading CBS NEWS.
Create your free account or log in
for more features.