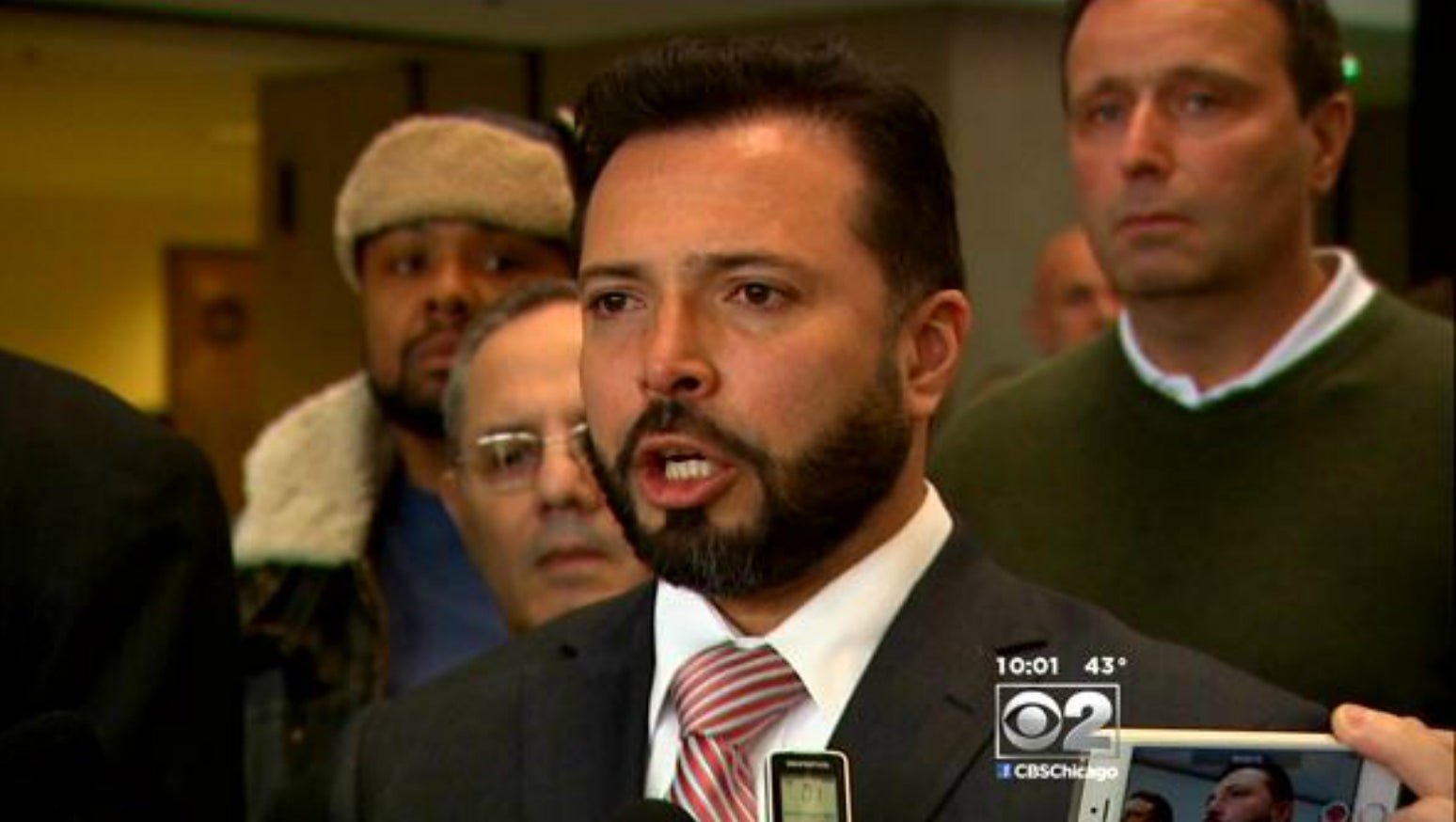 Chicago cop cleared in unarmed woman's shooting death
CHICAGO -- A judge has found a Chicago police detective not guilty of involuntary manslaughter in the shooting death of an unarmed woman.
Cook County Judge Dennis Porter, in a directed verdict Monday, ruled the state had failed to prove recklessness on the part of 46-year-old Officer Dante Servin in the March 2012 shooting death of 22-year-old Rekia Boyd. Porter also cleared Servin, who was off-duty, of reckless discharge of a firearm and reckless conduct.
Boyd died after one of the five bullets from Servin's unregistered Glock handgun pierced the left side of her head. Servin has maintained he fired only because he felt threatened when he confronted a group at a park about the noise they were making.
In a directed verdict Monday, Cook County Judge Dennis Porter said Servin's actions were "beyond reckless," but added prosecutors did not prove their case, reports CBS Chicago.
"The evidence presented in this case does not support the charges on which the defendant was indicted and tried," Porter said in court, reports the station.
The ruling prompted an emotional outburst from Boyd's family, and at least one relative who was shouting was reportedly restrained by courtroom deputies.
"That's a slap in the face," Martinez Sutton, Boyd's brother, said of the acquittal, which prompted protests in the city.
Cook County State's Attorney Anita Alvarez, whose office brought charges against Servin, said in a statement that "justice was denied" for Boyd's family.
Servin, who was jeered as he left the court, reportedly said he expects to return to work for the Chicago Police Department. He said he "has always maintained it was an accident" and expressed sympathy to Boyd's family.
"My family's praying for them, and we will continue to pray for them - for their loss," he told reporters.
The city settled a lawsuit for $4.5 million with Boyd's family in 2013.
Thanks for reading CBS NEWS.
Create your free account or log in
for more features.