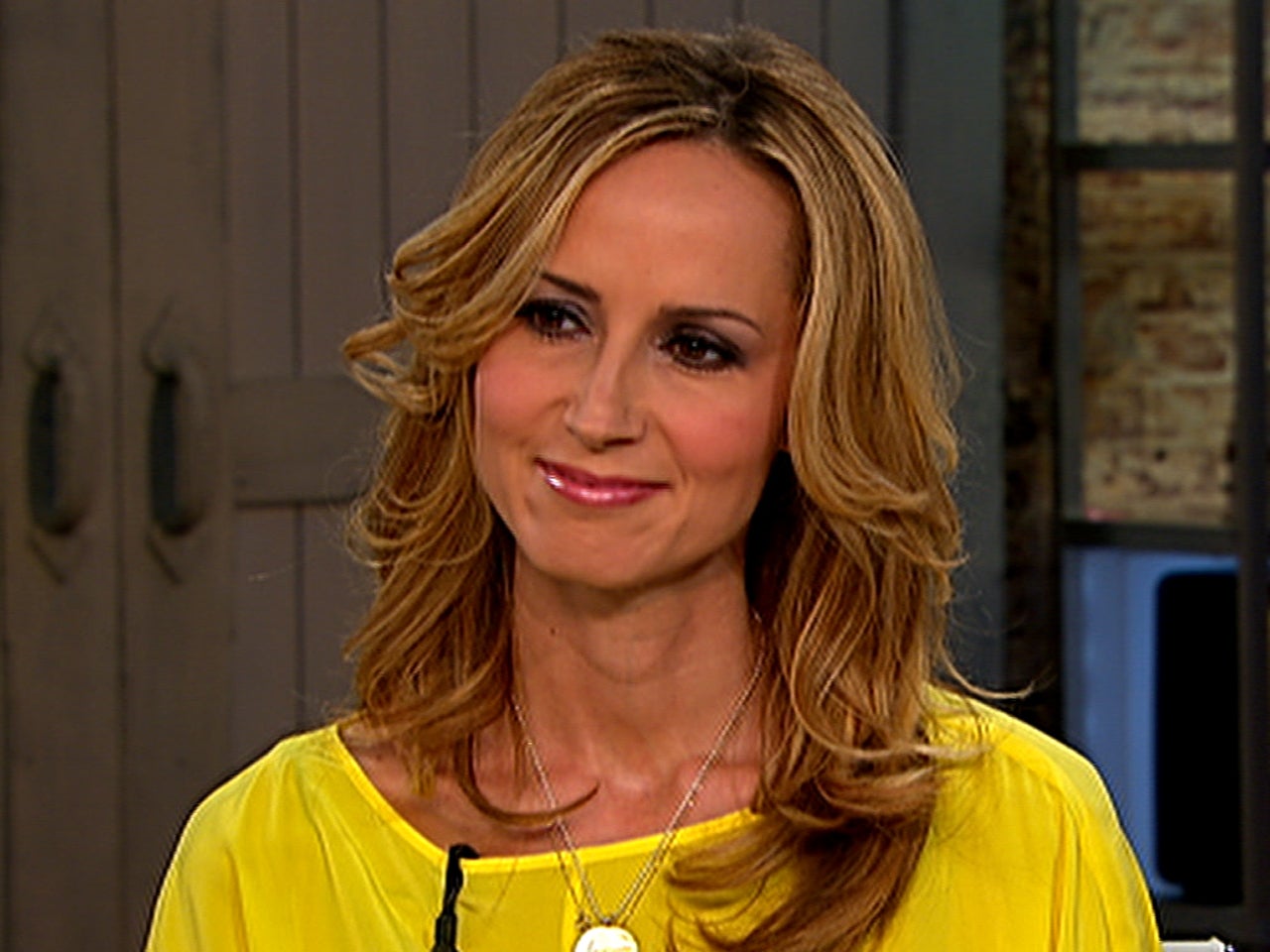 Chely Wright: Nashville's quietly rejected me
(CBS News) Two years ago, Chely Wright became the first major country music artist to reveal that she's gay.
These days, Wright isn't often seen at major country music events. She says since she came out she's experienced a subtle rejection by the industry establishment.
Pictures: Out in the spotlight
Wednesday on "CBS This Morning" Wright said, "As my friend said, 'I don't think (the rejection is) going to be fire and brimstone, I think they're going to freeze her out.'"
Wright said she understands there has been a changing of the guard since she shared the spotlight with the likes of Shania Twain and Faith Hill in the mid- to late-1990s, but she said she's recently experienced a "rejection of silence."
She said, "It's not my belief that I should be performing on every awards show. ... Now it's the new Taylor Swift and Carrie Underwood and Lady Antebellum, that's a natural part of entertaining. (But) there's an institutionalized friendship within country music, once you're in, once you're one of us, you're always invited to certain things to present or be a part of it or chair a committee for the Country Music Hall of Fame, which I used to do things like that.
She continued, "And so, it's...a rejection mostly because I would like to hear a country music artist, the big ones, not just say, 'Well, I like Chely. I like her even though she's gay.' I need a country artist who is a big deal, like Jay-Z in his community; He came forward and said, 'I believe in equality for all.' I'm struggling because I have not heard that from the big stars in country music."
Wright is currently focusing on GLSEN, the Gay, Lesbian, Straight Education Network, an advocacy group that is trying to end bullying in public schools.
She said, "I'm trying to work on those things and to use my voice to make sure that everyone out there in America knows, you do love a gay person. It may not be me, but I promise you, you have a neighbor, a coworker, a niece, and be mindful of the negative things you say about gays and lesbians because someone is listening."
Wright allowed film makers to record her coming-out process for a new documentary "Wish Me Away." The film will be in theaters in New York City and available on-demand this Friday. The film will be in Los Angeles on June 15 and other locations at a later date.
In addition to talk about her career, Wright discussed when she knew she was gay and past relationships she's had with men in Nashville, including superstar Brad Paisley. Watch her full interview in the video above.
Thanks for reading CBS NEWS.
Create your free account or log in
for more features.