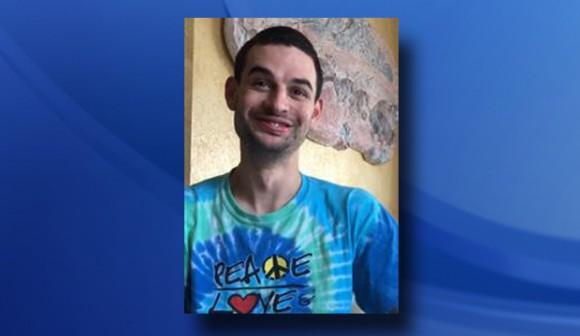 Police fatally shoot man with hearing, speech impairment
CHARLOTTE, N.C. — A driver shot and killed by a North Carolina trooper Friday following a brief pursuit was hearing and speech impaired, according to a police report.
The report by the Charlotte-Mecklenburg police provides no other details on the impairment of the 29-year-old driver, identified by the State Bureau of Investigation as Daniel Kevin Harris.
Police have indicated that Harris was hearing impaired, however, an online crowdfunding campaign set up in his name indicated Harris was deaf.
The incident began about 6:15 p.m. Thursday when a trooper tried to pull over a vehicle for a speeding violation on Interstate 485, the patrol said in a news release. The driver led authorities on a brief pursuit before stopping, according to the release.
Officials said that's when the driver got out of his car and an encounter took place between the driver and the trooper, causing a shot to be fired. The driver died at the scene.
It is not clear if Harris was aware he was being pursued by police before the incident, which occurred not far from Harris' home. It is also not clear if the officer was aware of Harris' speech and hearing impairments.
The SBI identified the trooper as Jermaine Saunders. Highway Patrol officials said in a news release that he was placed on administrative leave, which is standard procedure after an officer-involved shooting.
SBI spokeswoman Audria Bridges said in an email that agents will interview Saunders next week. The SBI report doesn't mention that Harris is impaired, and Bridges didn't respond when asked in email if the impairment was a factor in the shooting.
The police report identifies Harris as white; Bridges said she was uncertain of the trooper's race.
Thanks for reading CBS NEWS.
Create your free account or log in
for more features.