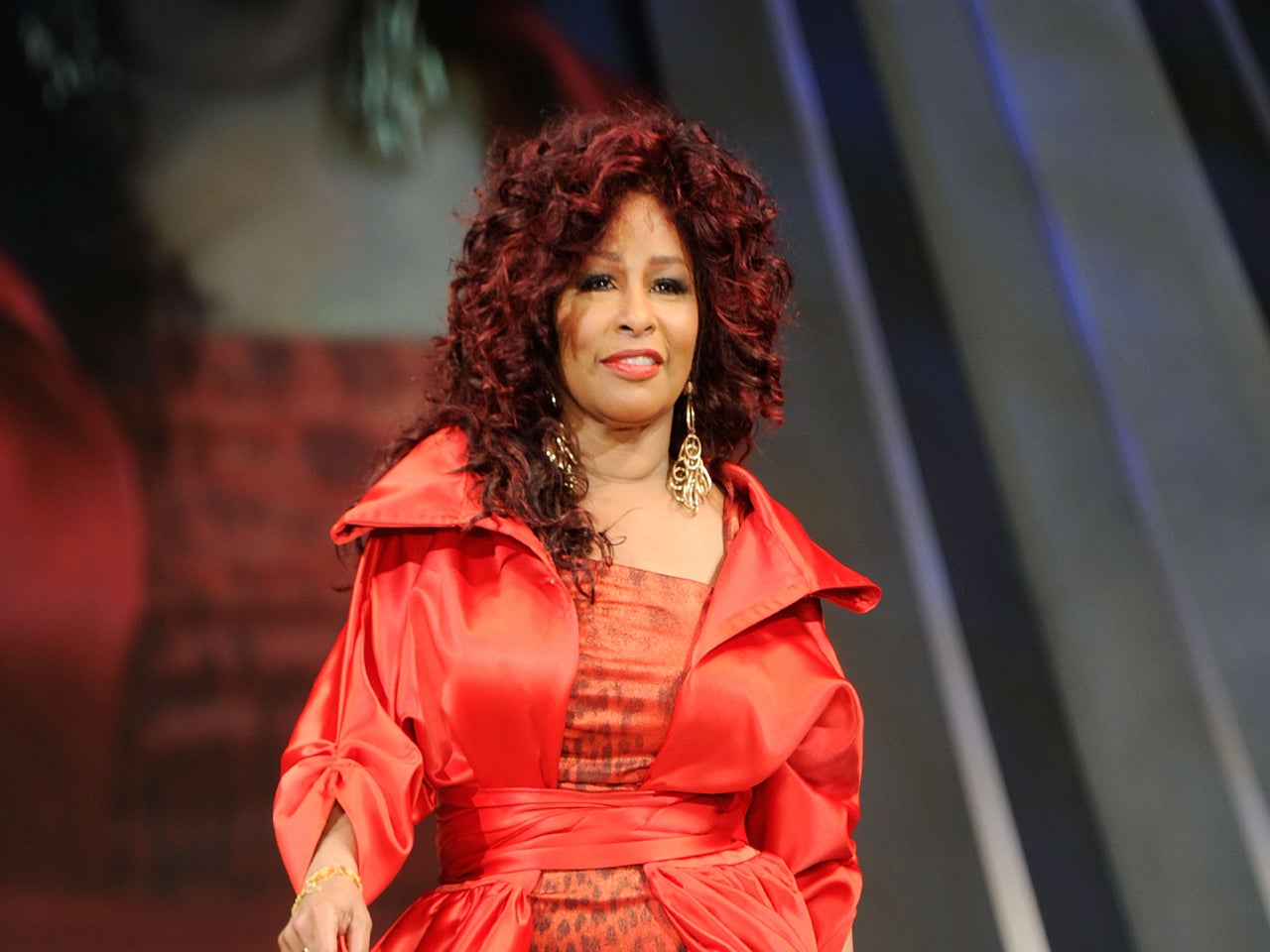 Chaka Khan blasts Clive Davis' decision to host pre-Grammy gala
(CBS) Chaka Khan is speaking up about Whitney Houston, pinning blame on "dangerous people" and blasting Clive Davis for hosting his pre-Grammy party just hours after Houston's death -- in the same hotel in which she died.
"I stand on, whoever flew her out to perform at that party, should have provided someone to be there," the 58-year-old Khan said Monday during an interview on CNN's "Piers Morgan Tonight." "To somehow, keep the riff-raff out of the situation. To keep the dangerous people away."
Complete Coverage: The death of pop diva Whitney Houston
Pictures: Remembering Whitney Houston
Pictures: Whitney Houston 1963-2012
Pictures: Clive Davis' pre-Grammy gala
Davis, who was Houston's mentor and producer, said Houston would have wanted the "music to go on" Saturday night, according to the Los Angeles Times. He told the crowd that Houston's family wanted the party to continue, adding, "I don't have to mask my emotion in front of a room full of so many dear friends. I am personally devastated by the loss of someone who has meant so much to me for so many years."
But Khan doesn't agree with the decision to host the party.
"I thought that was complete insanity," Khan said when asked about the music mogul's decision. "And knowing Whitney I don't believe that she would've said, 'The show must go on.' She's the kind of woman who would've said, 'stop everything! I'm not going to be there.' I don't know what could motivate a person to have a party in the building where the person whose life he had influenced so enormously -- and whose life has been affected by hers. I don't understand how that party went on."
Khan, who was also supposed to appear at Davis' annual star-studded shin-dig didn't attend, saying, she was "paralyzed" after hearing about Houston's death. "I couldn't put on makeup," she said. "I couldn't get dressed."
The "I'm Every Woman" singer also argued that because of Houston's addiction history, it would have been wise to have her show up the night prior to the party instead of lingering around Los Angeles many days before -- "Especially if you have not gone in and got proper treatment and gotten your situation handled," said Khan, who has battled her own addiction problems in the past.
Khan, who was close friends with Houston, was asked to sing a tribute at the Grammy Awards on Sunday night but declined, saying it was too soon.
Tell us: What do you think about Khan's stance?
Thanks for reading CBS NEWS.
Create your free account or log in
for more features.