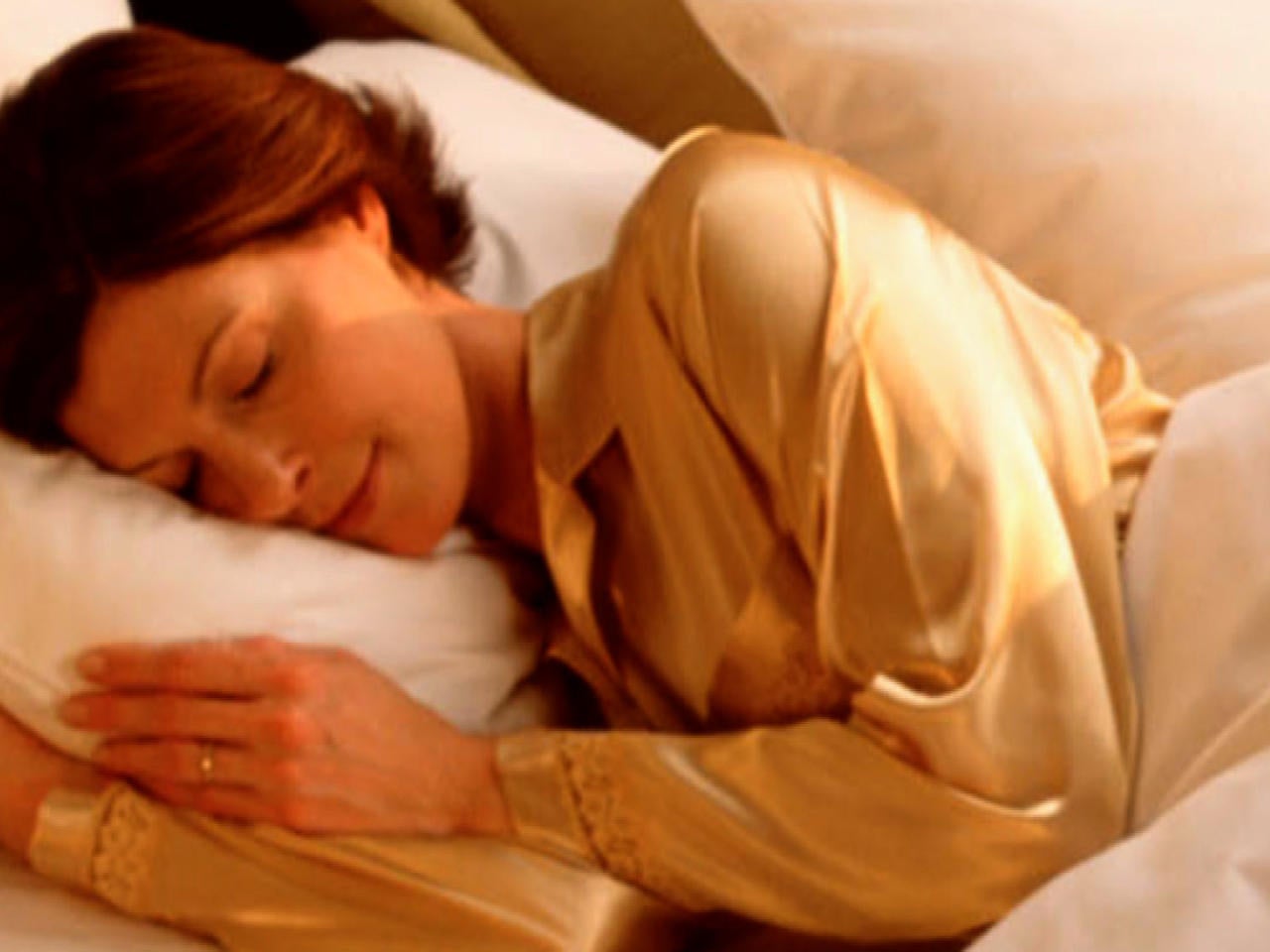 CDC: Nearly 9 millon Americans use prescription sleep aids
Nearly 9 million U.S. adults take prescription sleep aids, with use more common among those who are older, female, white and better educated, according to the first government survey of its kind released on Thursday.
Americans aged 80 and older and those in their 50s were more likely to have taken a sleeping pill or sedative in the last month, the Atlanta-based Centers for Disease Control and Prevention said. Women reported greater use than did men. The study was published by the CDC's National Center for Health Statistics.
The study noted that pharmaceutical companies had reported an increased number of prescriptions filled for sleep medication in the last two decades, and it cited an earlier Thomson Reuters Research Brief that found a tripling in sleep aid prescriptions from 1998 to 2006 for young adults aged 18 to 24.
An estimated 50 to 70 million Americans suffer from sleep disorders or sleep deprivation, the report said. Only a third of Americans get the recommended 7 to 9 hours of sleep a night.
For the survey, researchers for the National Center for Health Statistics interviewed adults 20 and older about whether they had used prescription sleeping aids within the last 30 days. They asked the participants, questioned at home between 2005 and 2010, to show the interviewer any prescription sleep medication. Approximately 17,000 people responded.
The CDC said the study was the first to survey adults about their sleeping aid use, as opposed to tracking prescriptions.
Among the report's findings:
About 4 percent of adults 20 and older used prescription sleep aids in the last month.
The percentage of adults using a sleeping pill increased with age. Seven percent of those 80 and older said they had used sleep aids, followed by six percent of those ages 50 to 59. The number dropped to just below six percent for those in their 60s and 70s. For those aged 20 to 39, however, only 2 percent reported such use.
The study's lead author, Yinong Chong, said that chronic conditions among the oldest adults might prevent them from sleeping well and account for their prescription medication use.
But researchers were not sure why adults in their 50s were the second highest group, she said.
"We don't really have a detailed explanation except our guesstimate that this is the group probably still in the workforce," she said. Work schedules and responsibilities in the office and at home might be disrupting sleep.
Women in the study were more likely to take sleeping pills than men, 5 percent to 3 percent. Women tend to have more trouble sleeping than men, and they are more likely to go to the doctor regularly, Chong said. "This is prescription medication so that could be a contributing factor."
White adults reported the highest use of any racial group, at 5 percent, compared to 2 percent for black and Mexican-American adults.
Usage also increased with education. Four percent of those with a high school education or more reported taking a sleep aid, compared to only 3 percent for those who did not finish high school. "Usually education is related to the access of care and the utilization of care," Chong explained.
Adults who slept five hours or less a night reported higher use (6 percent), followed by those who slept nine hours or more (5 percent). In comparison, adults who slept seven hours reported the lowest use at 3 percent.
Sixteen percent of adults who had been diagnosed with a sleep disorder said they had used a sleep aid, a rate more than five times higher than those who did not report such a diagnosis, the report said. Thirteen percent of adults who said they had trouble sleeping reported using a sleep aid, nearly 12 times higher than those who reported no trouble sleeping.
New research also shows that an exercise routine can help people with insomnia.
That study, which was published in the August issue of the Journal of Clinical Sleep Medicine, showed that people who did not exercise had worse sleep, and those who had regular long-term exercise over a 16-week period were able to get more snooze time than those who didn't sustain the physical activity.
It did not reveal any shut-eye benefits from a single bout of exercise, however.
Thanks for reading CBS NEWS.
Create your free account or log in
for more features.