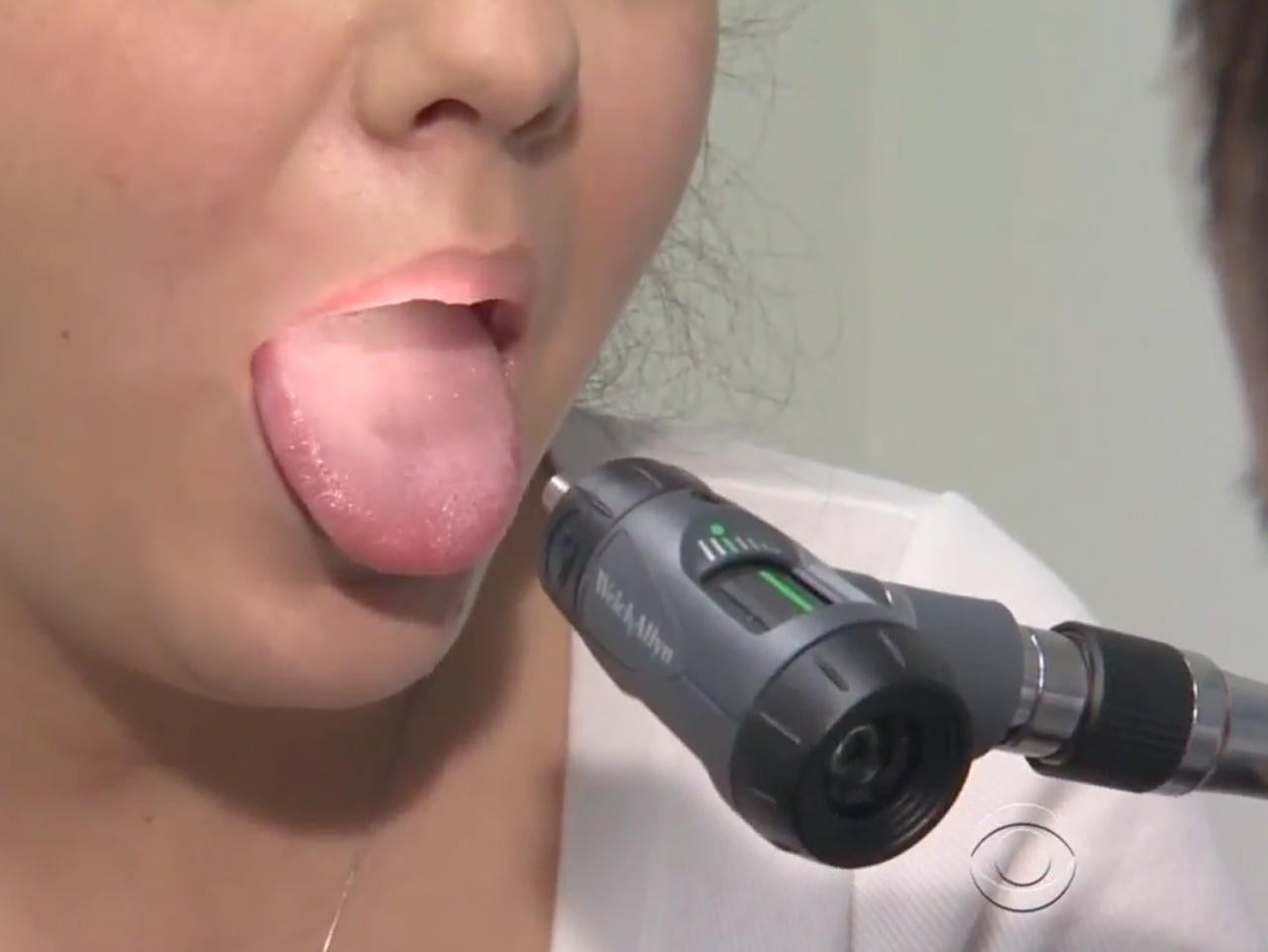 CDC: Flu activity reaching highest level in nearly a decade
The Centers for Disease Control and Prevention says the number of people going in to see a doctor for flu-like illness is increasing, and that by the end of last week, more than six percent of all people coming into clinics and emergency departments had an influenza-like illness. That's the highest level of activity since the deadly swine flu pandemic nearly 10 years ago, reports Dr. Tara Narula.
The CDC says this season's epidemic is on track to rival the 2014-15 flu season. That year, the CDC estimates 34 million Americans got the flu. More than 700,000 were hospitalized. About 56,000 died.
In San Jose, California, a family is grieving after a woman seven months pregnant caught the flu and ended up losing her baby. Maria Paniagua got so sick that doctors could not do a Caesarean when her unborn baby's heartbeat weakened.
Diana Barron Gonzalez says her best friend Paniagua's illness was so severe that doctors could not perform a C-section as the heartbeat of Paniagua's unborn child faded. The California mother of four survived; her baby did not.
"If they would have operated [on] her with the Caesarean, they would have lost her or the child, or both," said Gonzalez.
At least 37 children have been killed by the flu this season.
"We've seen kids are really making up the predominant amount of influenza-like illness," said CDC Influenza Division Director Daniel Jernigan. "And they're taking that back to school, it's getting transmitted there, and I think that's really what's driving a lot of the visits to the outpatient clinic right now."
Schools across the country are racing to contain the virus. At least six school districts in Oklahoma closed because too many staff and students called in sick.
And in Gulf County, Florida, more than 20 percent of students were absent because of flu-like symptoms.
"Eleven in this building alone, of the instructional staff, are out, either sick or tending to their sick child," said Gulf County Schools Superintendent Jim Norton.
Pregnant women are no exception to the flu shot. It is recommended that those who are expecting get the vaccine.
The CDC says it's not only safe, but can also help protect infants from the virus for several months after they're born.
See also:
Thanks for reading CBS NEWS.
Create your free account or log in
for more features.