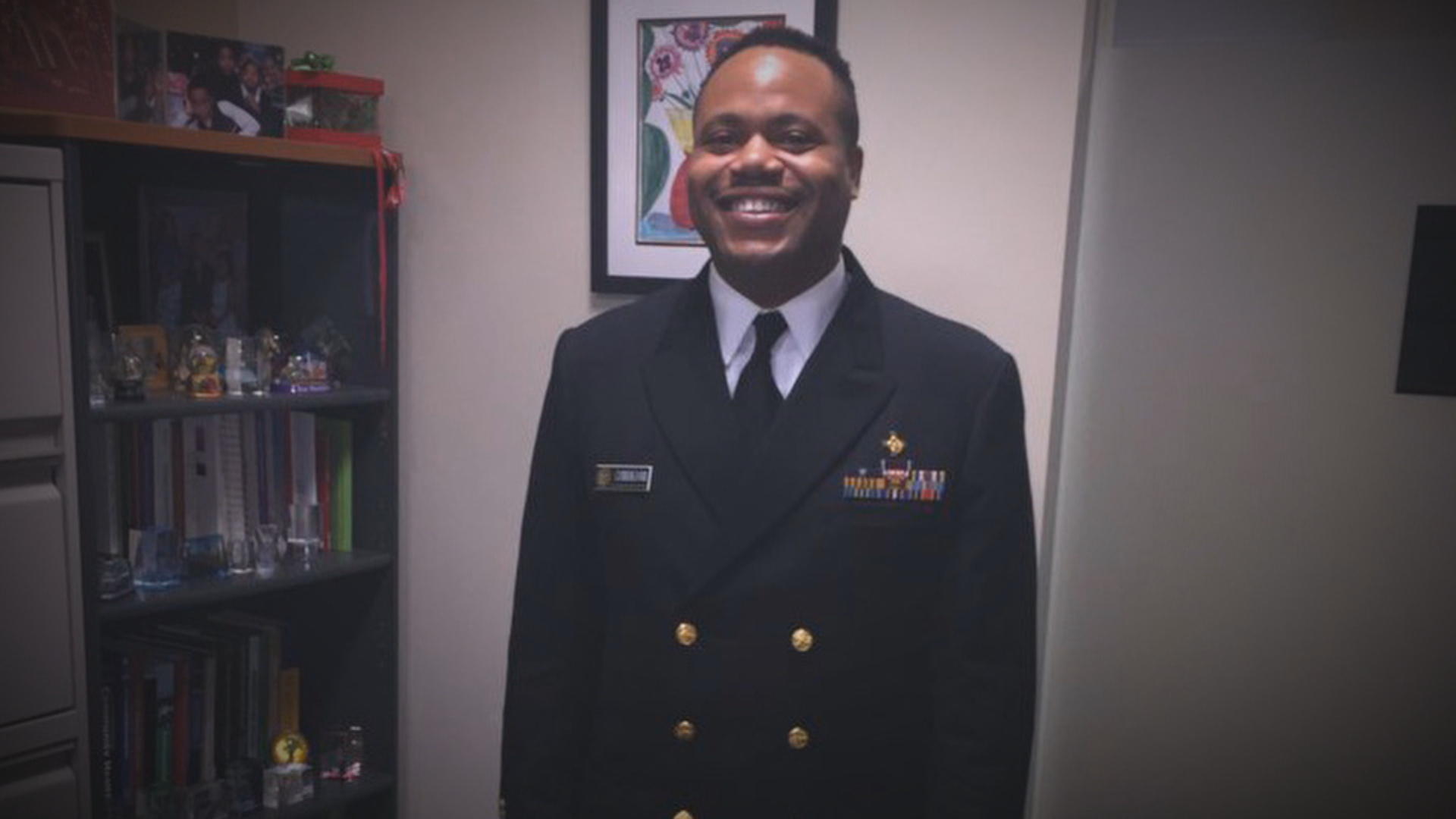 CDC scientist allegedly made odd comment to neighbor the day he disappeared
A $10,000 reward is being offered for information on the mysterious disappearance of an epidemiologist for the Centers for Disease Control and Prevention. Timothy Cunningham disappeared more than two weeks ago after he left work early, saying he felt sick. As a "disease detective" at the CDC in Atlanta, Cunningham deployed to public health hot spots to investigate viruses like Ebola and Zika.
His next door neighbor, Viviana Tory, says Cunningham said something odd to her husband the day he went missing, reports CBS News' Omar Villafranca.
"He told my husband to tell his wife – me – to erase his cellphone number from my cellphone," Tory said.
Investigators returned to the woods around Cunningham's house Monday searching for more clues. His family found his wallet, his car, even his beloved dog all left behind in his Atlanta home. Cunningham's father, Terrell, drove from Maryland to Georgia after not hearing from his son for two days.
His parents and other family members have been putting up missing posters throughout Cunningham's neighborhood and trying to get the word out about his disappearance through the media.
"He has such a history of being so responsible and dependable, that that I think what puts us all in such disbelief," Terrell said on CNN.
Cunningham graduated from Morehouse College and earned advanced degrees from Harvard. The 35-year-old reportedly lived alone.
Police do not suspect foul play, but they also say they're exploring all possibilities. Cunningham's family is pleading for the public's help.
"If anyone sees anything that relates to, or think you have seen Timothy, please call the number," Terrell said.
The CDC released a statement saying, "Dr. Cunningham's colleagues and friends at the CDC hope that he is safe. We want him to return to his loved ones and his work, protecting people's health."
Thanks for reading CBS NEWS.
Create your free account or log in
for more features.