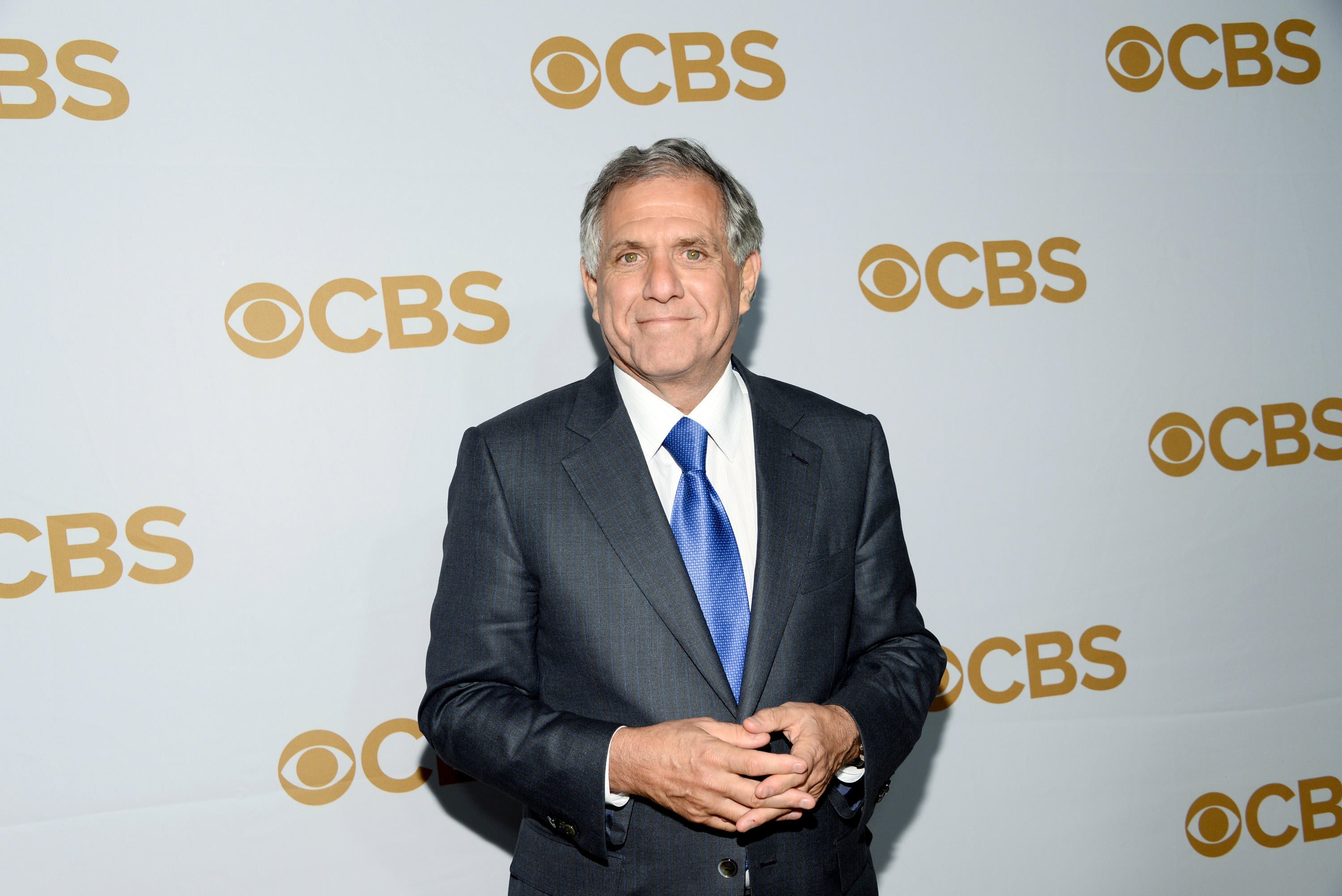 CBS receives subpoena from the Manhattan District Attorney related to Leslie Moonves
CBS Corporation said it has received a subpoena related to former CEO Leslie Moonves from the New York County District Attorney, according to a Friday filing with the U.S. Securities and Exchange Commission.
CBS said the subpoena was "regarding the subject matter" of the company's investigation into sexual misconduct allegations against Moonves, "CBS News and cultural issues at all levels of CBS."
CBS said it also received a subpoena from the New York City Commission on Human Rights and that the New York State Attorney General has also requested information.
Moonves departed as CEO on September 9 following multiple allegations of sexual assault published in The New Yorker.
A CBS spokesperson declined to comment. The company said in the SEC filing that it is cooperating with any inquiries.
Some CBS employees recently received a "document preservation notice," telling them to not "destroy specified documents." The letter, sent via email, refers to documents related to the New York County D.A.'s subpoena, as well as a request from a law firm representing a CBS stockholder.
It specifically references Moonves' behavior and communications with women who have accused him of sexual assault or sexual harassment: "The DA's subpoena relates to allegations and complaints against Leslie Moonves; any internal investigations into allegations or complaints relating to harassment, sexual harassment, or other threatening or unwelcome behavior involving Mr. Moonves or other CBS Corporation employees; agreements and documents related to certain individuals who have made allegations against Mr. Moonves that have been reported in the press; and CBS's policies and procedures for addressing allegations of workplace harassment or discrimination."
The "preservation obligations" also relate to "payments made to or for the benefit of Illeana Douglas, Phyllis Golden-Gottlieb, Deborah Green, Deborah Kitay, or Christine Peters."
Those women were all named in two articles in The New Yorker making claims of sexual assault or misconduct against Moonves. Moonves has denied the allegations.
It was unclear how many CBS employees received the letter.
The full statement from Friday's SEC filing follows:
As announced on August 1, 2018, the Board of Directors of CBS Corporation ("CBS" or the "Company") has retained two law firms to conduct a full investigation of the allegations in recent press reports about CBS's former Chairman and Chief Executive Officer, CBS News and cultural issues at all levels of CBS. This investigation is ongoing.

The Company has received subpoenas from the New York County District Attorney's Office and the New York City Commission on Human Rights regarding the subject matter of this investigation and related matters. The New York State Attorney General's Office has also requested information about these matters. The Company may receive additional related regulatory and investigative inquiries from these and other entities in the future.

The Company is cooperating with the ongoing investigation and related inquiries.
--Erin Donaghue contributed to this report
Thanks for reading CBS NEWS.
Create your free account or log in
for more features.